How many different animals can you name that live in your neighborhood? What can you name beyond dogs, cats, squirrels and grackles?
After 7 years in Bouldin, I could name peacocks, goats and chickens. Thanks to our neighborhood listserv, I was amazed to discover how diverse our local wildlife really is.
Please enjoy the following pictures and videos of the incredible animals of Bouldin.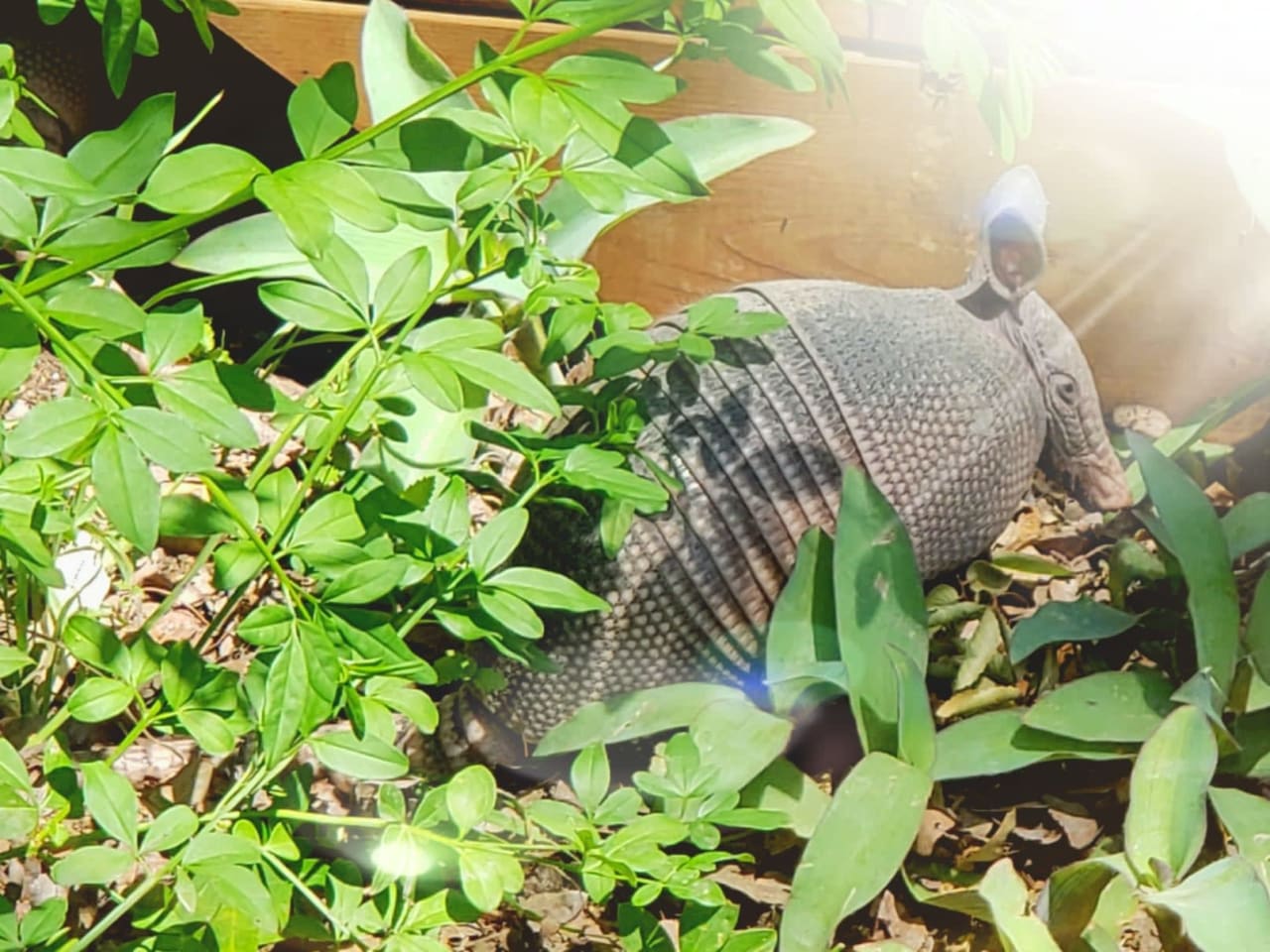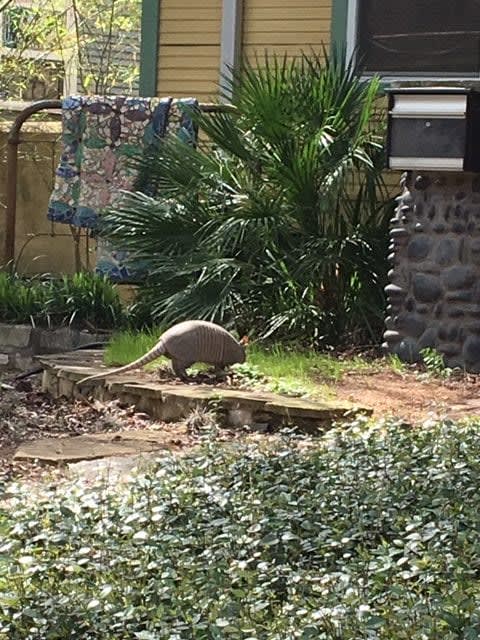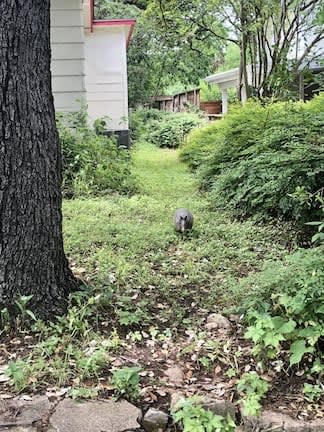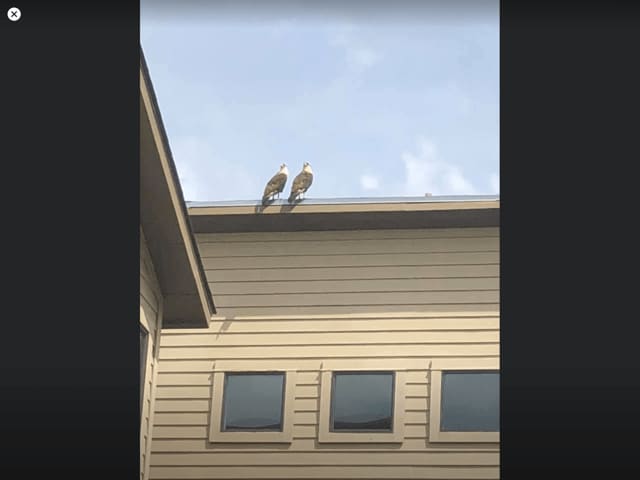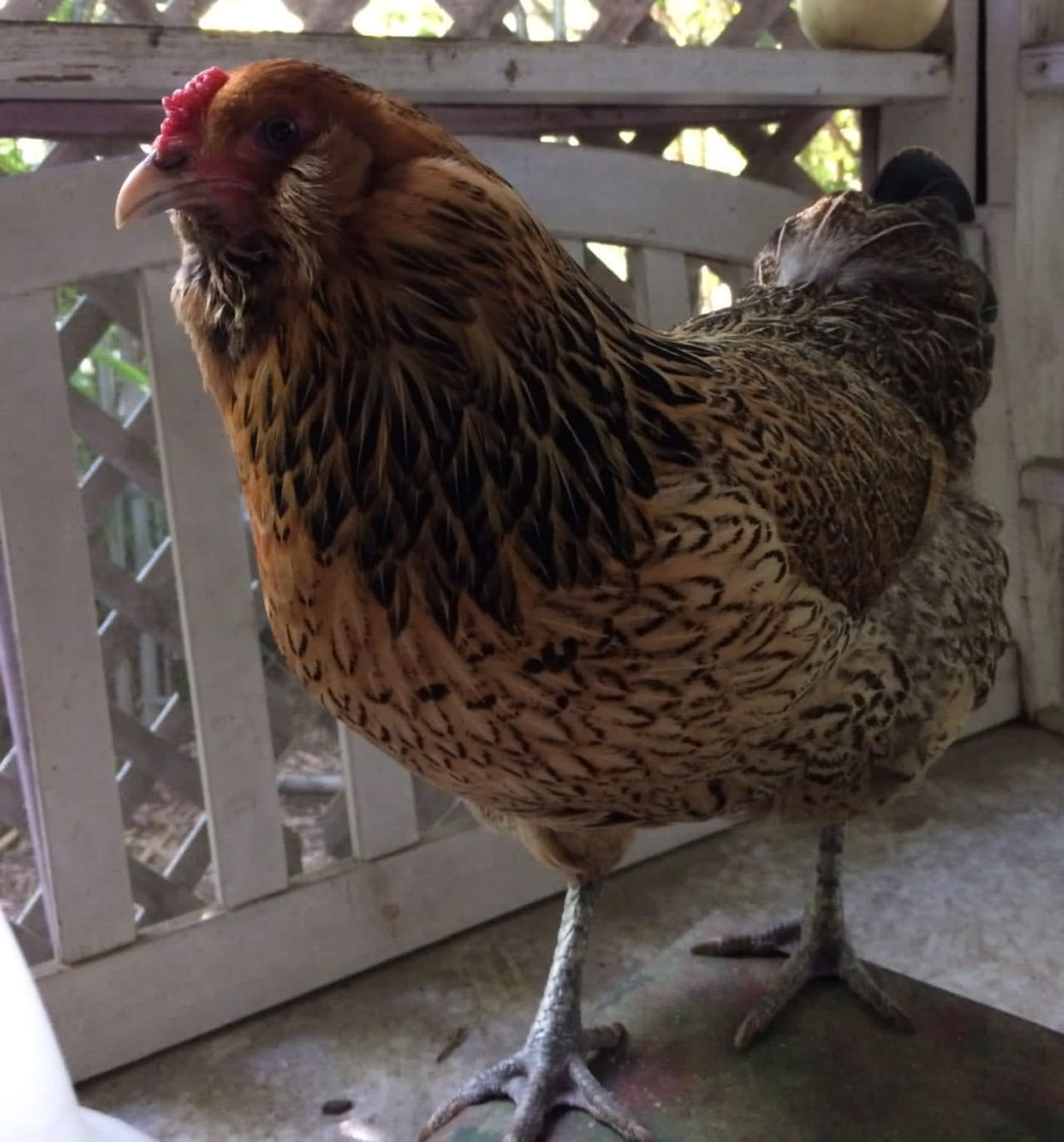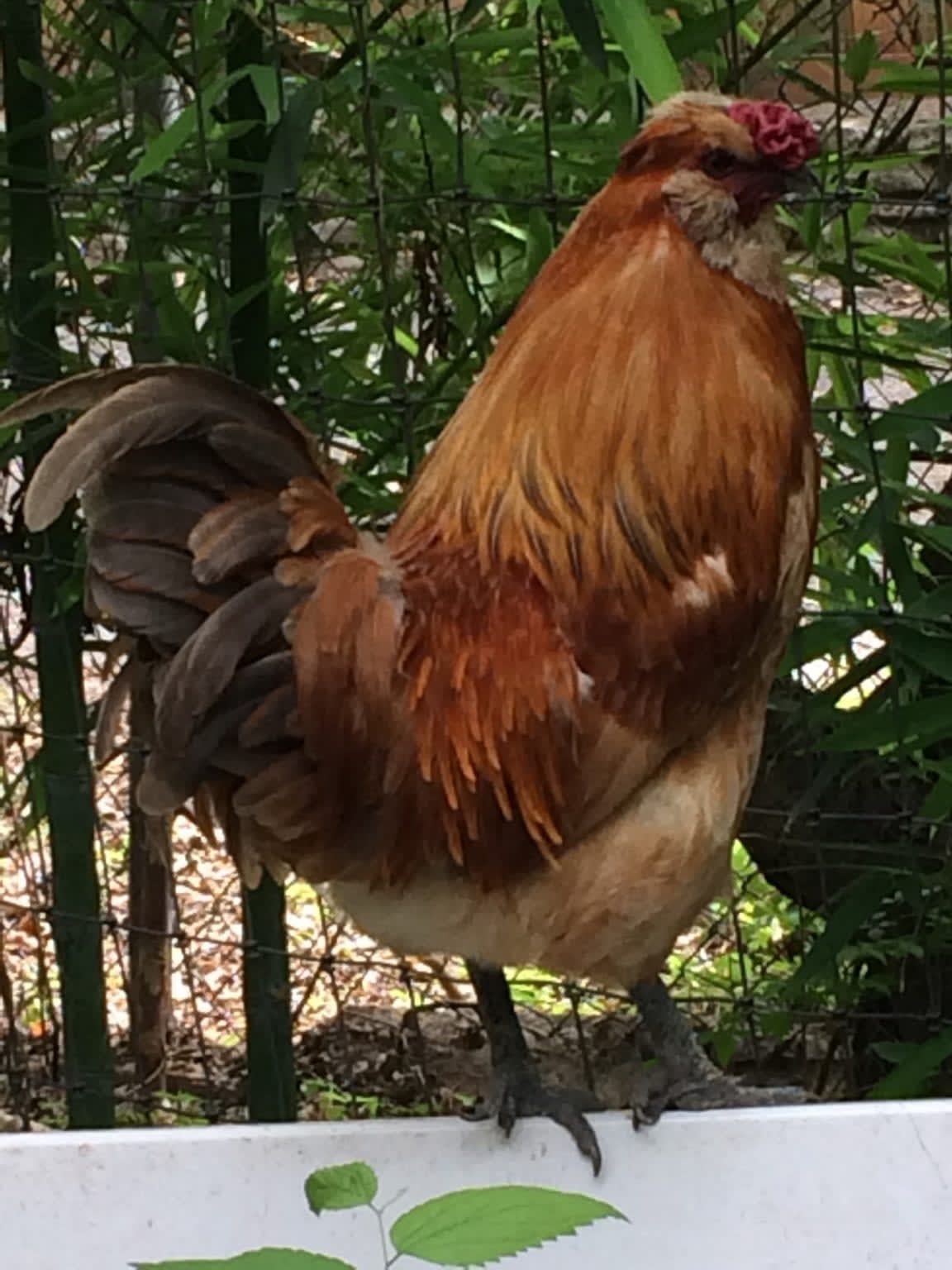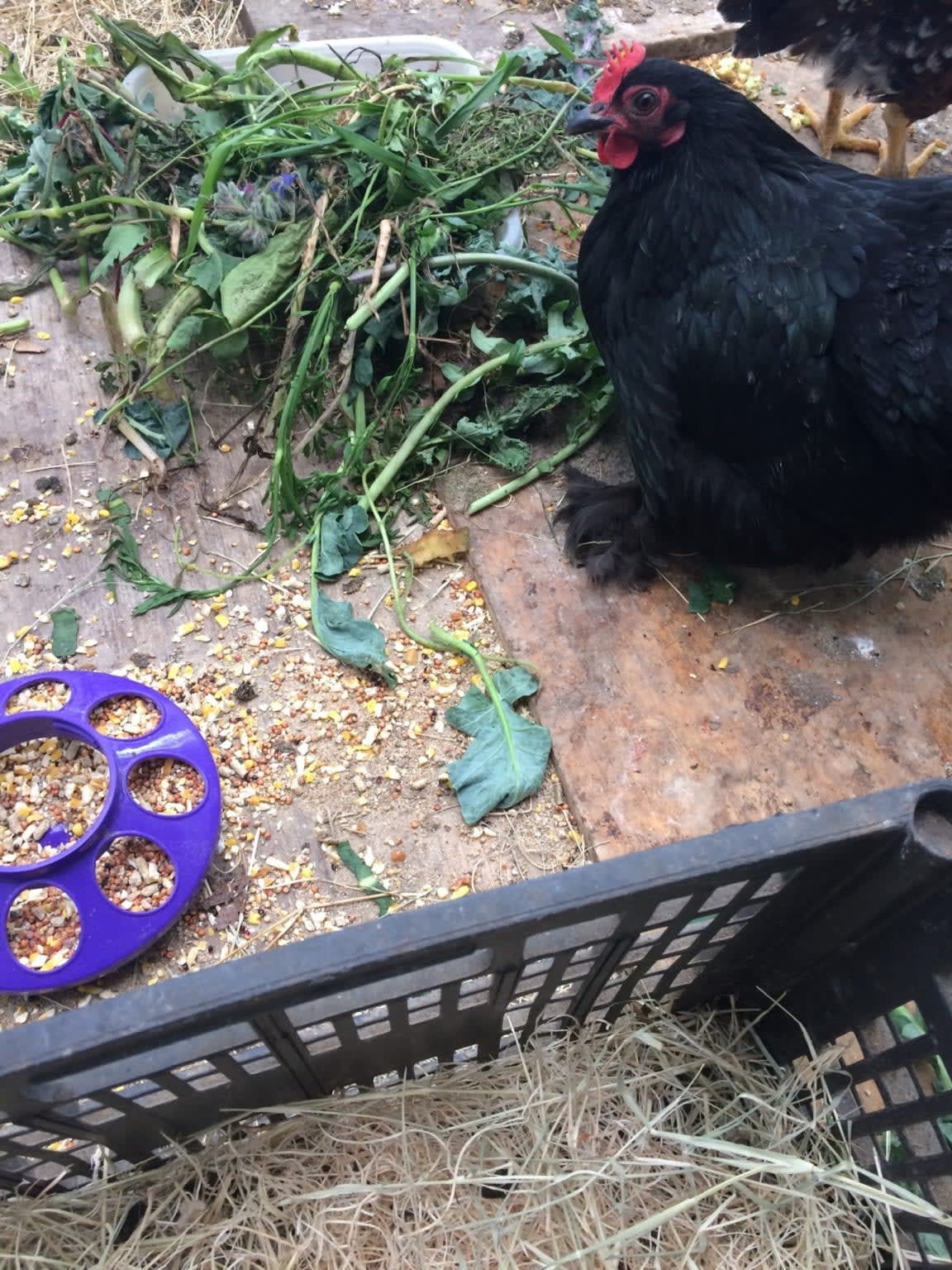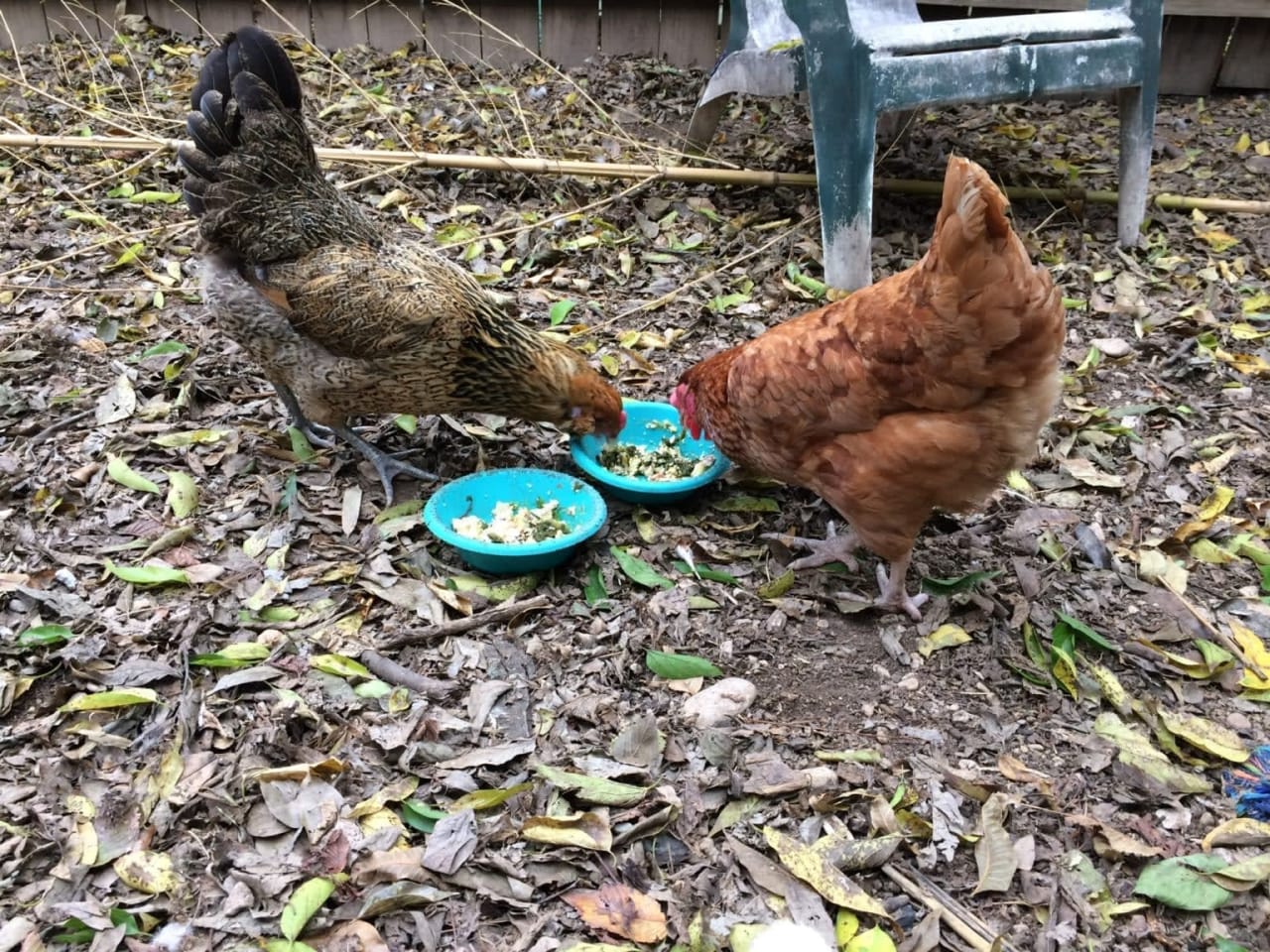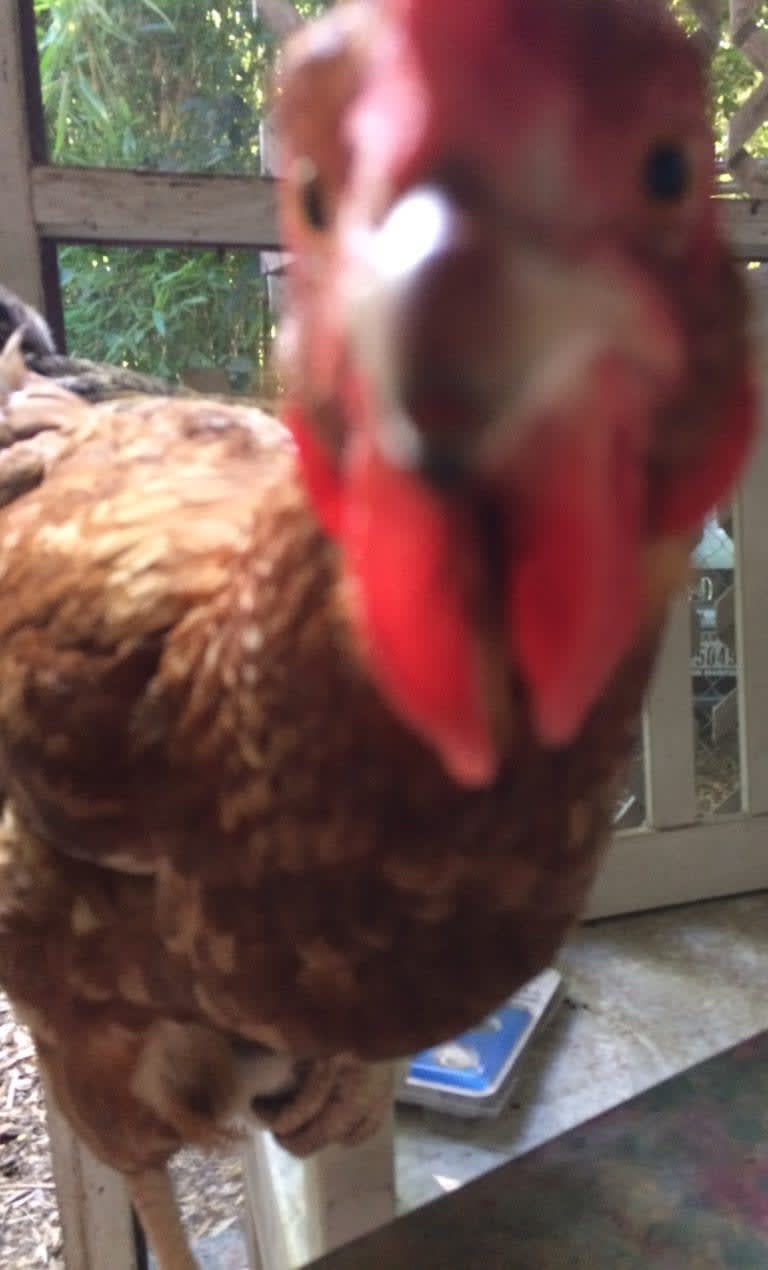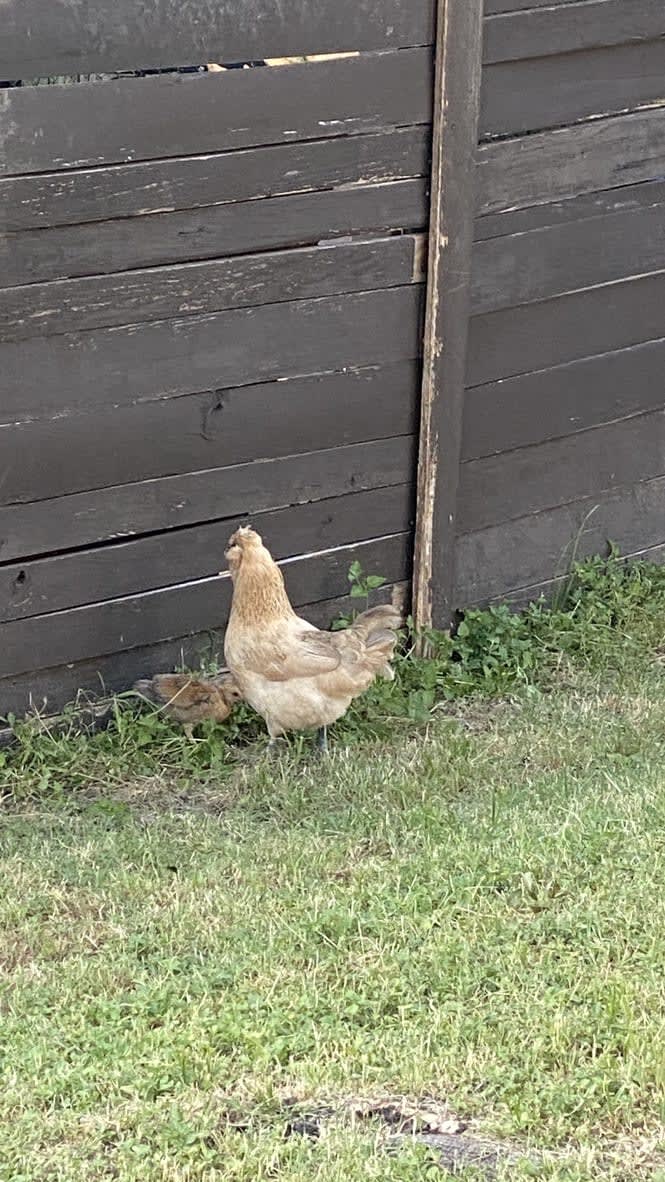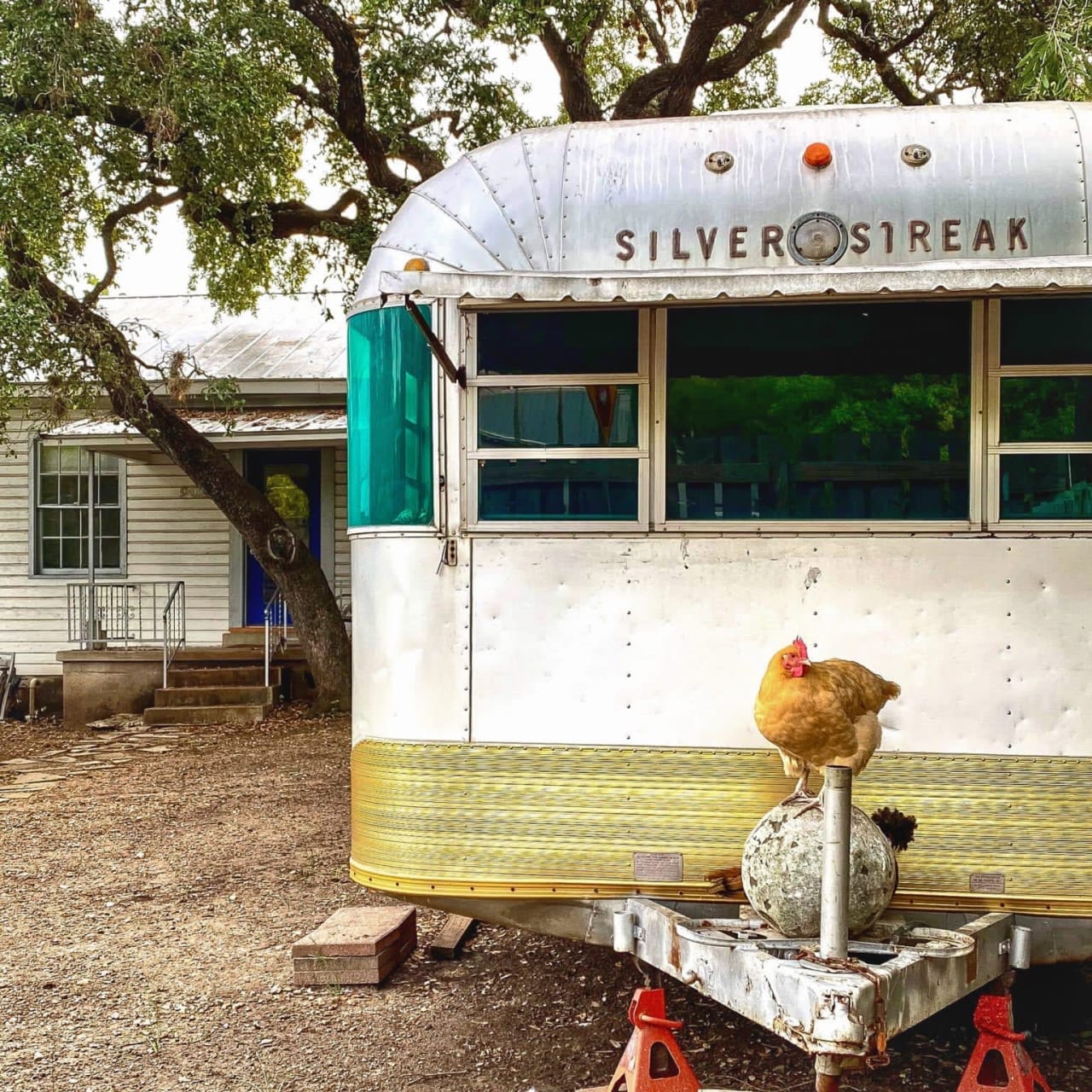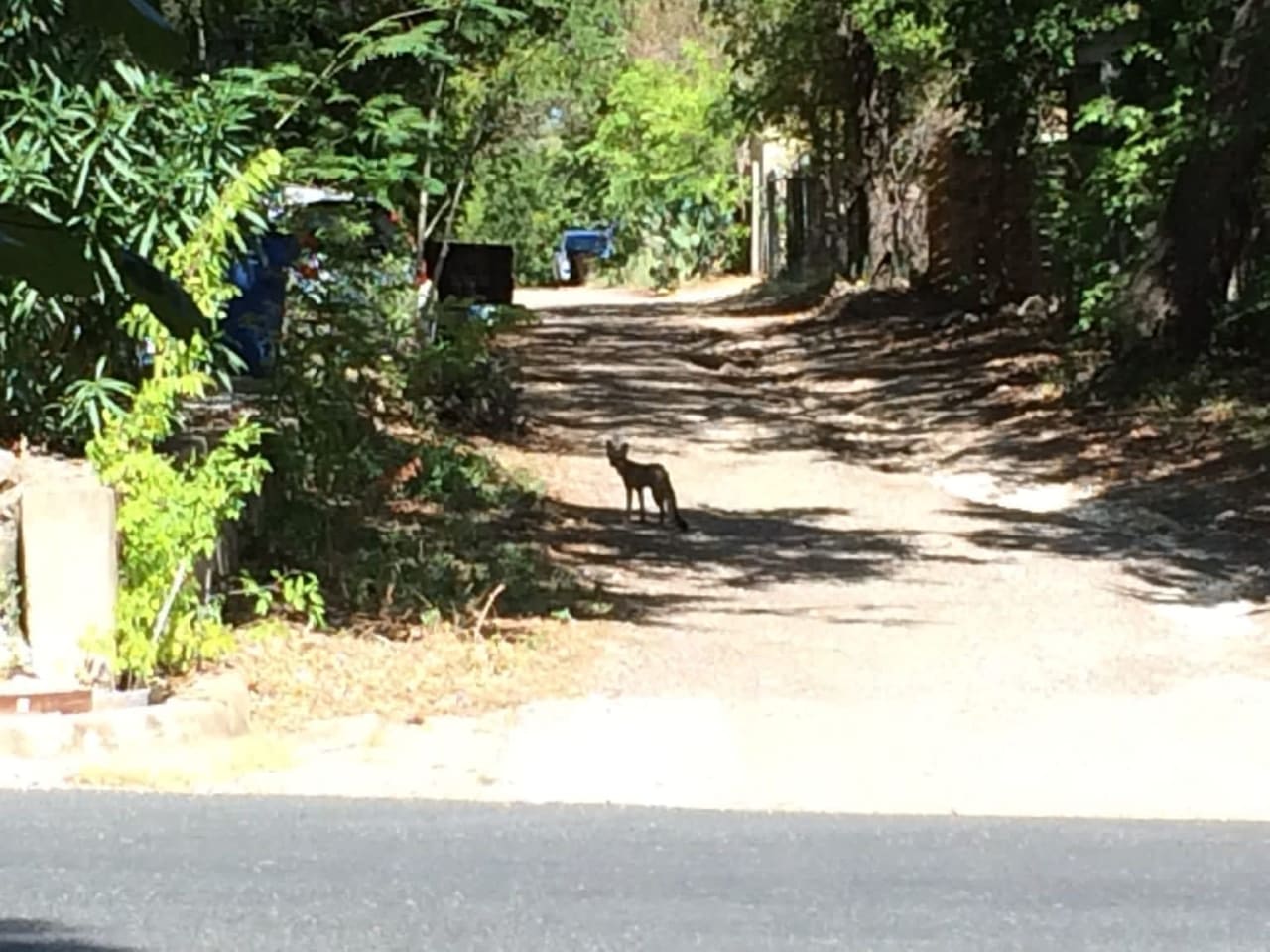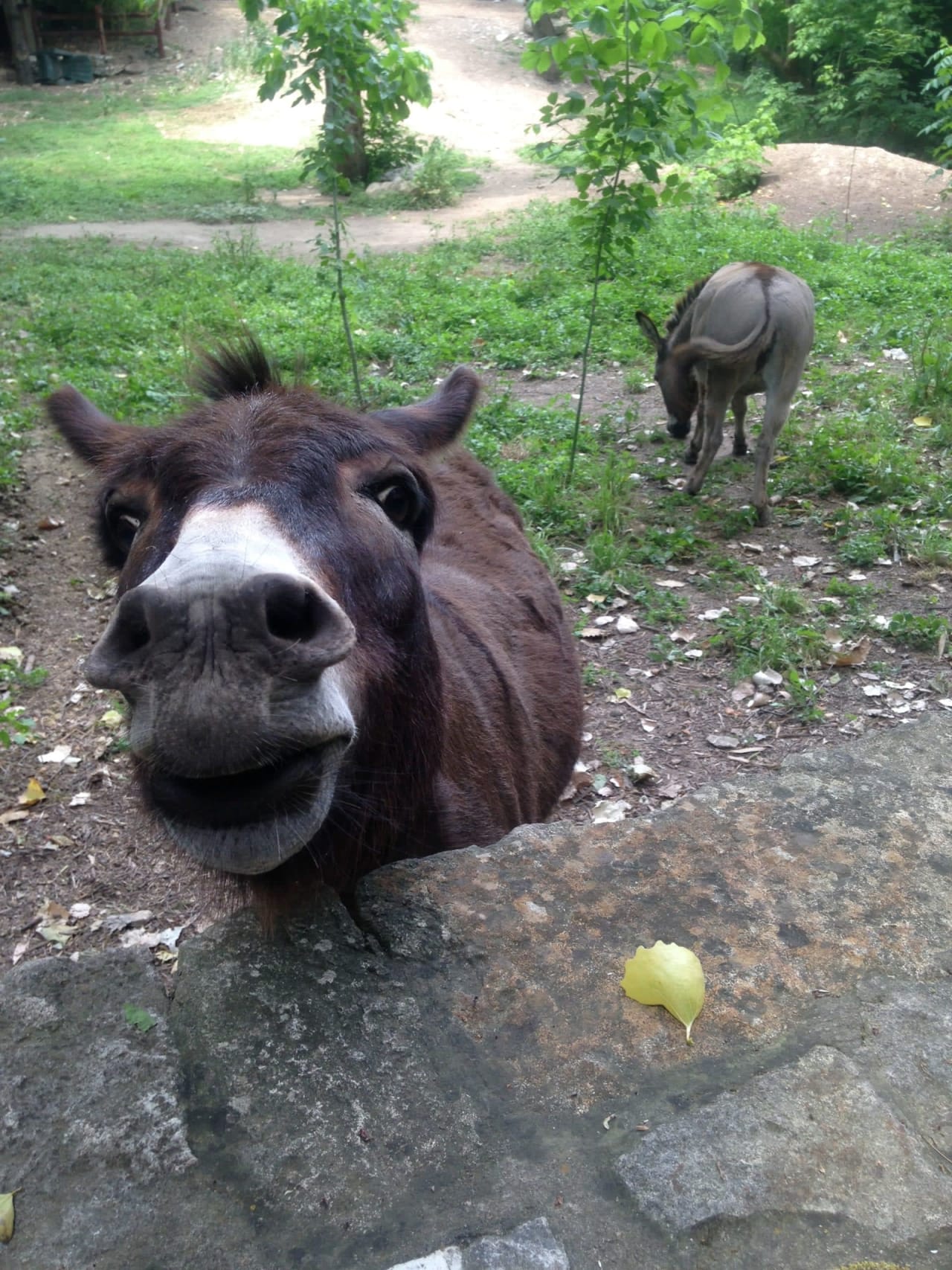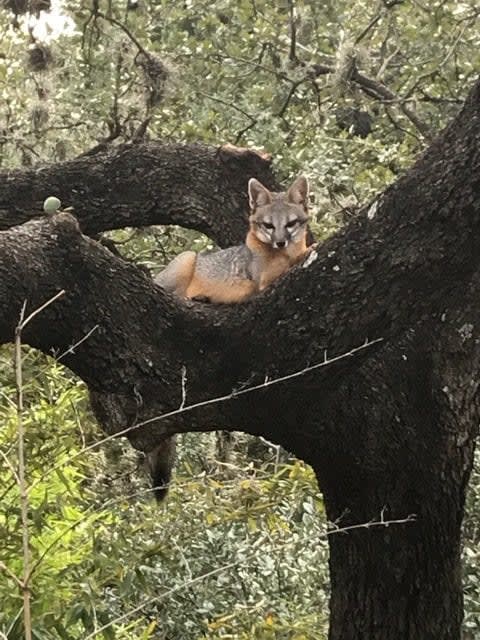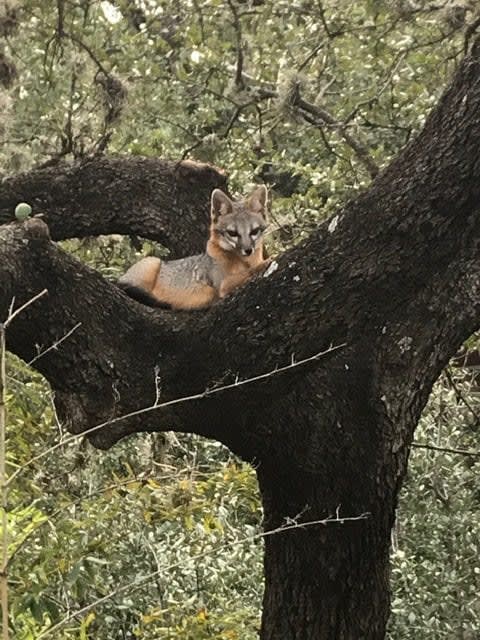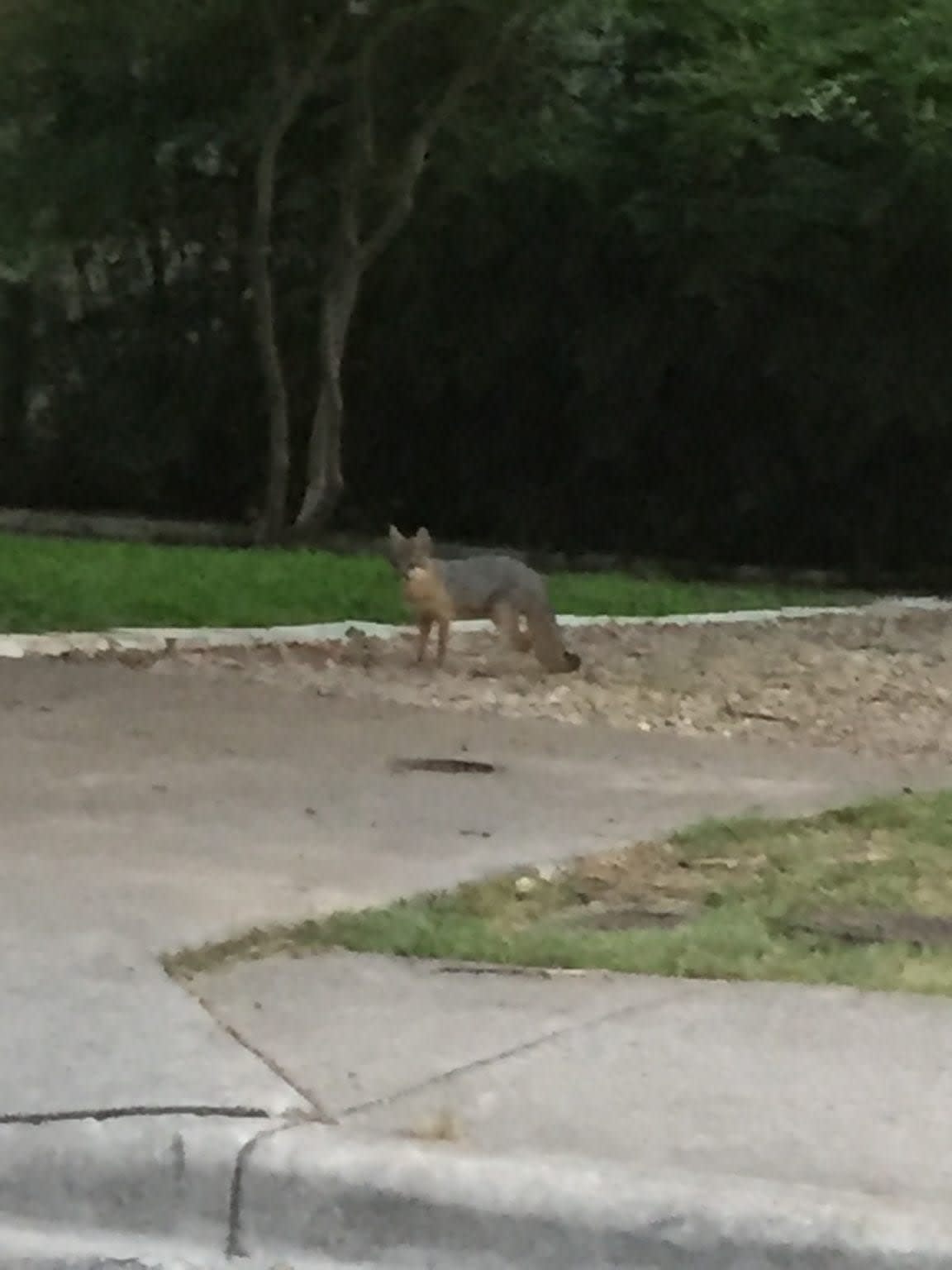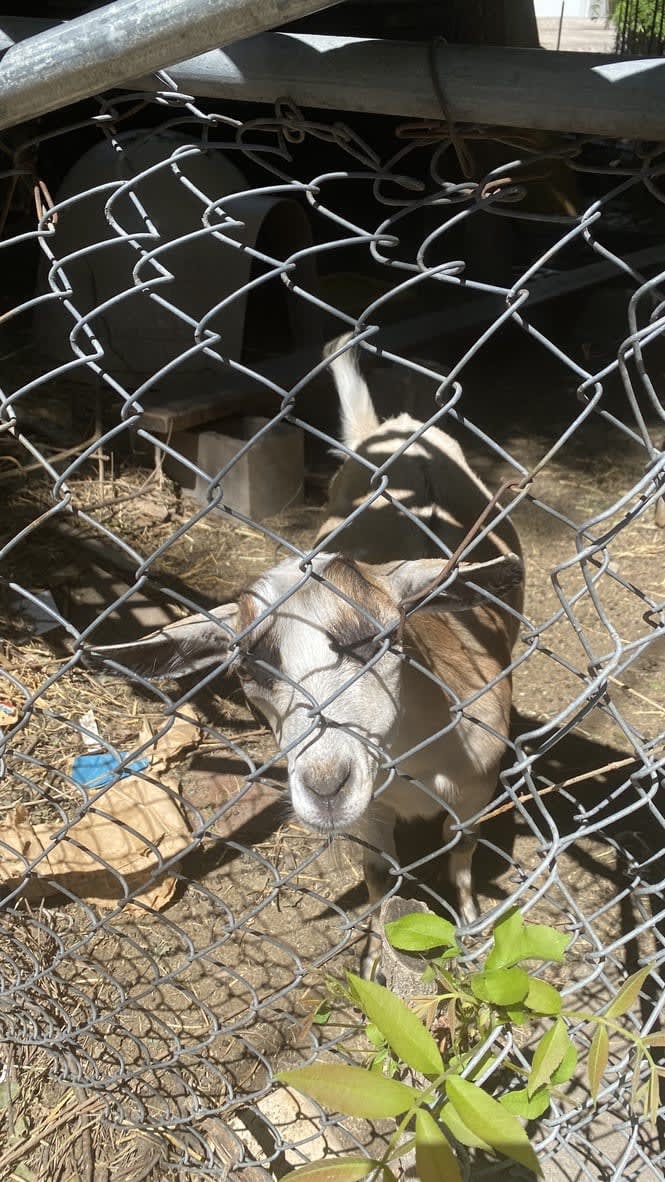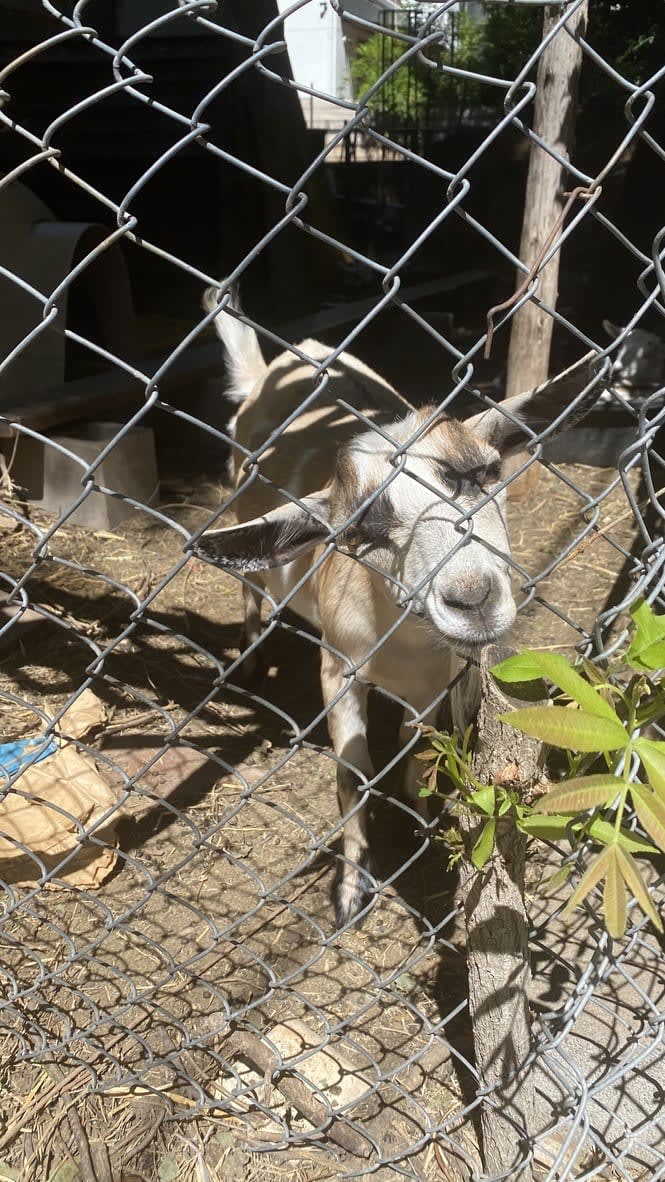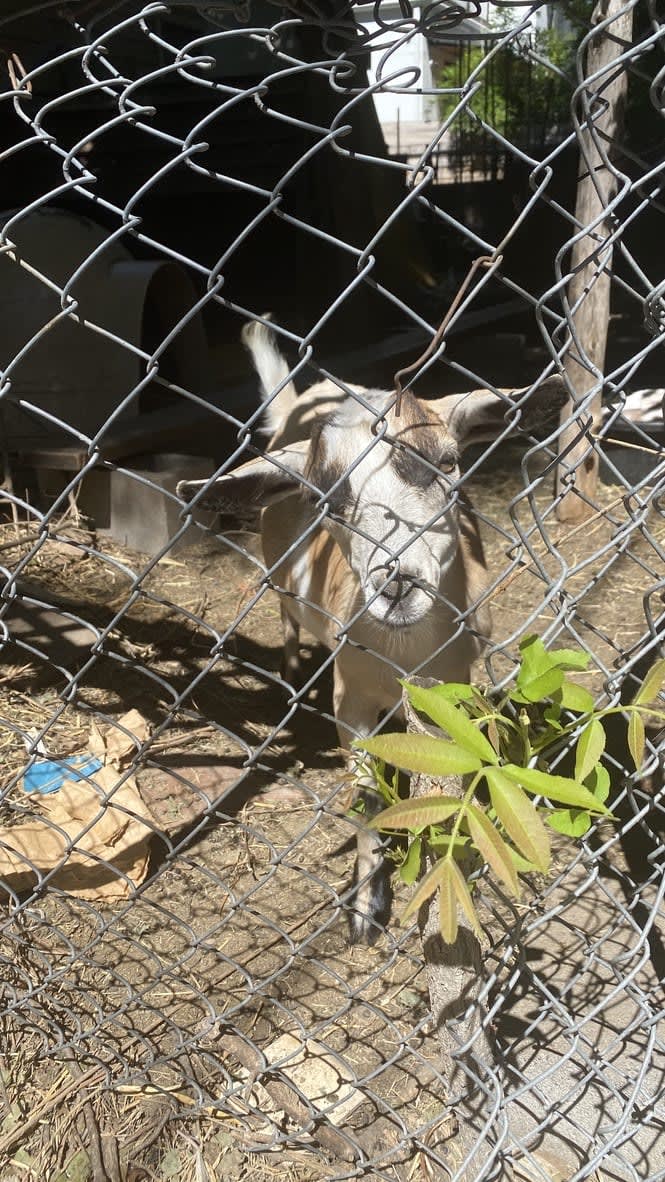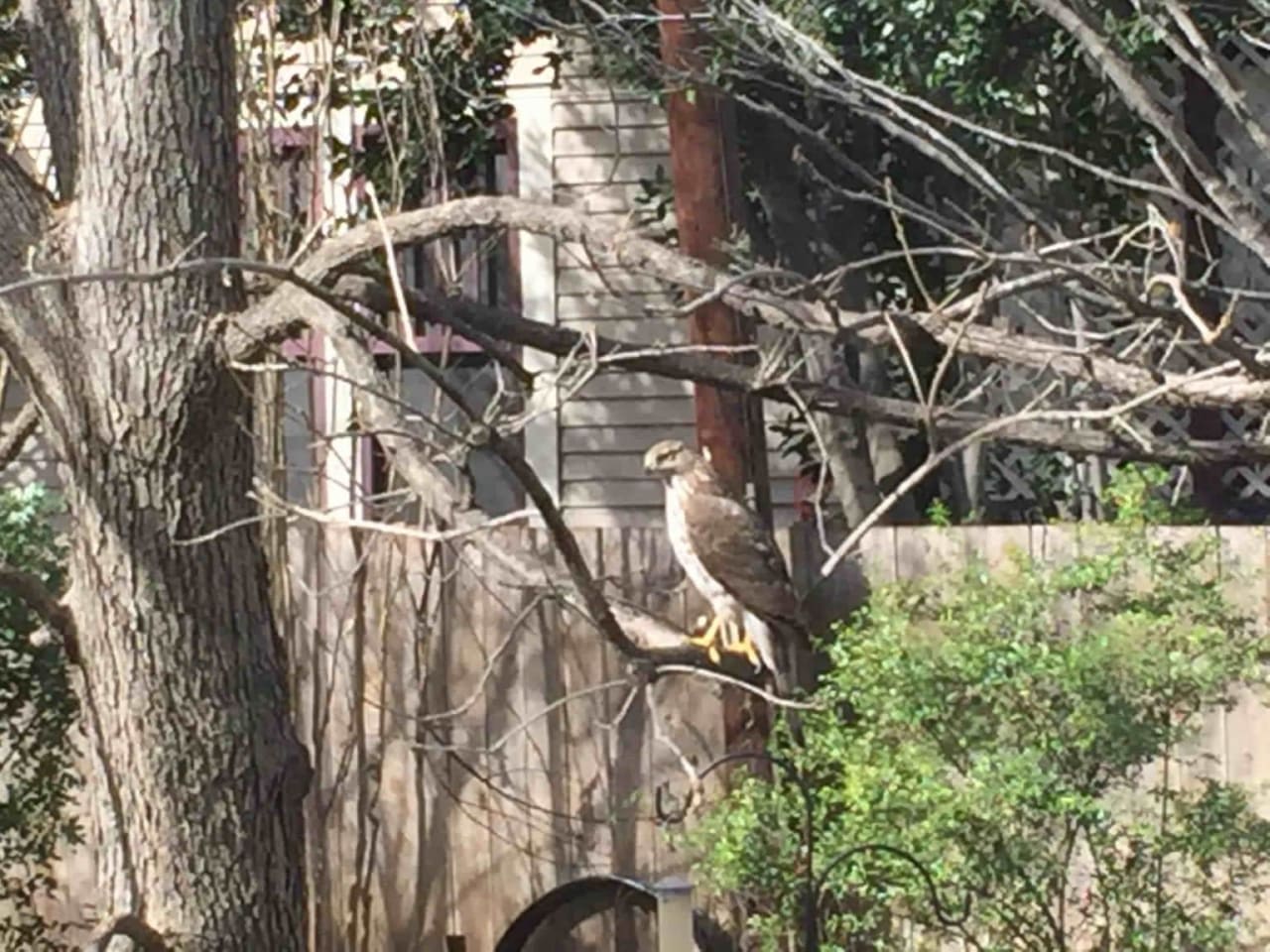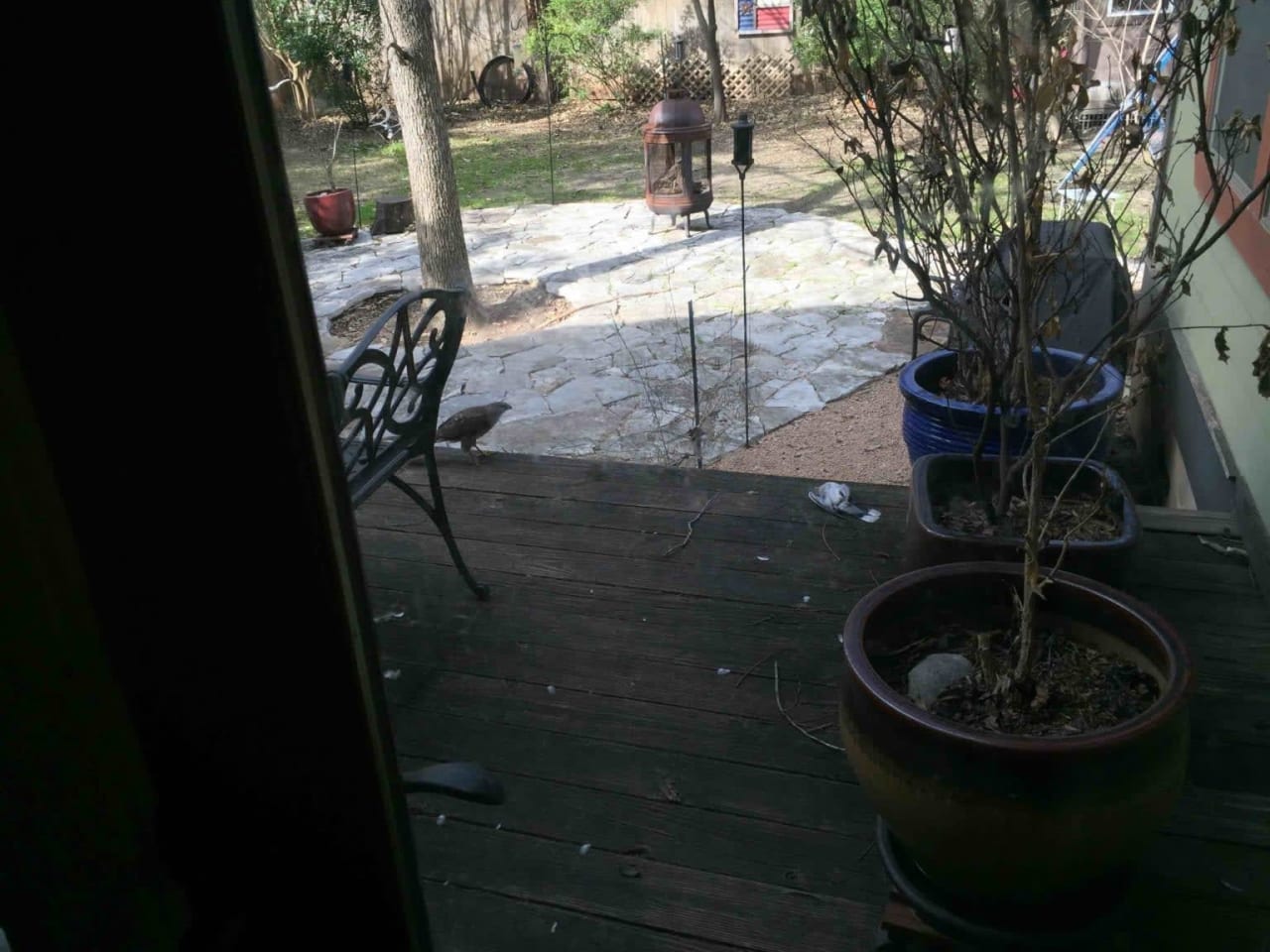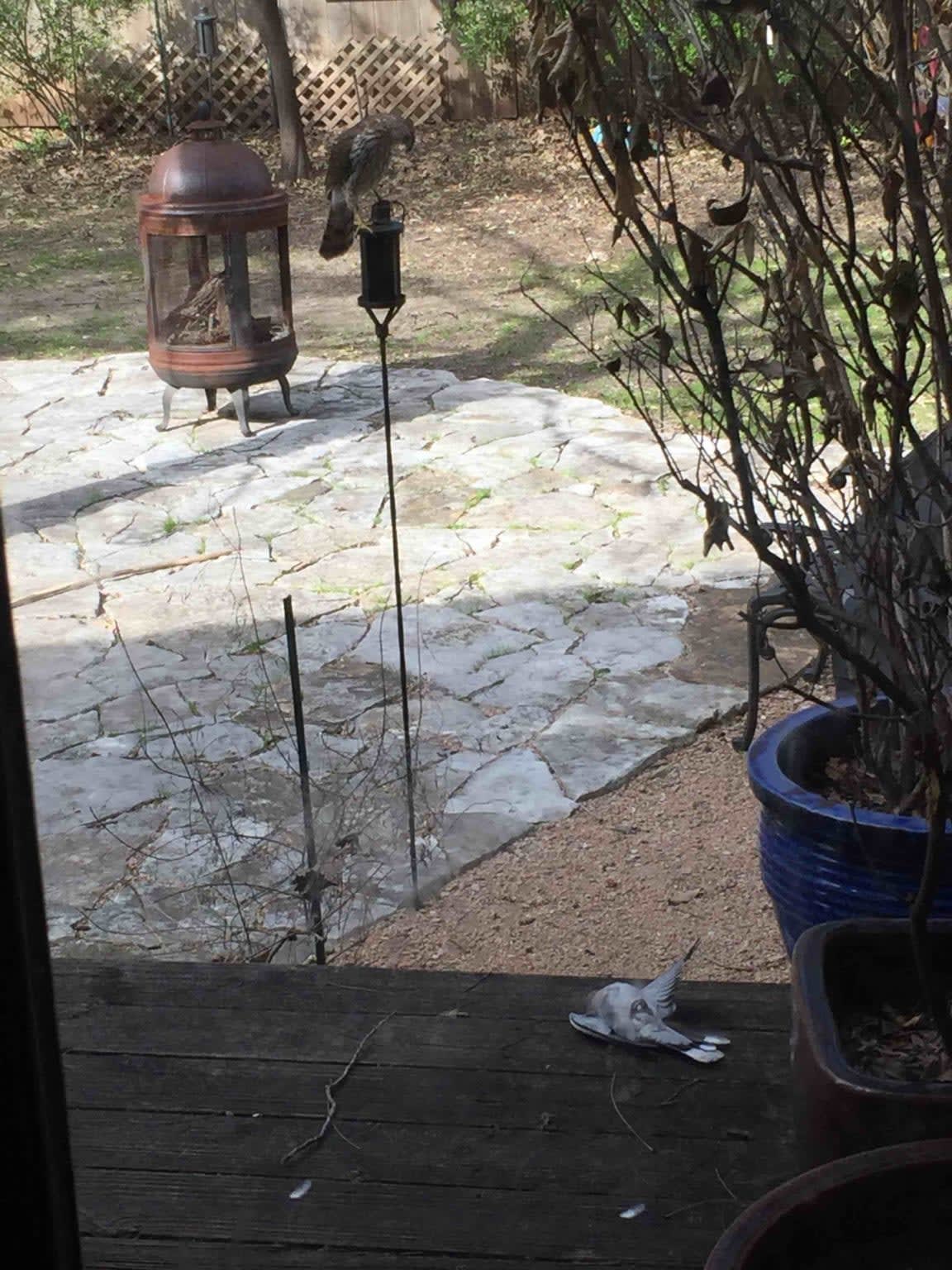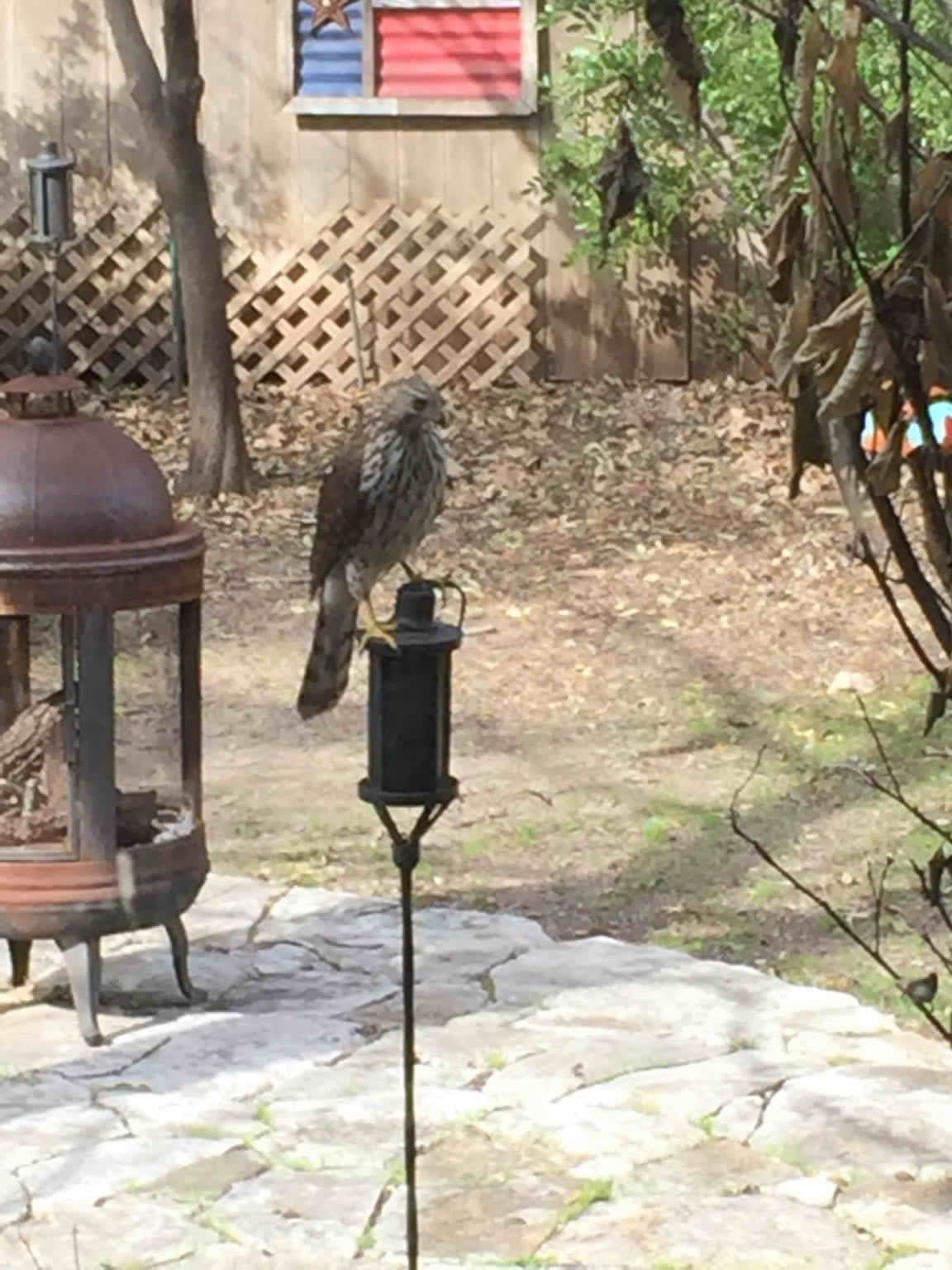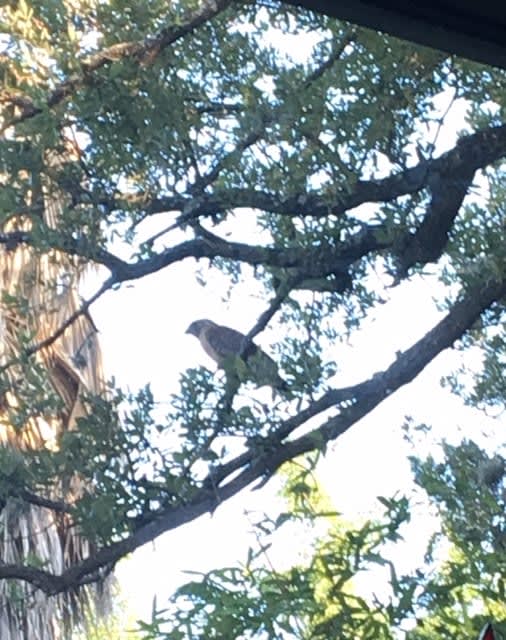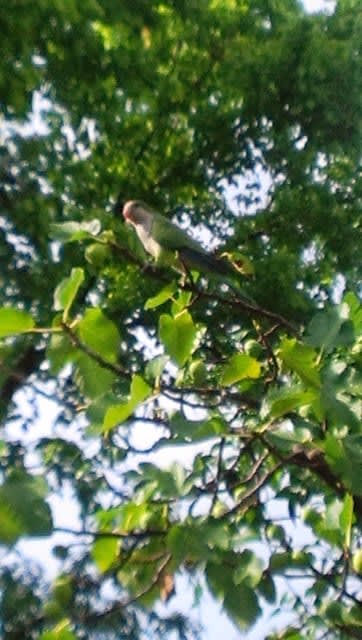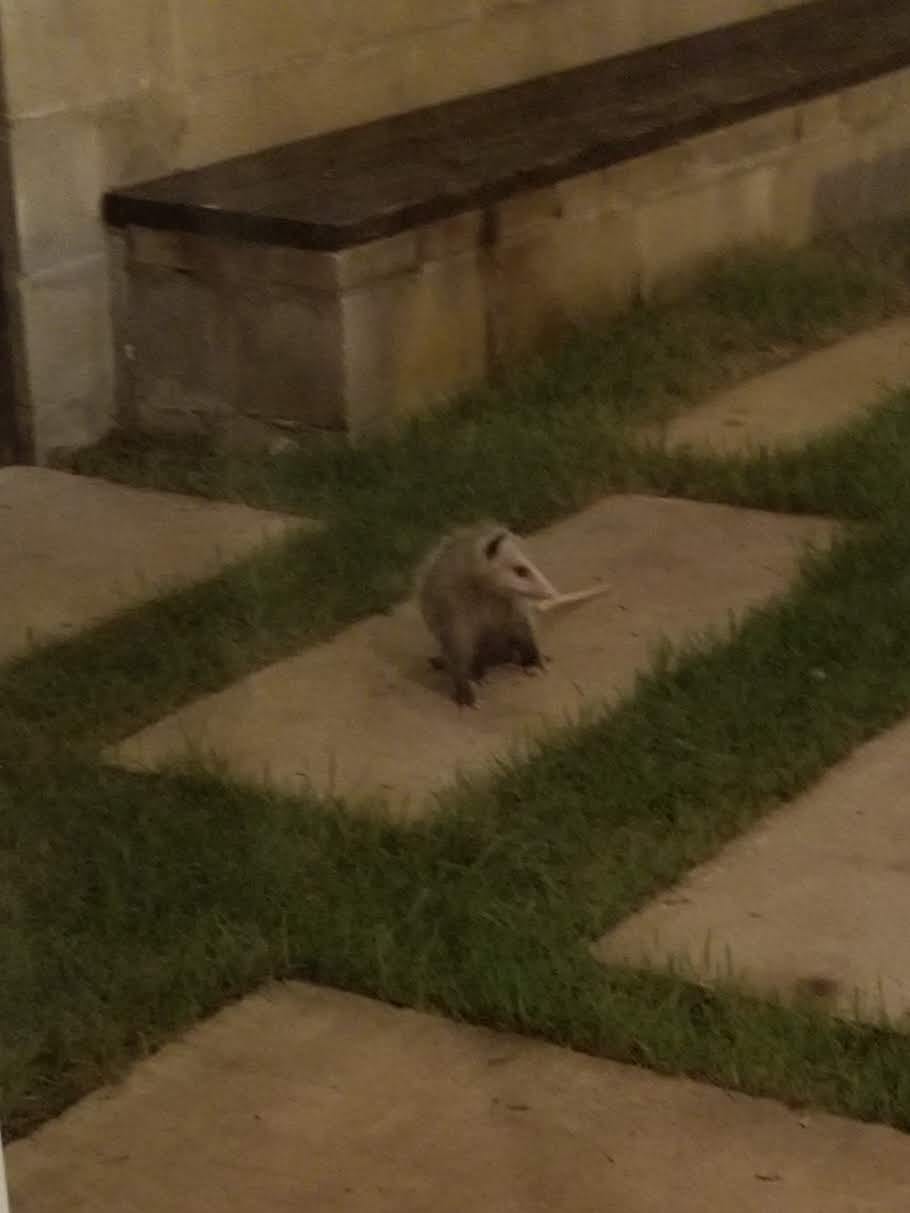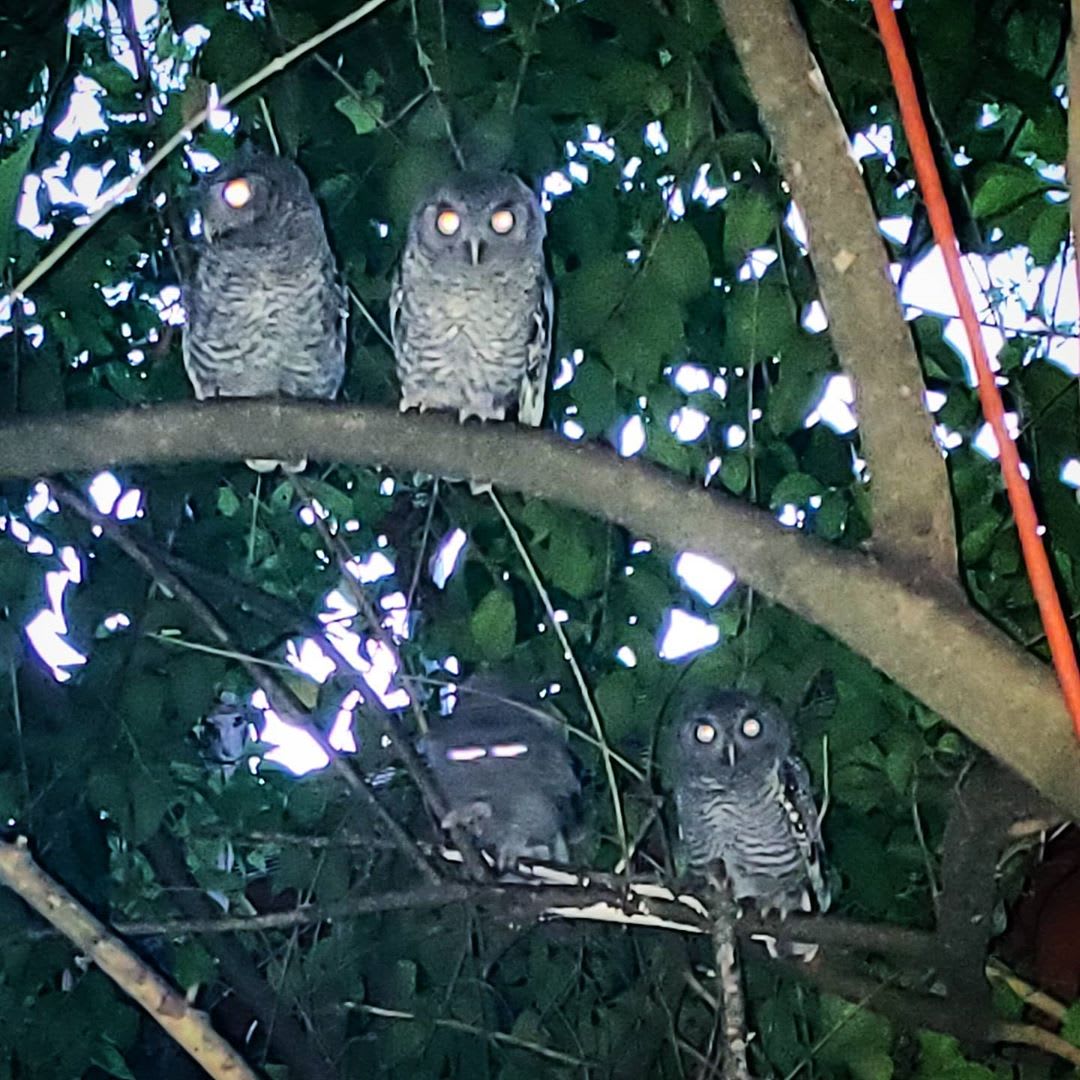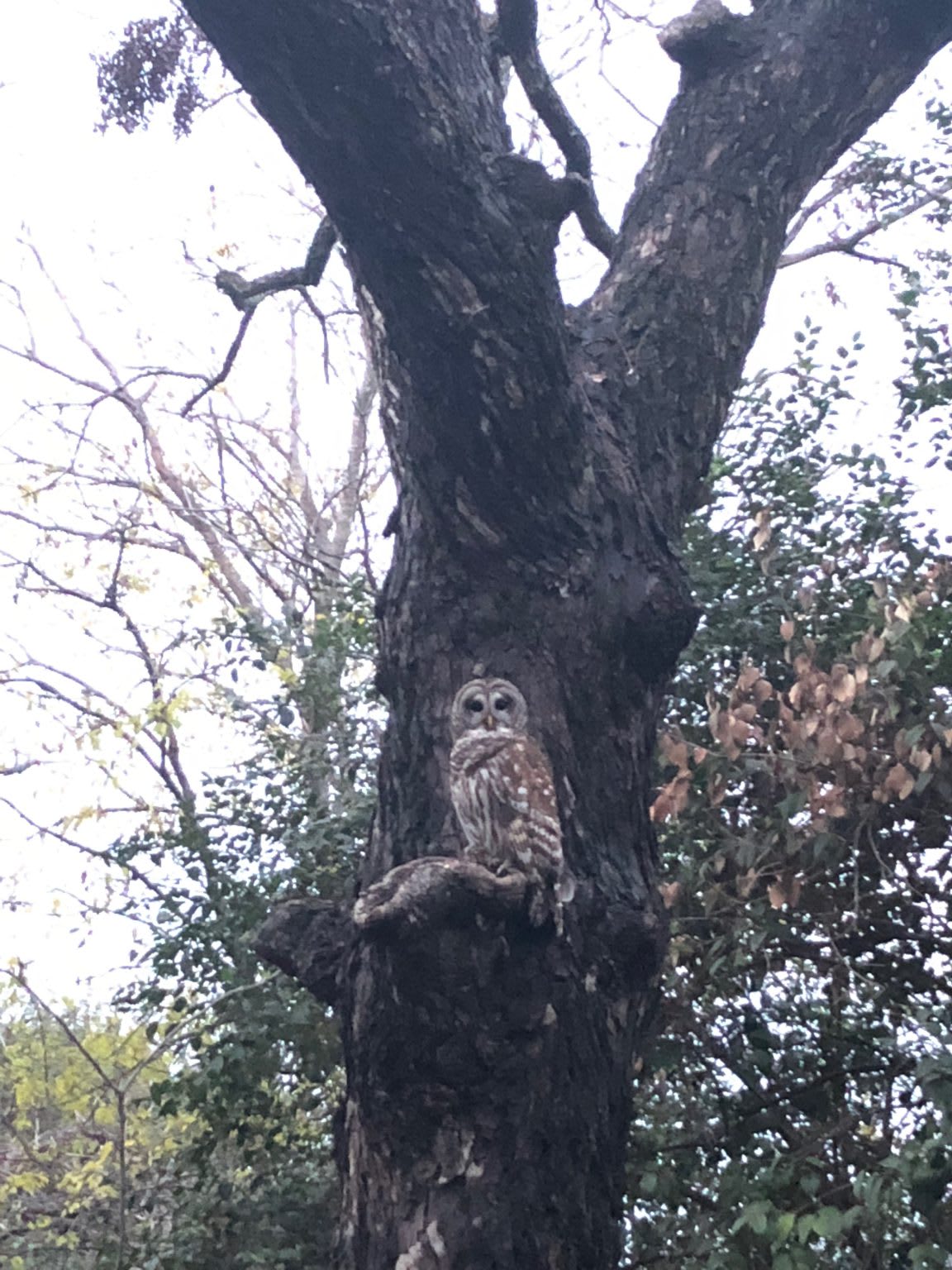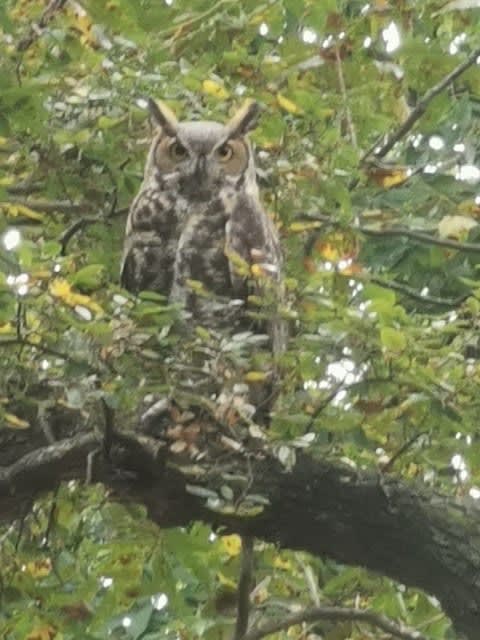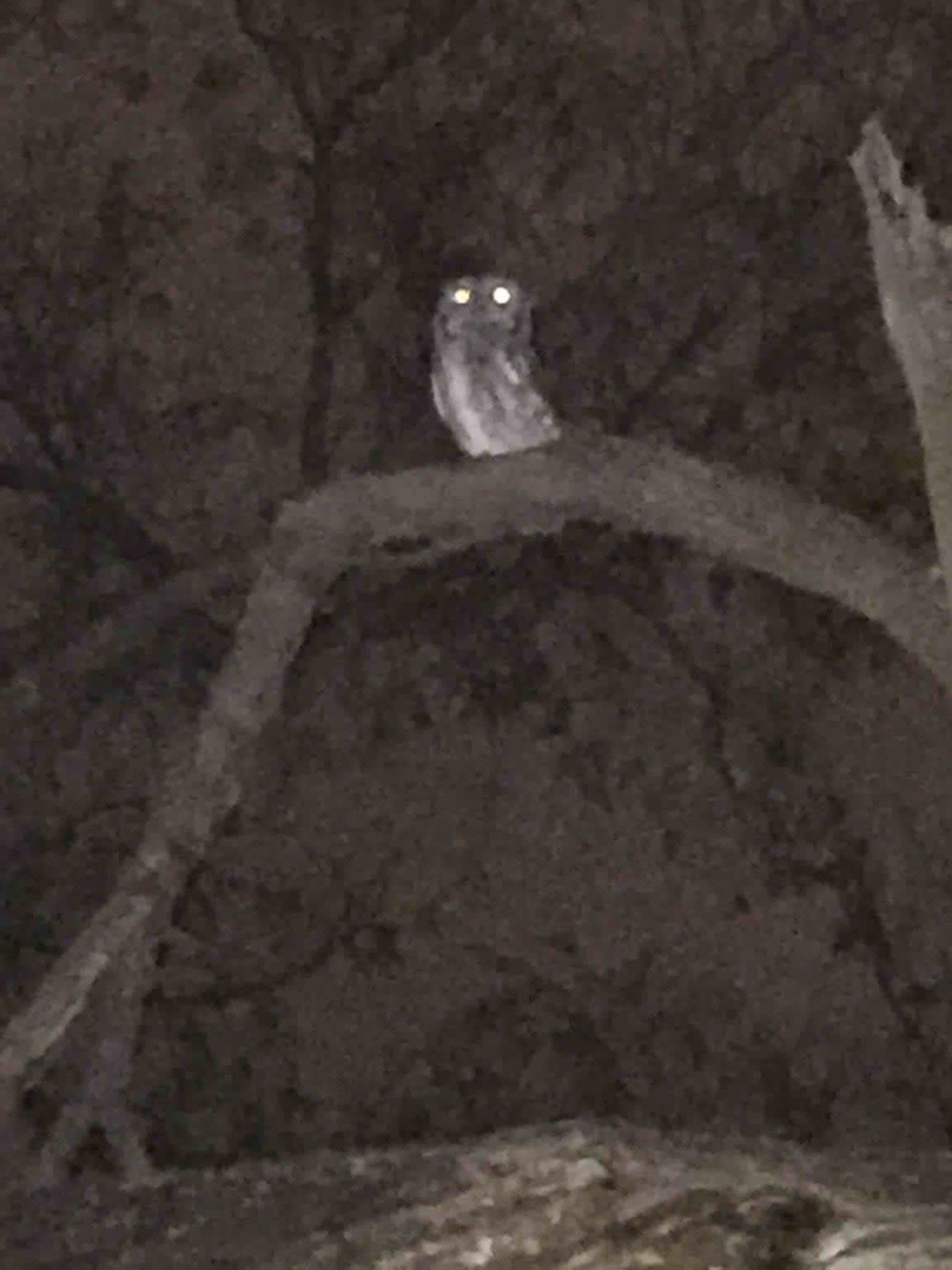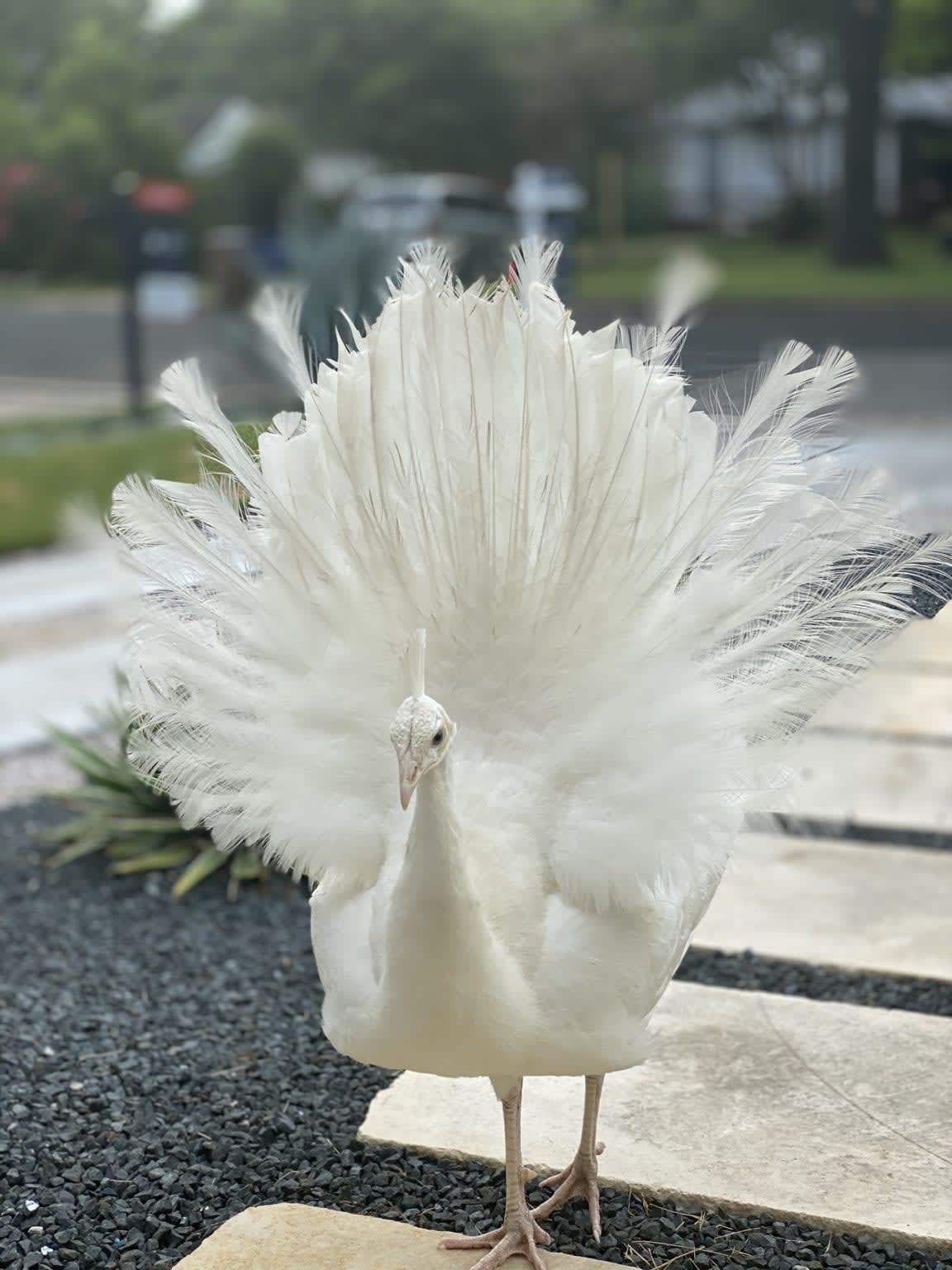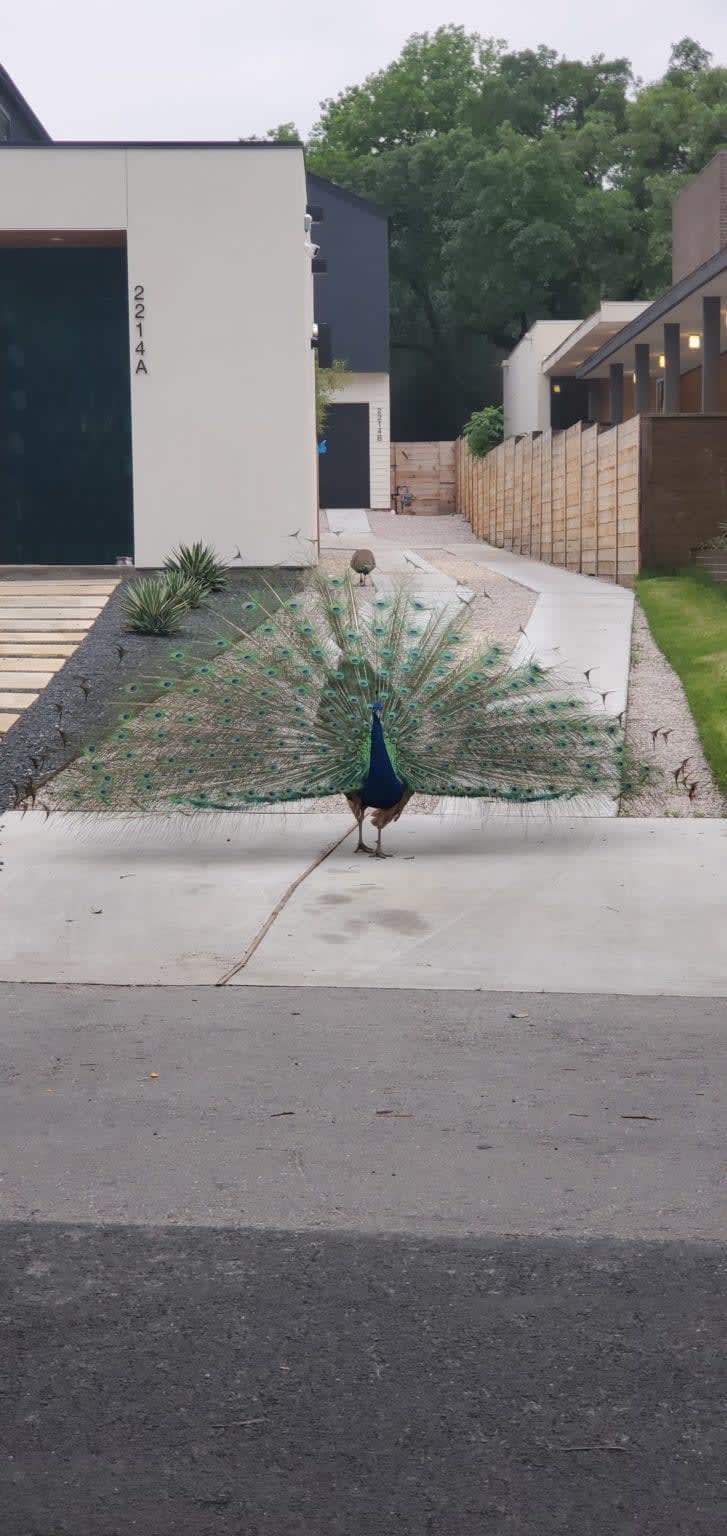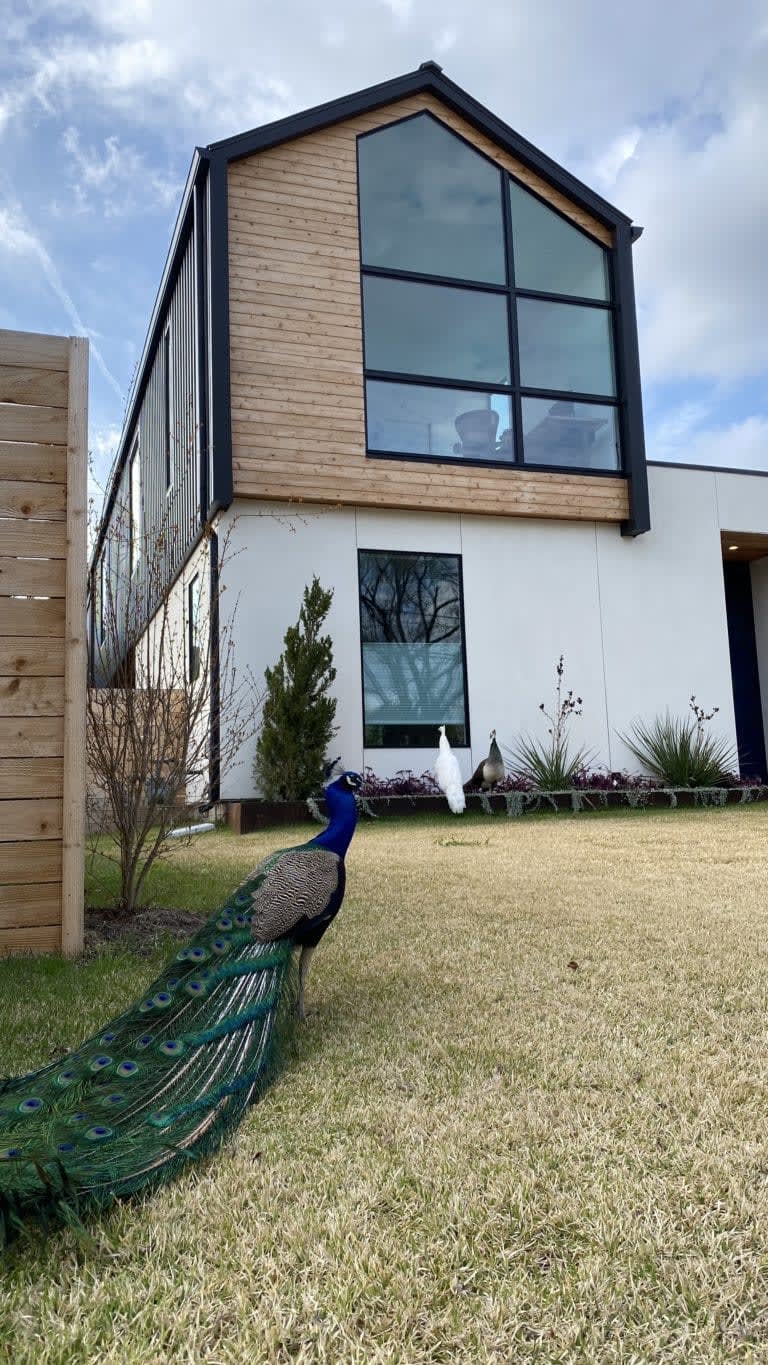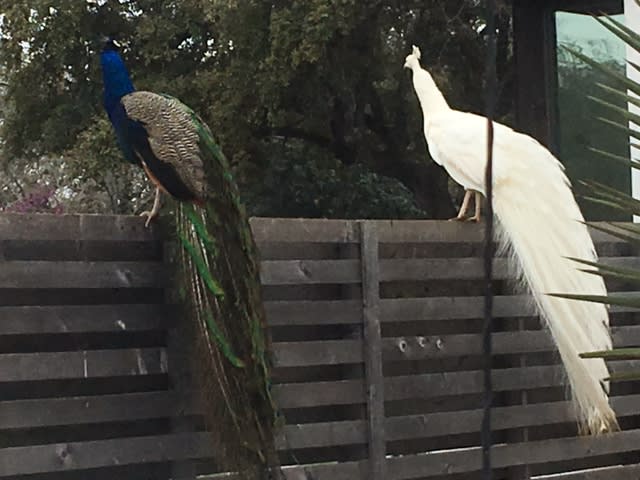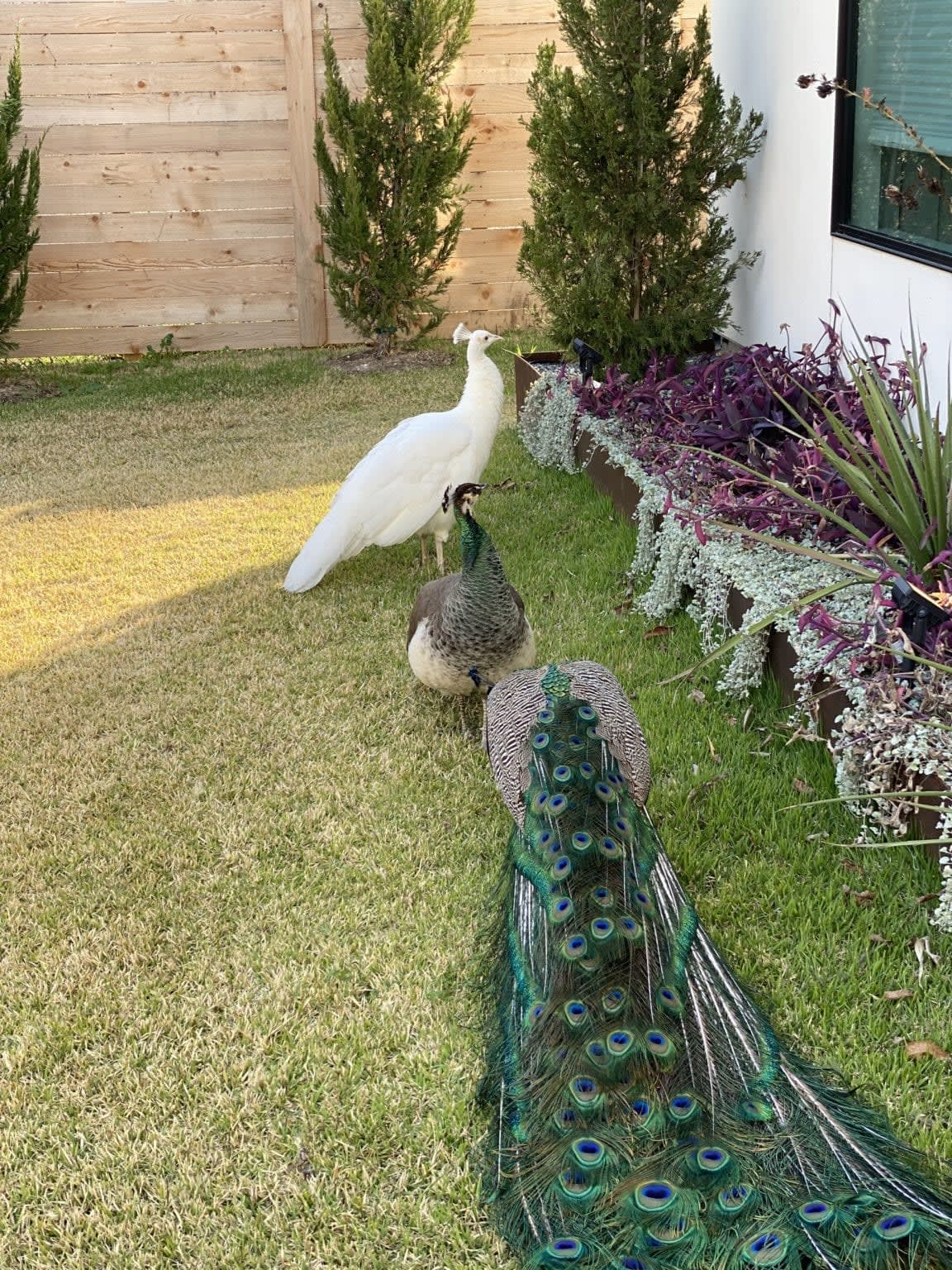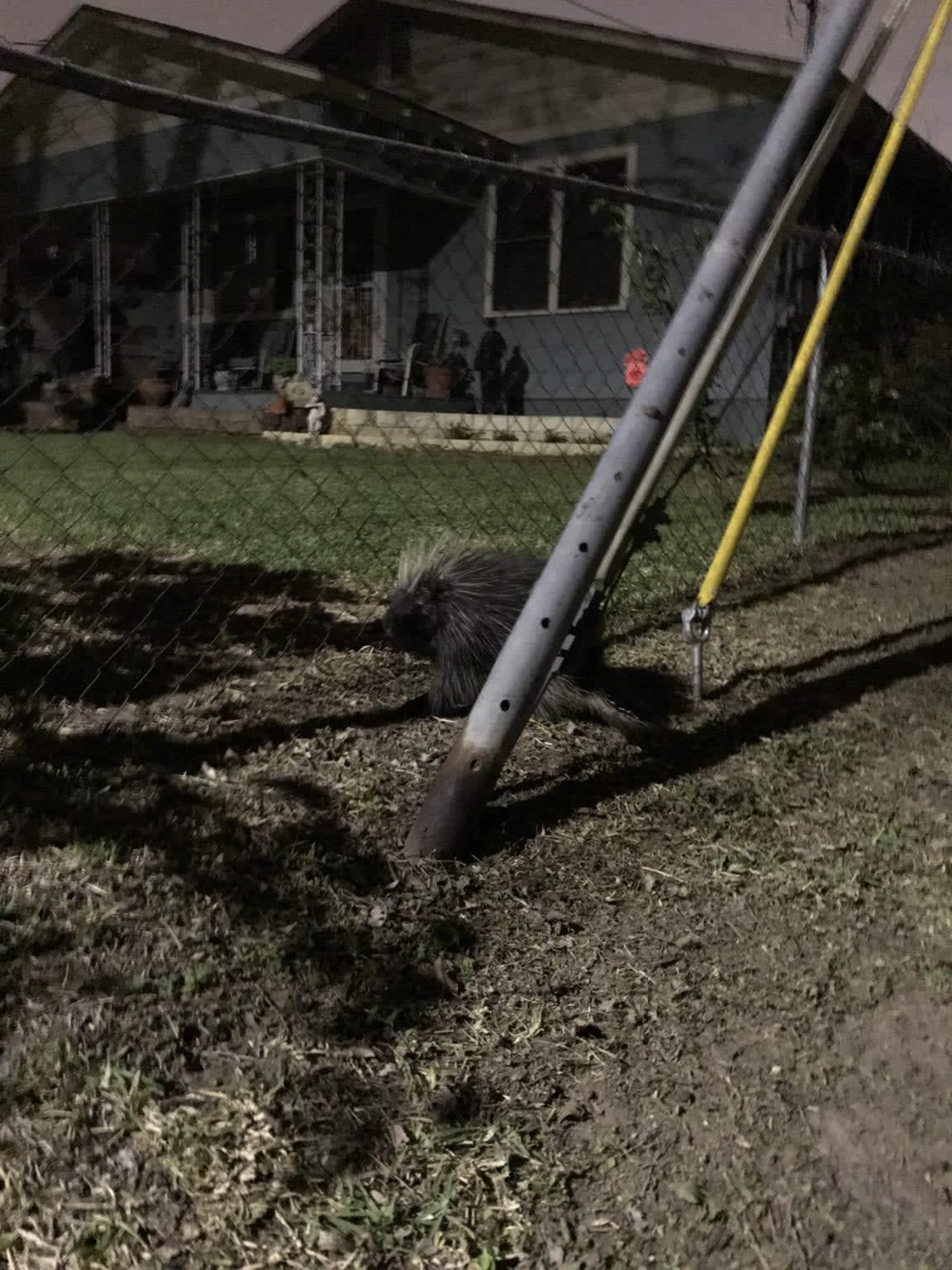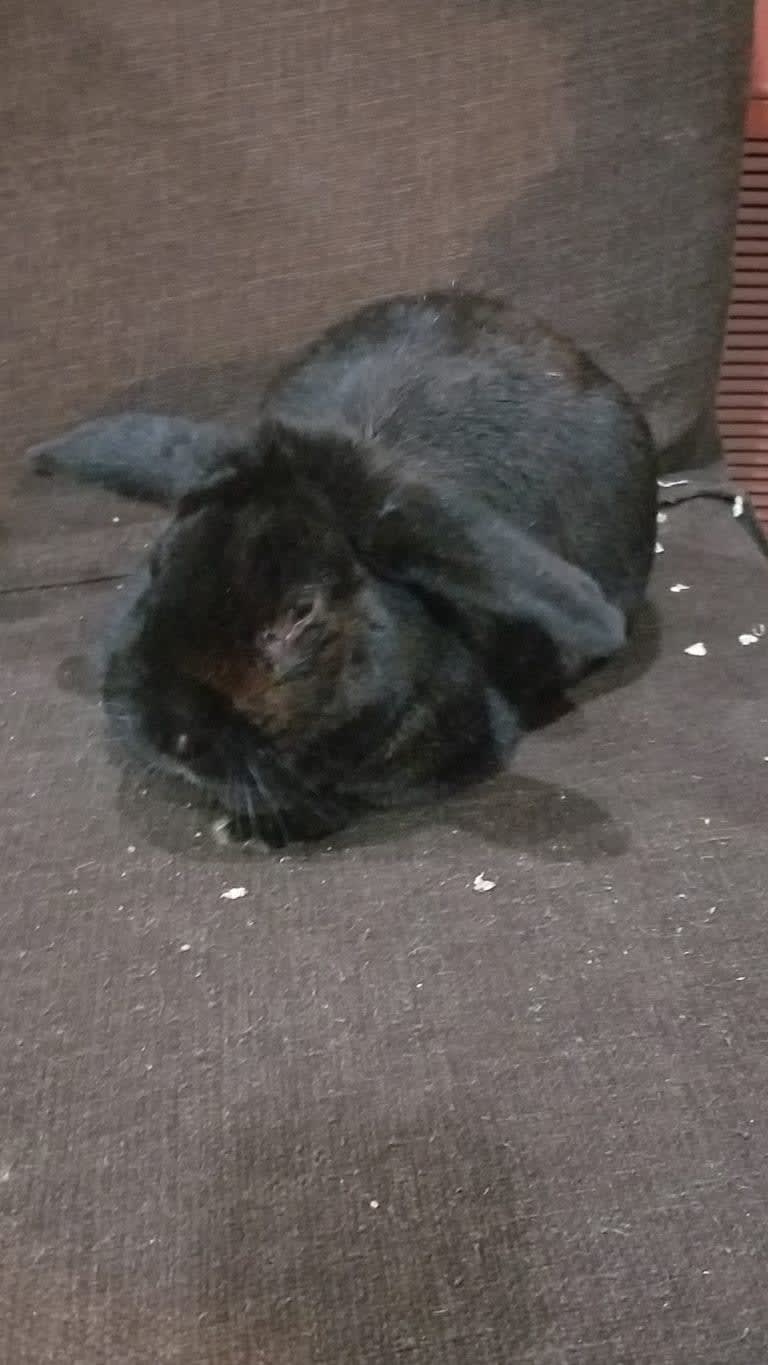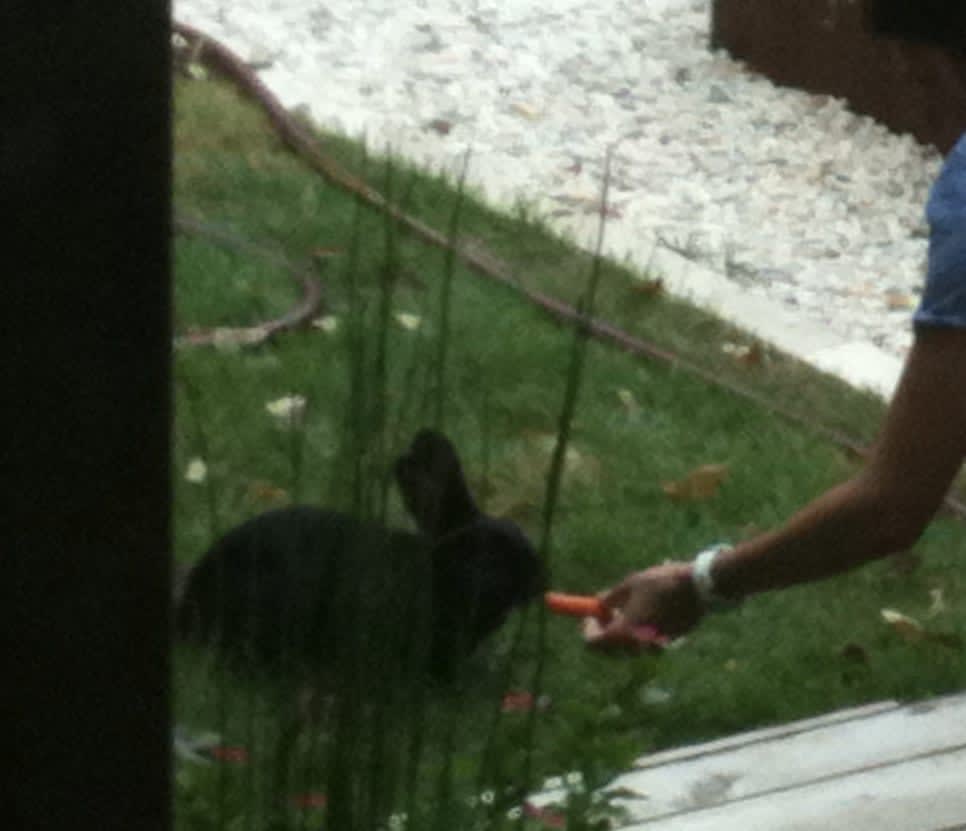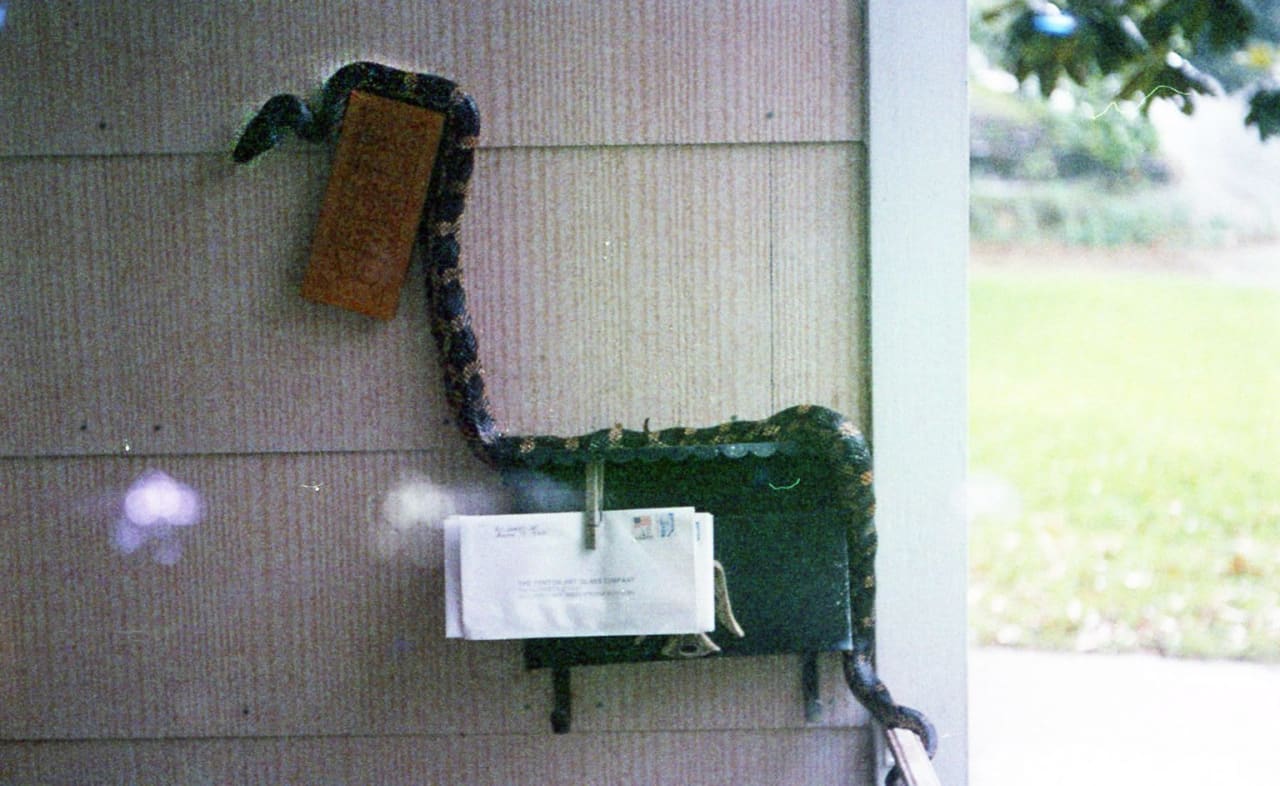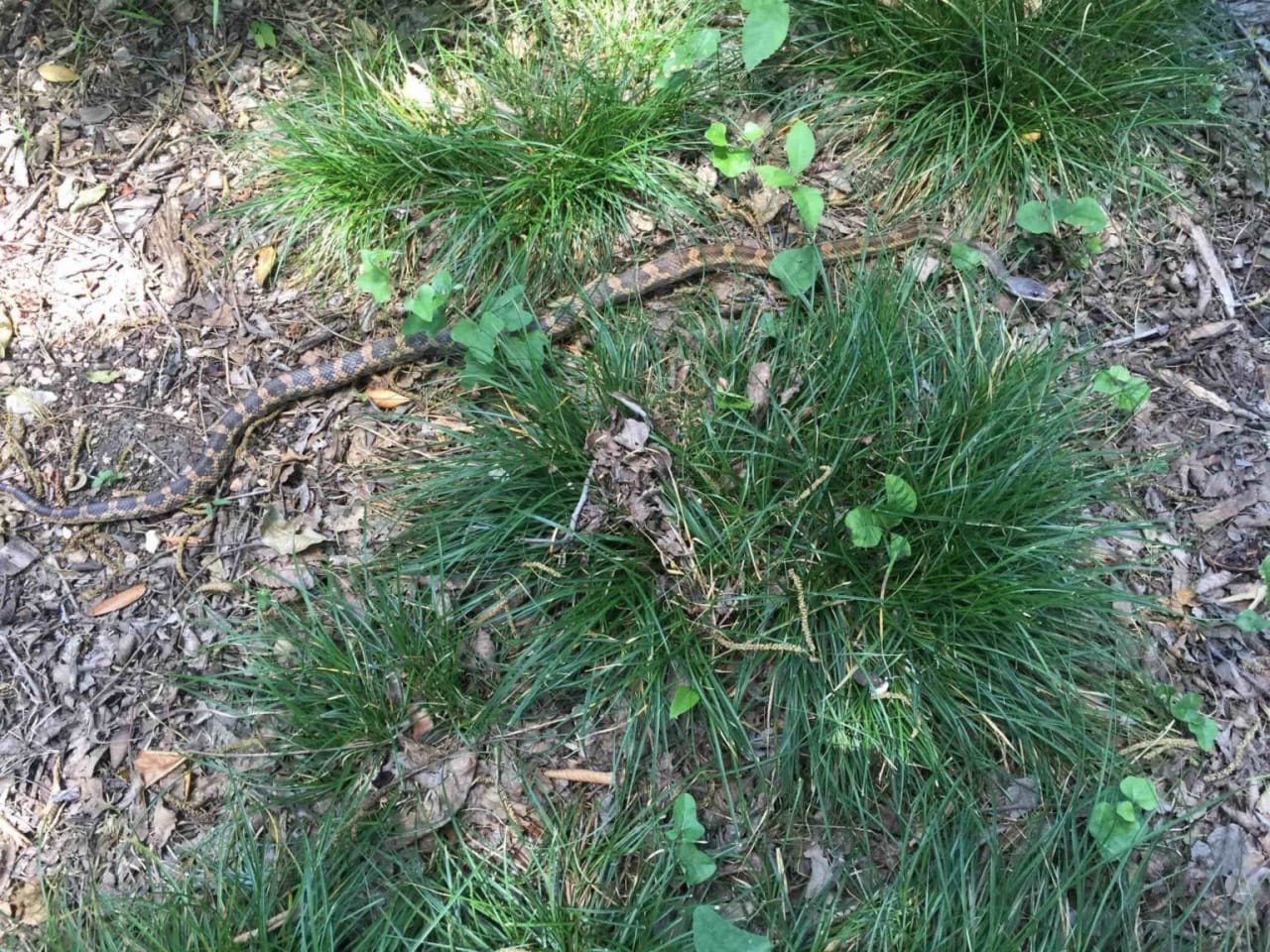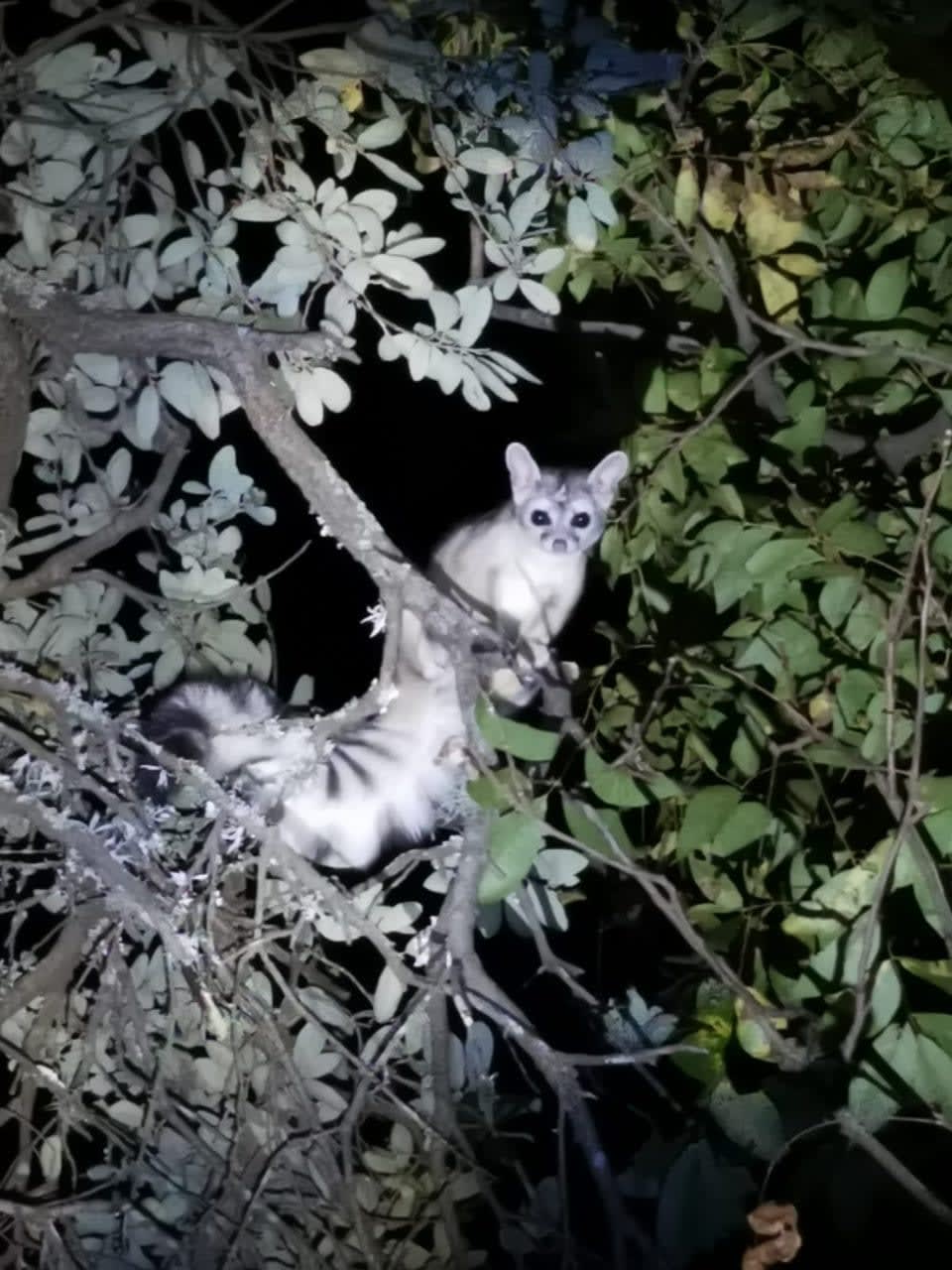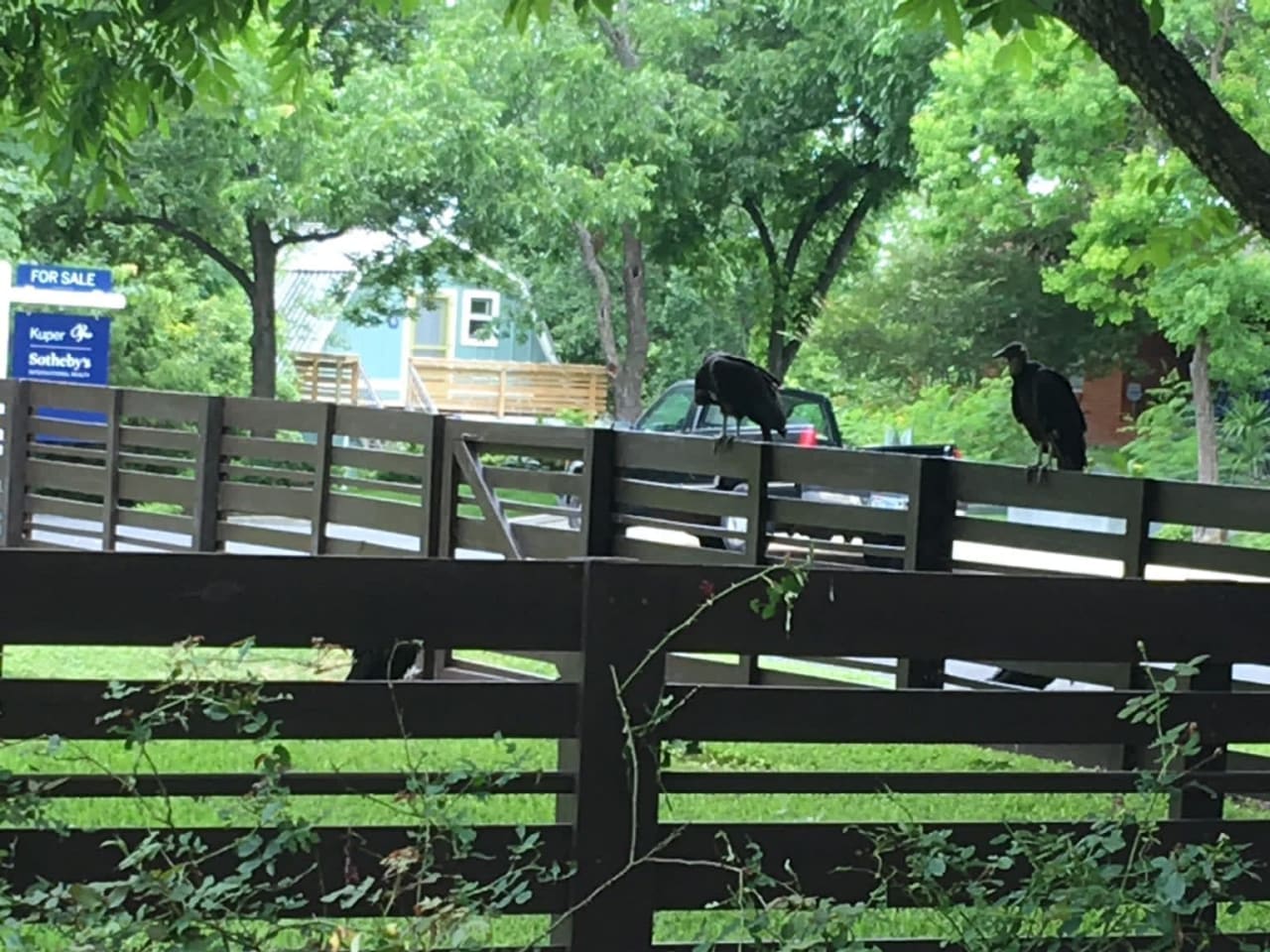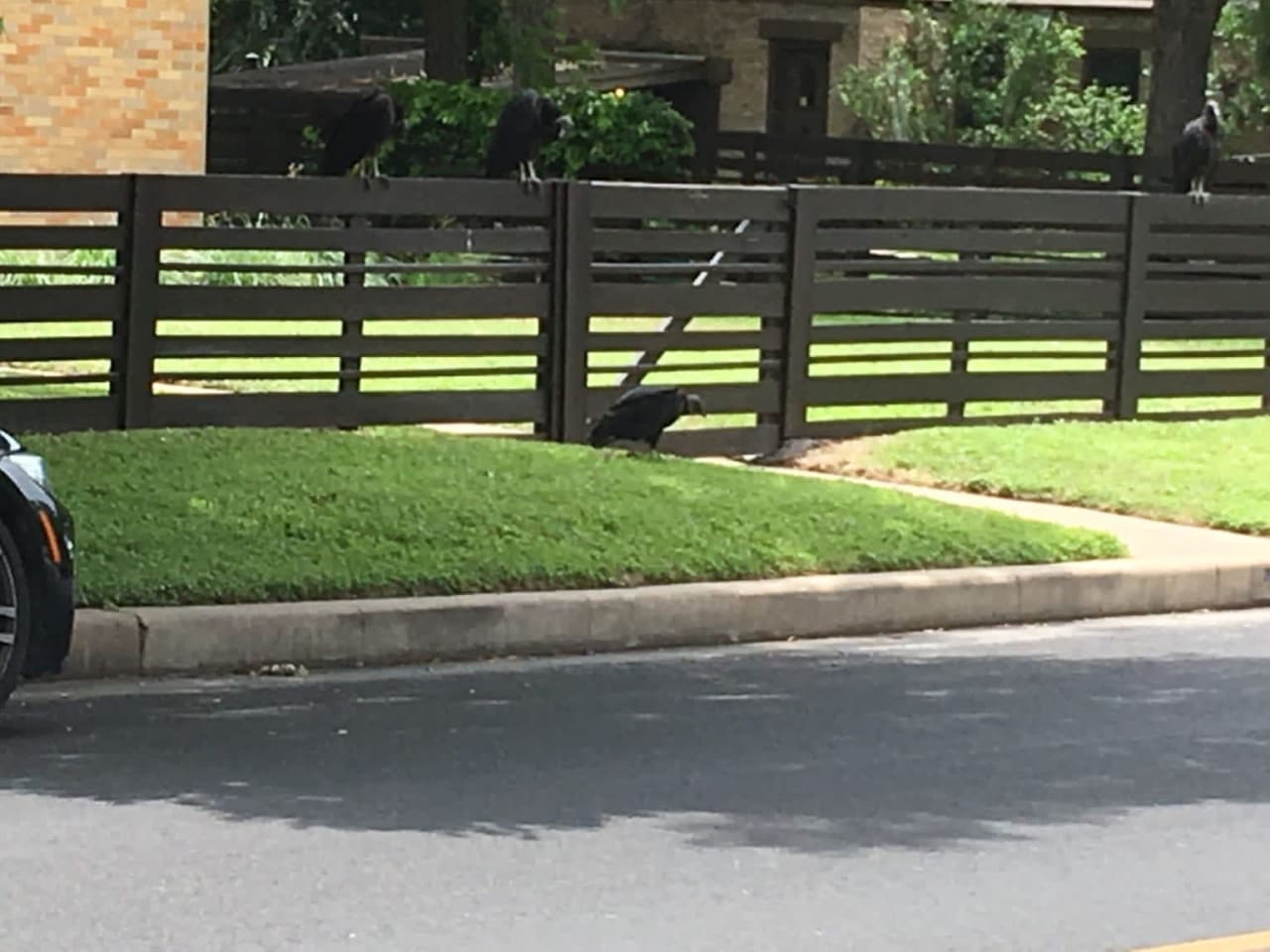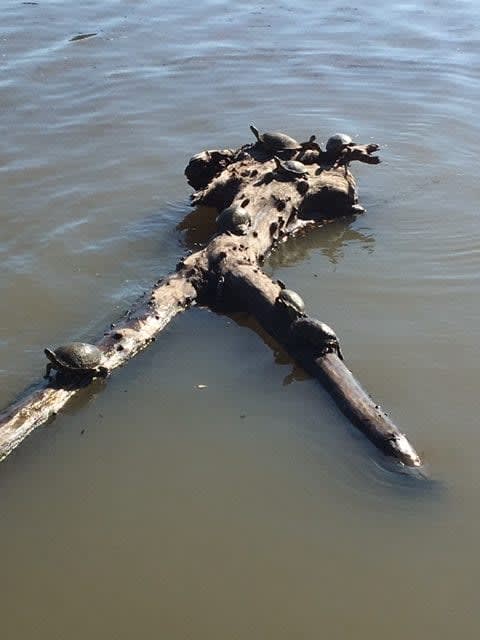 Beyond the animals pictures above, residents have also seen blue heron, yellow-crowned night heron, sunfish & wild turkeys.
Also, if you'd like to learn more about South Austin's wildlife, Scott Dubois' instagram account is fantastic.
Lastly, I'd like to give a HUGE thank you to the my neighbors on the Bouldin listserv for helping me put this together.
What's missing? Please email me at with any animals that are missing or photos that you'd like to add.