Last year was a roller coaster. In the world of Austin real estate, it started in March with uncertainty breeding sheer and utter dread.
"What's going to happen to the market? Is there going to be a crash? Should I hide my toilet paper when selling my house?"
Then, the power of the ' lobbyist group (one of the strongest in the country) helped get the government to designate real estate as an "essential business."
This allowance led to a strong feeling of relief inside the industry, along with some quiet confusion. "How essential is it for me to be going into strangers' houses, right now?"
The reality of our situation then came to light.
As we all had to shelter in place, people started putting greater value on a place to call home. At this same time, people became more averse to selling — who wanted strangers in their home during a pandemic?!
At the end of it, all 15,138 were sold. And the average sales price rose by 14% from the prior year. Now, with 2020 in the rearview, let's take a look at the most remarkable sales from the last year.
Most Expensive: $9,450,000 (list price)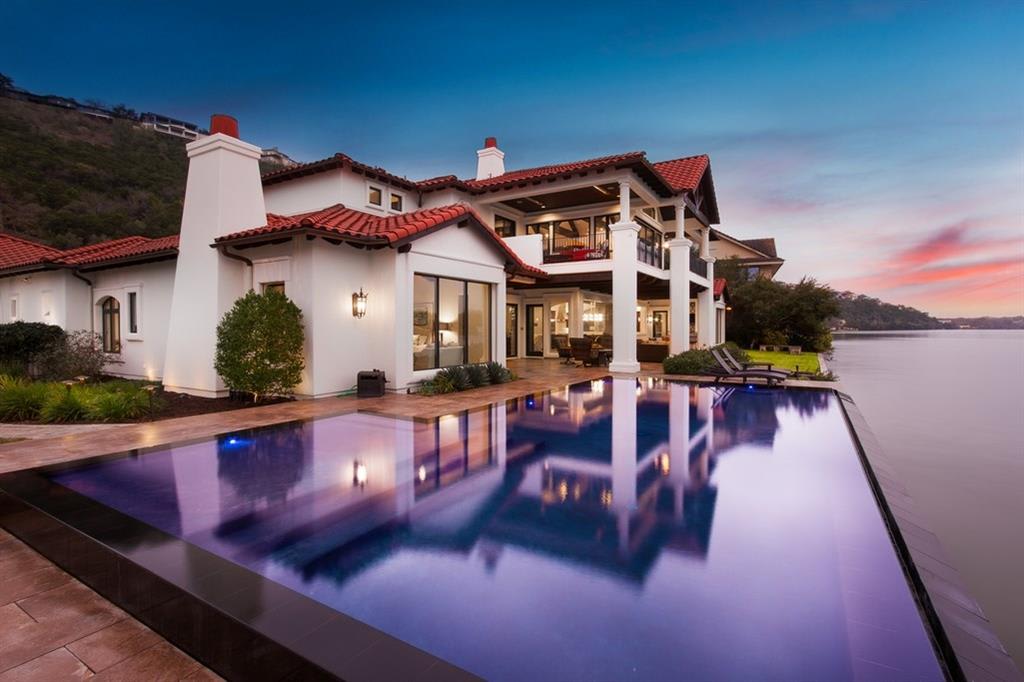 Listed by Eric Moreland with Moreland Properties

takes the prize of being Austin's most expensive home sold in 2020. This house boasts 7,775 square feet on 0.7 acres with an infinity pool, all sitting right on Lake Austin. Drool-worthy photos are still available here:
Least Expensive: $75,000 (list price)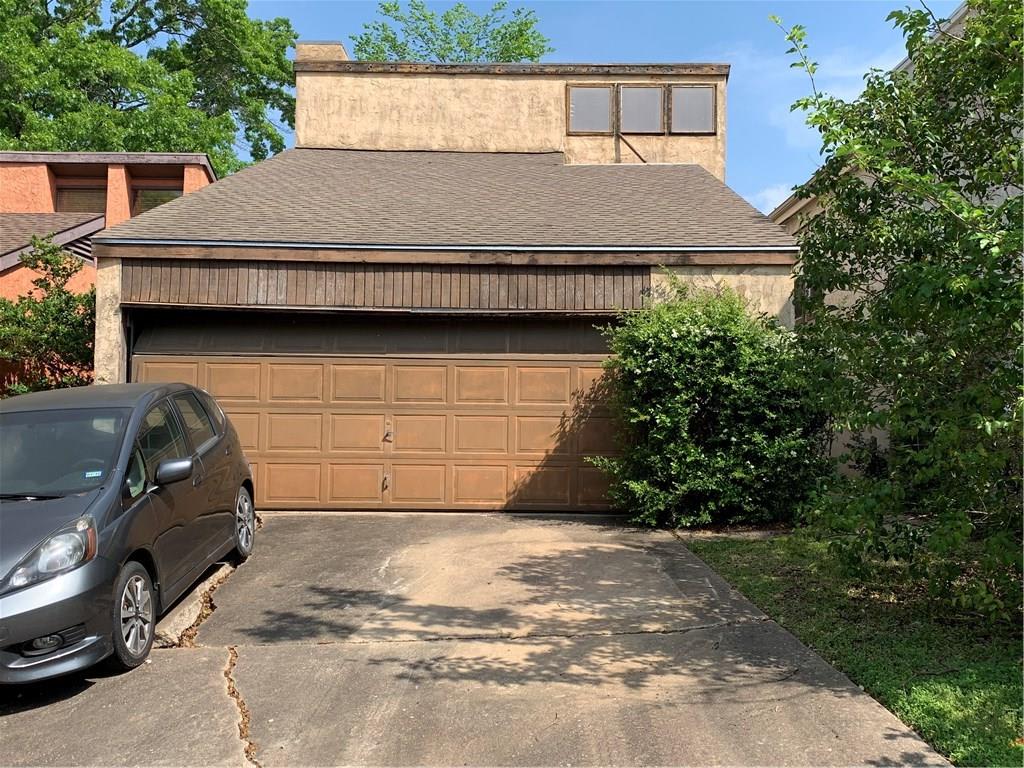 Listed by Jennifer Smith with Keller Williams Realty

did its part to help keep Austin affordable. This listing was a probate sale, and no photographs of the inside were available. Nonetheless, buying 1,332 sqft in Austin for less than $100k is nothing short of a 2020 miracle.
Longest Time to Sell: 1,144 Days on Market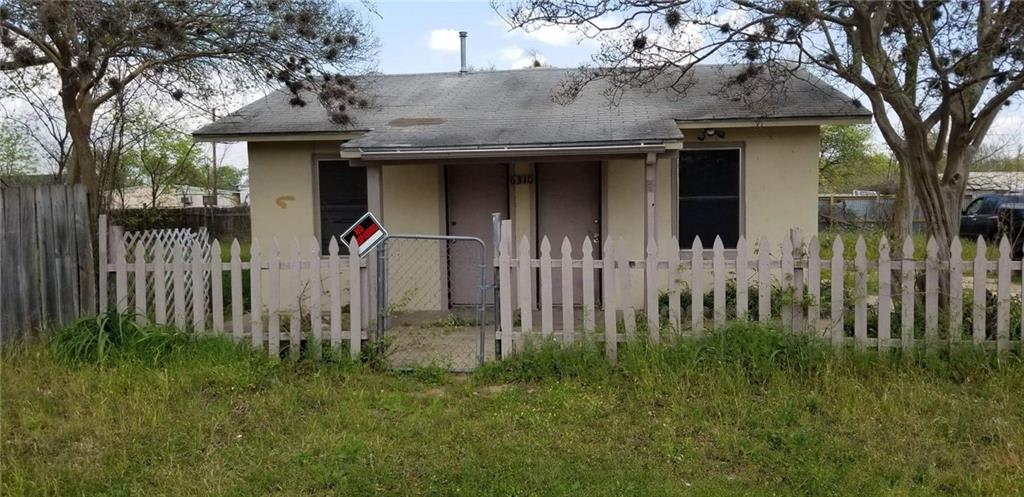 Listed by Melissa Hudson with eXp Realty LLC

took over 3 years to sell! This 1/4 acre property in Montopolis was originally listed for "dirt value". That said, rumor has it that the property was purchased with intentions of renovating the 1,296 square foot home that sits on it.
Shortest Time to Sell: 0 Days on Market

In this category, we have a 723-way tie. Yup, 723 properties in Austin went under contract the day they hit the market. That isn't even the most remarkable number around DOM (days on market). 7,310 of the 15,138 homes sold in 2020 went under contract in less than a week. Roughly half the homes in Austin were under contract in 7 days or less last year. When you hear about "how crazy the market is", this is what we are talking about.
Largest House: 15,842 sqft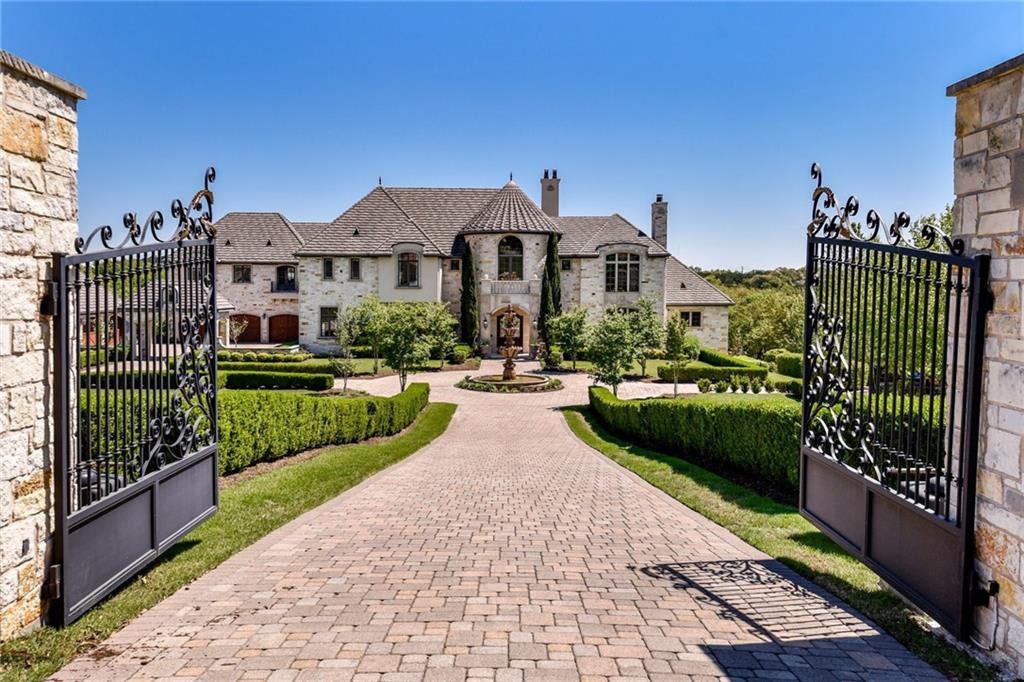 Listed by Gary Dolch with Compass

is a beast of a house. If you are like me, you wonder what the hell you do with all that space. Well, you have an indoor basketball court, 5-car garage, 2-story library, game room, movie theatre and 2-bedroom guest apartment. That, or you put 52 of the smallest houses of Austin inside it.
Smallest House: 300 sqft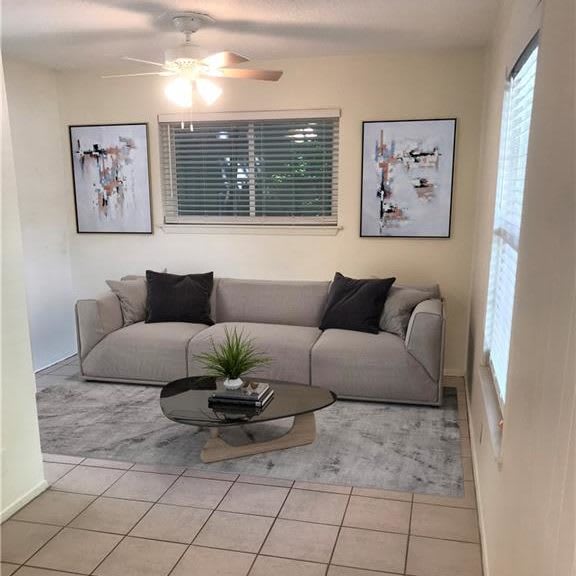 Listed Allison Salmon with Realty Austin

is not actually a house, but a condo nestled in Tarrytown. This place is truly for the ultra-minimalist: that, or more likely, someone hoping to quietly set up a short-term rental. Either way, at $189,000, it was definitely the most affordable property for sale in Tarrytown last year.
Largest Yard: 25 acres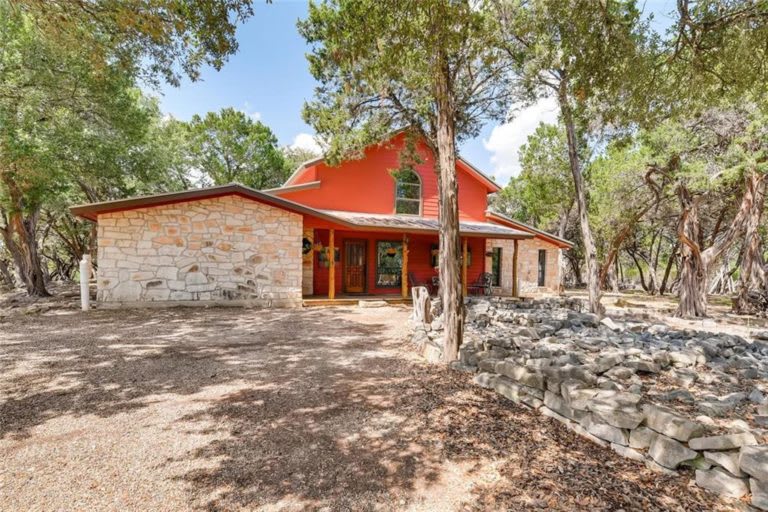 Listed by Stephanie Miranda with Keller Williams Realty

is halfway to Dripping Springs, but still technically in Austin. With $1.3MM you could have purchased 25 acres and a 2,666 sqft cabin ready for a remodel. This property spent 135 days on the market before it found its new owner.
Smallest Yard: ?‍
There are way too many condominiums with no yard. And agents are pretty bad about recording accurate data. As far as I can tell, it is a 1,624-way tie for yardless homes in Austin.

Highest Price per Sqft: $1,859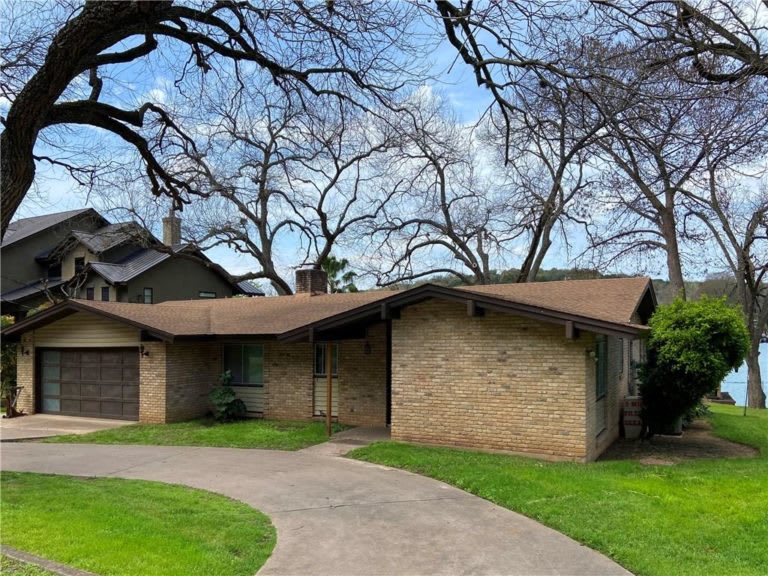 Listed by Russell Martin with KW-Austin Portfolio

2804 Rivercrest Dr 78746 was the most expensive house per square foot sold last year. How does a 1,826 sqft house built in 1965 sell for $3,395,000? When it has 0.3 acres sitting on Lake Austin.
Smallest Price per Sqft: $56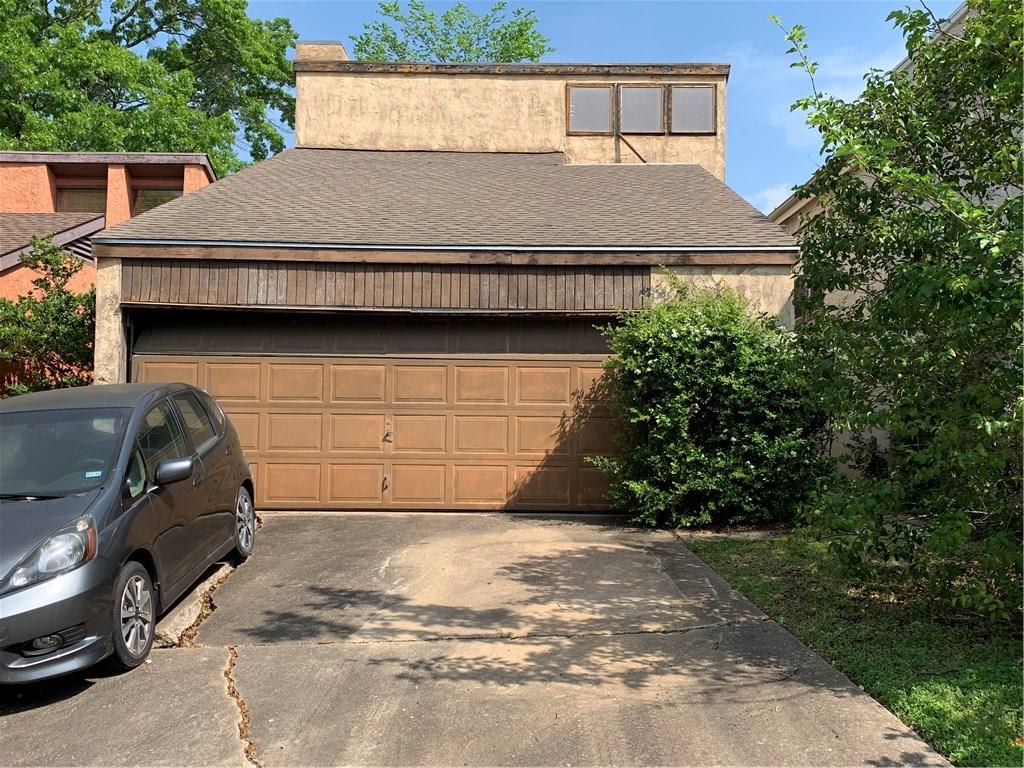 Listed by Jennifer Smith with Keller Williams Realty

makes the list twice this year! Not only was it the least expensive overall, but it was also the least expensive per square foot.
Final Thoughts
So there you have it – the extremes of Austin's 2020 real estate market.
At the Scruggs Group, we maintain an independent copy of Austin's MLS data. Most of the time, we use this data to give our clients an edge in the market. The rest of the time, we get to write posts like this.
If you are thinking about purchasing or selling a property, . In the meantime, sign up below for our newsletter to stay informed about Austin's market trends.