Last year was a roller coaster. In the world of Austin real estate, it started in March with uncertainty breeding sheer and utter dread.
"What's going to happen to the market? Is there going to be a crash? Should I hide my toilet paper when selling my house?"
Then, the power of the ' lobbyist group (one of the strongest in the country) helped get the government to designate real estate as an "essential business."
This allowance led to a strong feeling of relief inside the industry, along with some quiet confusion. "How essential is it for me to be going into strangers' houses, right now?"
The reality of our situation then came to light.
As we all had to shelter in place, people started putting greater value on a place to call home. At this same time, people became more averse to selling — who wanted strangers in their home during a pandemic?!
At the end of it all, 924 homes sold in 78704. And the average sales price rose by 15.6% from the prior year. Now, with 2020 in the rearview, let's take a look at the most remarkable sales from the last year.
Most Expensive: $4,175,000 (list price)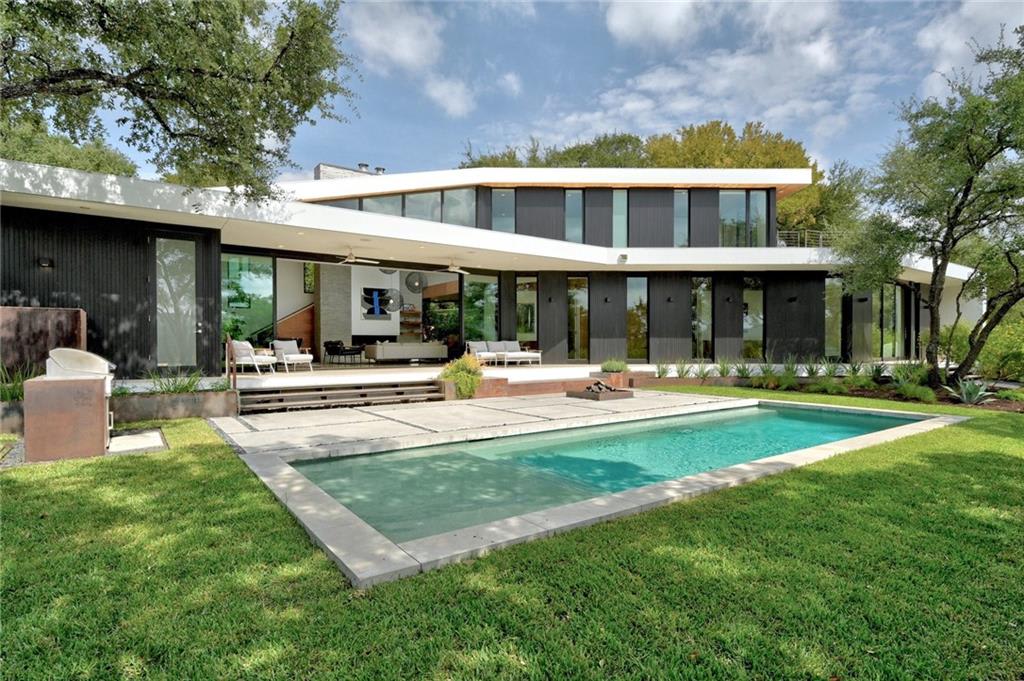 Listed by Donna Blair with Blairfield Realty

was built in 2016 and came on the market again last year. Take a few minutes and peruse the photos on the . It is 3,398 square feet of serene perfection; all overlooking the greenbelt. Spending only 17 days on the market, the new owners clearly knew they found something special.
Least Expensive: $119,999 (list price)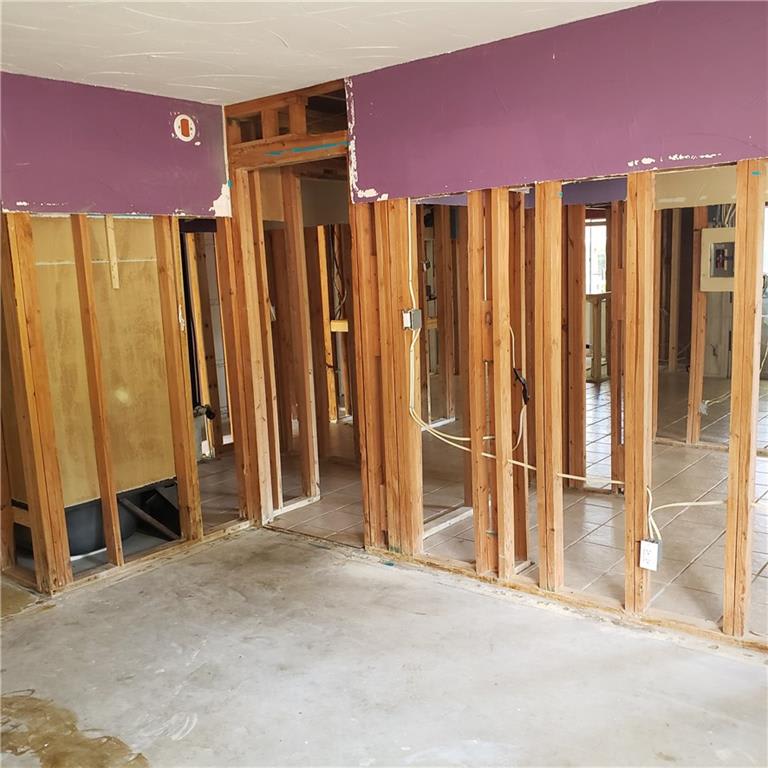 Listed by Mark Ponton with Realty Austin

is not as bad as it looks (although no one would accuse it of being move-in ready either). This 761 sqft condominium at "The Lofts" was an excellent opportunity for someone looking to do a complete remodel. No doubt, many other people thought the same thing. It went under contract in 4 days.
Longest Time to Sell: 406 Days on Market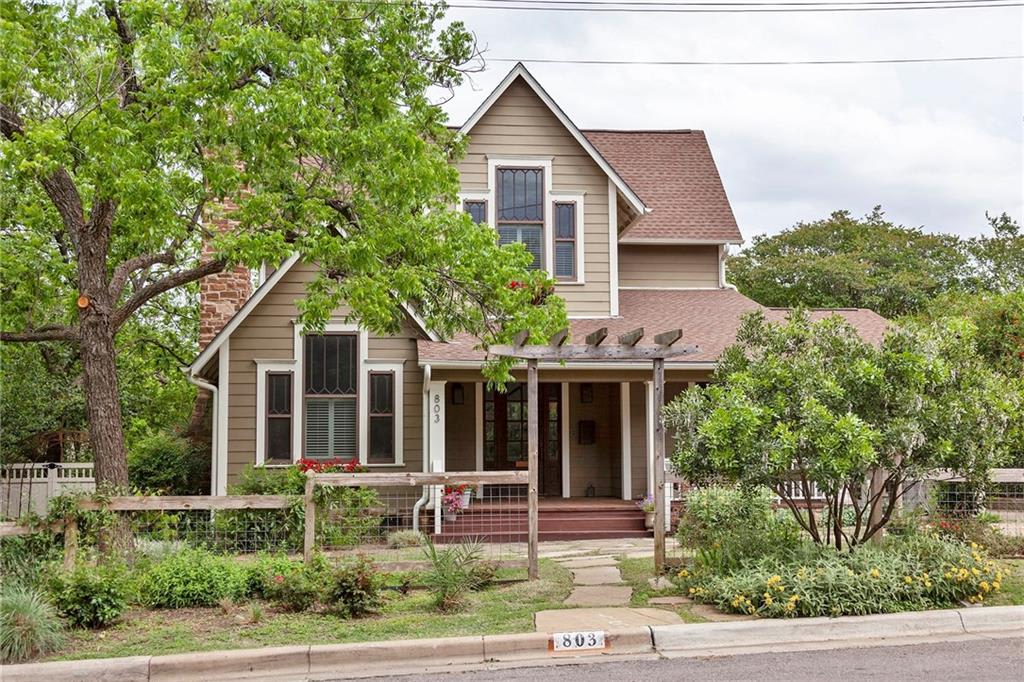 Listed by Paul Reddam with Compass

is a head-scratcher! This home is as charming as the photo suggests, and priced right with no major structural issues. At 3,046 sqft, it does include a guest house. So, why did it take so long to sell in such a hot market? I suspect it has an unusual floorplan.
Shortest Time to Sell: 0 Days on Market
In this category, we have a 43-way tie. Close to 5% of homes went under contract the day they hit the market. (Note: this is typically not a good idea for a seller. In a market where most houses are selling for over asking price with multiple offers, it is better to keep it on the market for at least 4 days.). It is noteworthy that 321 (34%) of all homes in 78704 went under contract within a week. (Shameless plug: every property that we sold in 78704 was part of those 321.)
Largest House: 4,956 sqft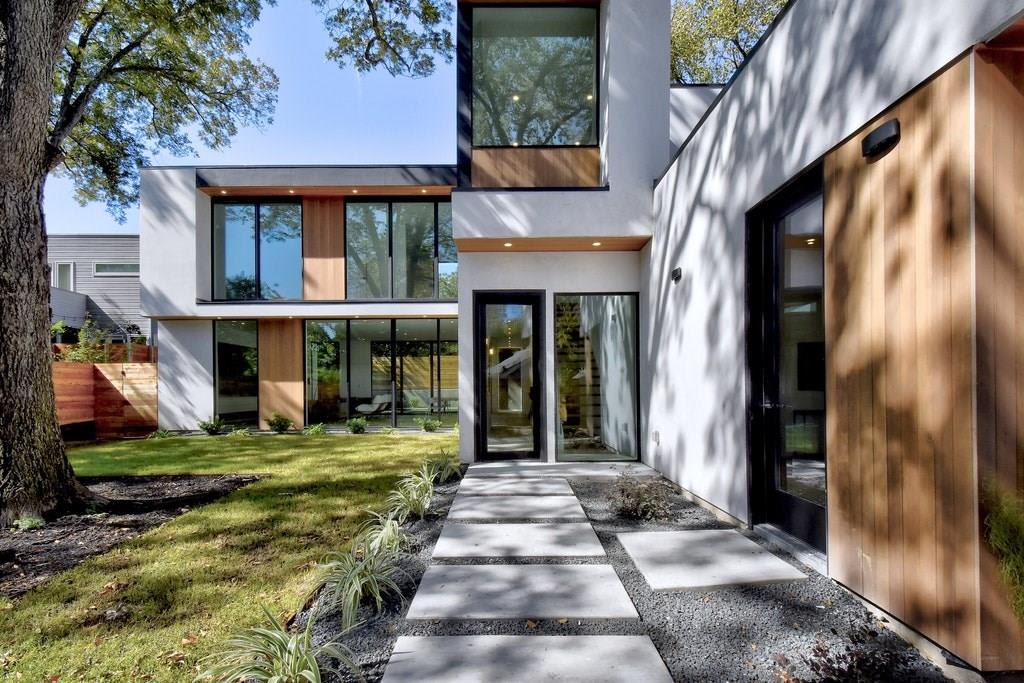 Listed by David White with Keller Williams

takes the prize of being the largest house sold in 78704 over this last year. It boasts a guest house, pool, and herringbone wood floors. The developers, Joseph Design Build, still have a . Take a look around. Big and Beautiful!
Smallest House: 403 sqft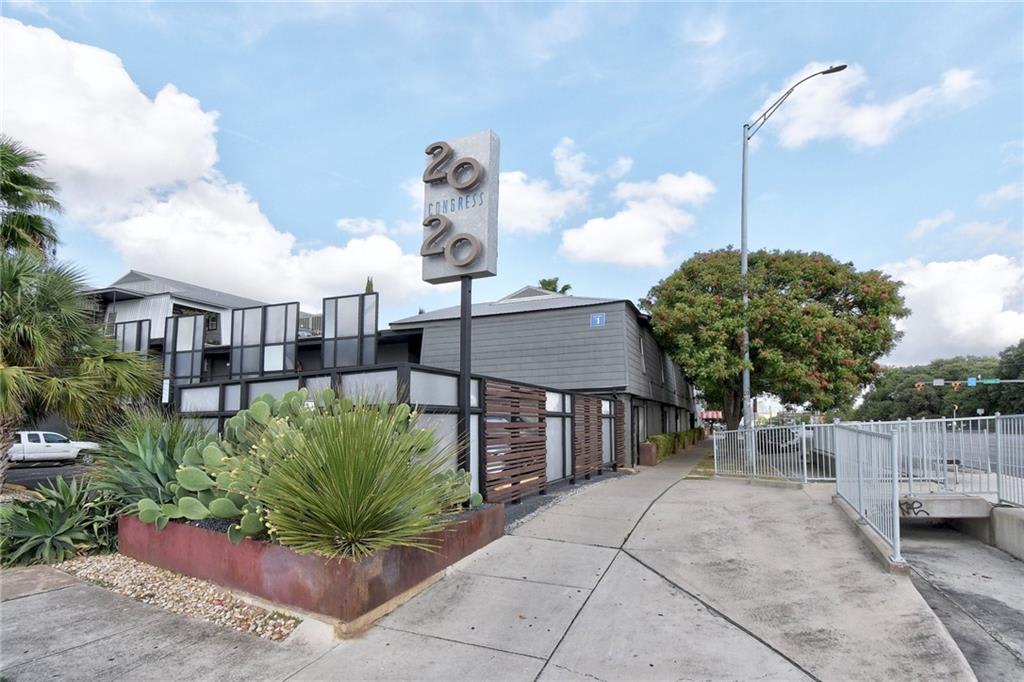 Listed by Maria Galizia with Keller Williams

is for the true minimalist. That, or maybe you don't need that much when you live right on South Congress and are minutes away from everything else Austin has to offer. Just as remarkable as the size, is the price: $169,900! You don't see many properties in downtown at this price point.
Largest Yard: 1.3 acres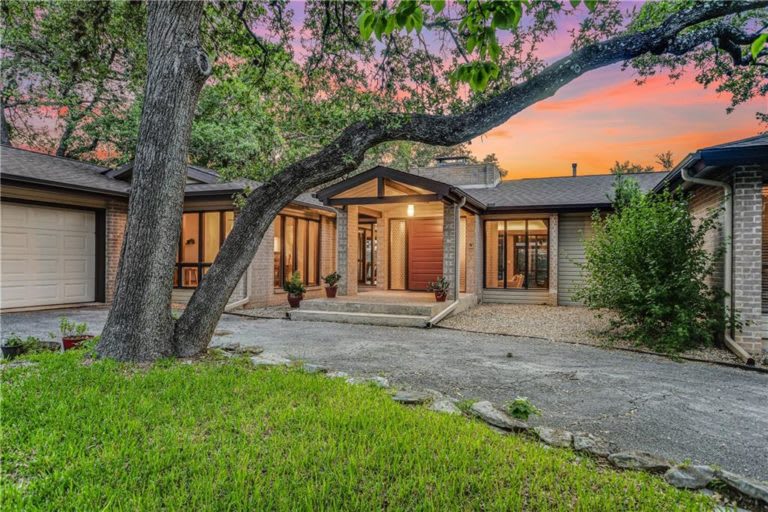 Listed by Beverly Williams with Realty Austin

is a gorgeous home on a huge lot that backs up to the greenbelt. You can see more photos of this $1,775,000 property and ground on its . You might be wondering how this large of a lot still exists in '04. Well, it's a . So there isn't a lot that can be done, other than enjoying your expansive slice of paradise.
Smallest Yard: ?‍
We have way too many condominiums in '04 for this to be a meaningful category. As best as I can tell, this is a 205-way tie between yardless condos.
Highest Price per Sqft: $1,228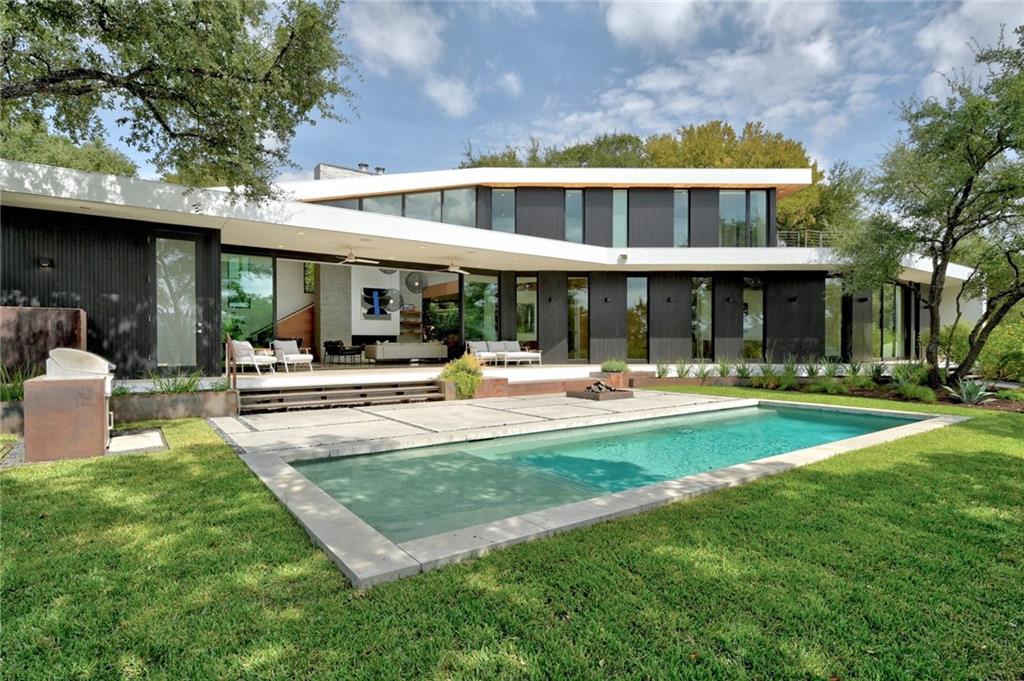 Listed by Donna Blair with Blairfield Realty

made the list twice this year. It is remarkable that a large (3,398 sqft), newer (2016) home won this category. Typically, it is a smaller and older home on a large lot that wins. It was putting a spectacular design with high-end finishes on 0.541 acres for this house, that made it $160/sqft more than the next closest home.
Smallest Price per Sqft: $157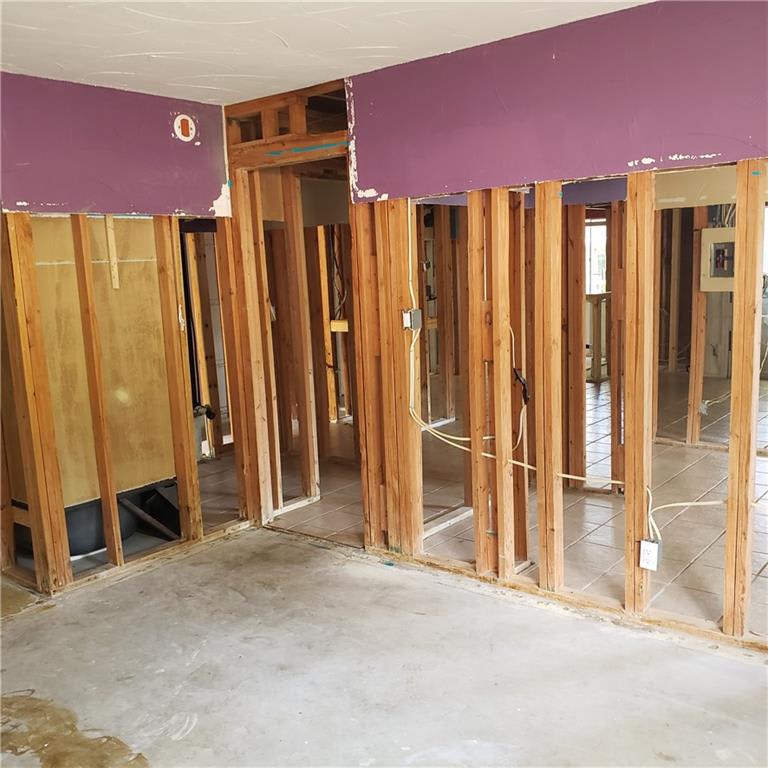 Listed by Mark Ponton with Realty Austin

is also on the list twice this year. It is rare to see as much parity between overall asking price and price per square foot as we do with this year's category winners. Nonetheless, this gutted condominium was the cheapest cost per square foot in 78704.
Final Thoughts
So there you have it – the extremes of 78704's 2020 real estate market. Check out to see how we compared to our city at large.
At the Scruggs Group, we maintain an independent copy of Austin's MLS data. Most of the time, we use this data to give our clients an edge in the market. The rest of the time, we get to write posts like this.
If you are thinking about purchasing or selling a property, . In the meantime, sign up below for our newsletter to stay informed about Austin's market trends.