On July 11th Bouldin came back together. After 16 months of zoom calls, emails, and waving at each other from opposite sides of the street, our close-knit community came back together. Over this time we gained many new faces in our neighborhood. This was our first chance to meet many of them. It was great to see Bouldinites connecting and reconnecting. There were so many smiles to be seen.
I am thrilled to be able to share with yall this photo journal of the Bouldin's Back Baby Party!
At 3 pm things started off a bit slowly at . But by 3:30 pm the party was in full swing and people were pouring in. In fact, we had so many people there that the staff were worried that we might reach capacity!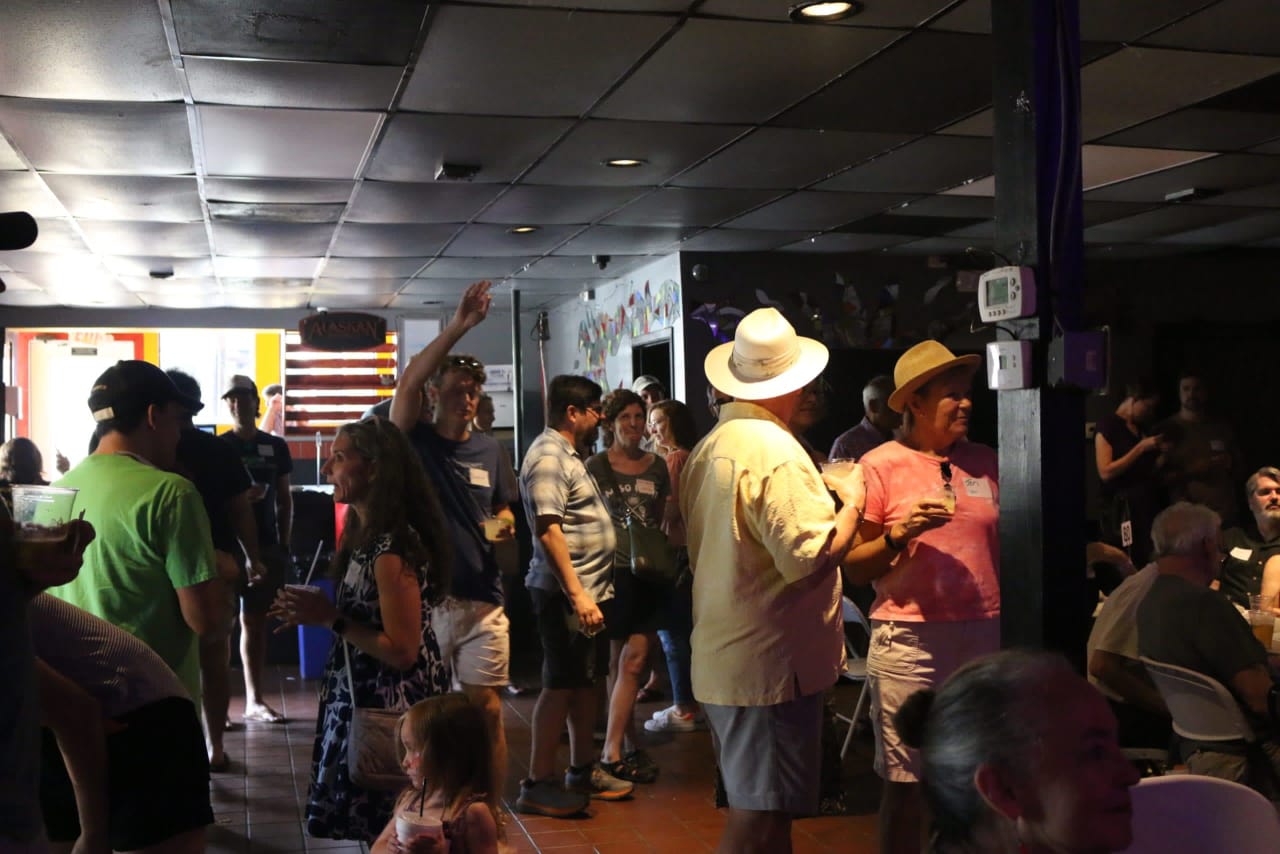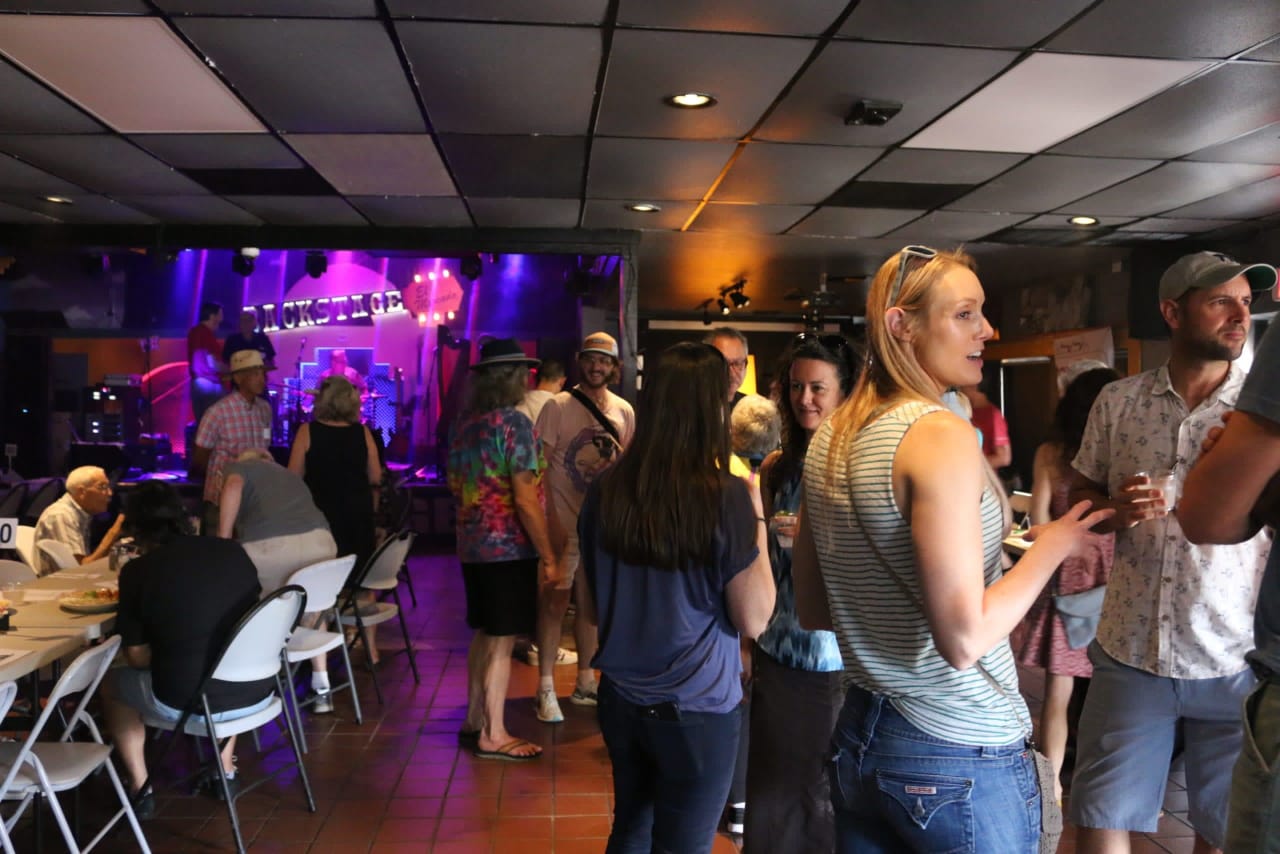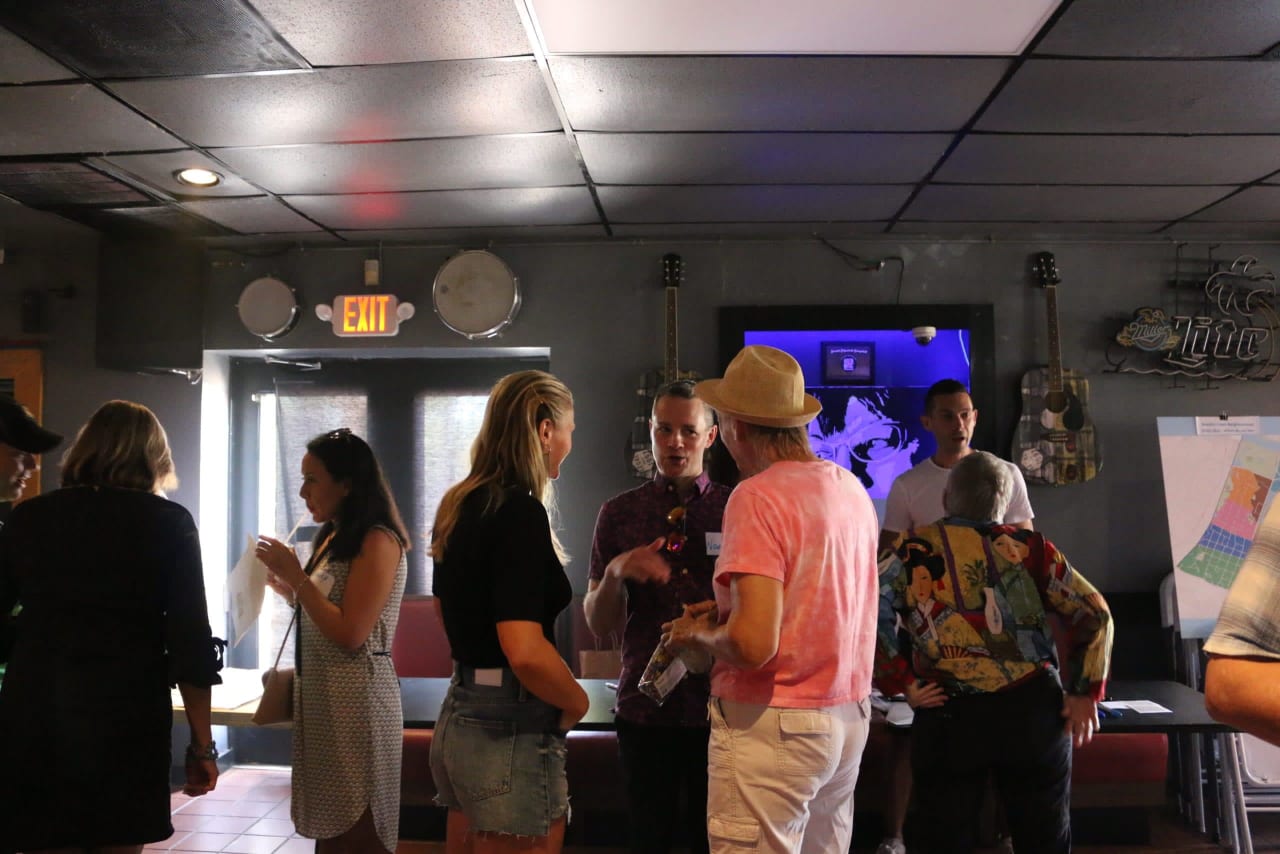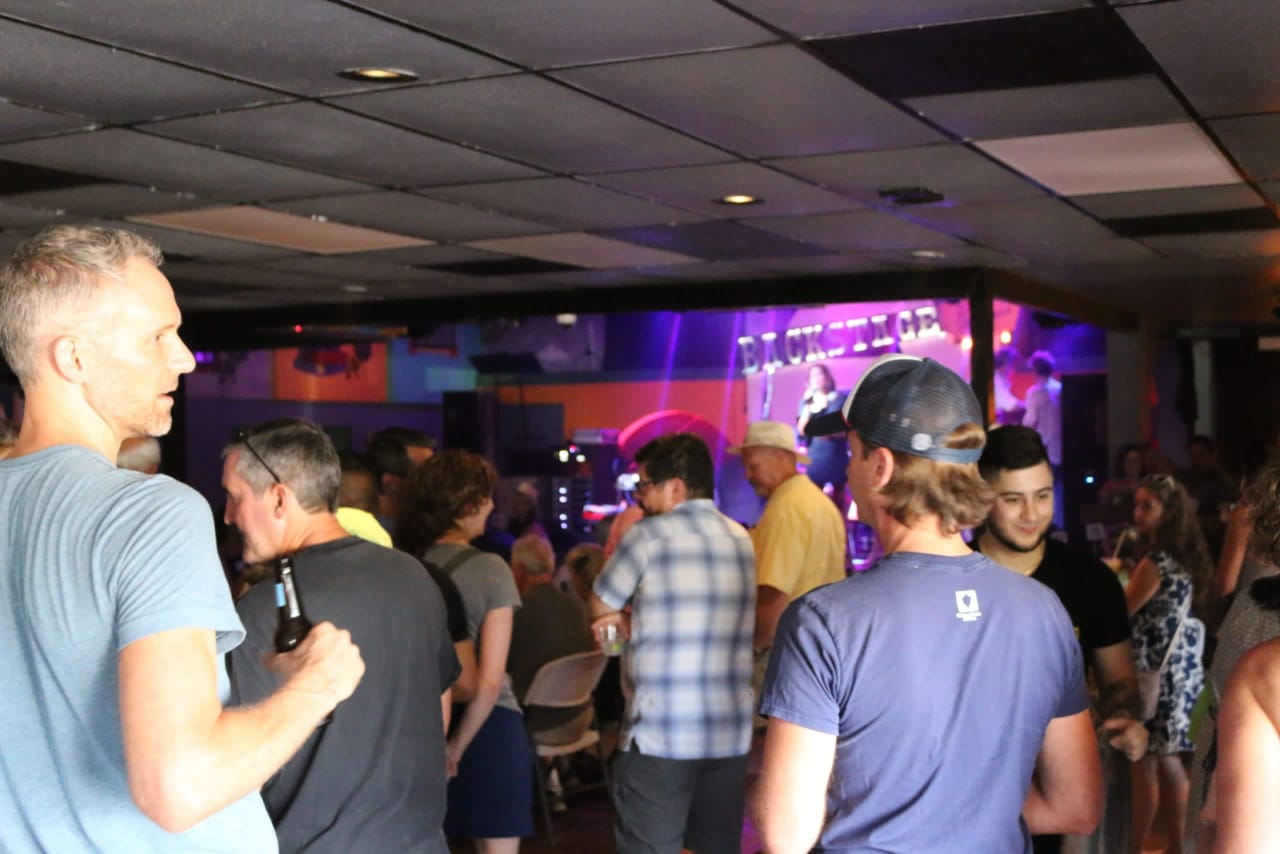 We were lucky to have such a gifted artist as Heidi from dishing out all kinds of creative facepaint and balloon animals. It proved to be a crowd favorite by children and adults alike. (I know I was feeling pretty tough after getting my sparkly flower.).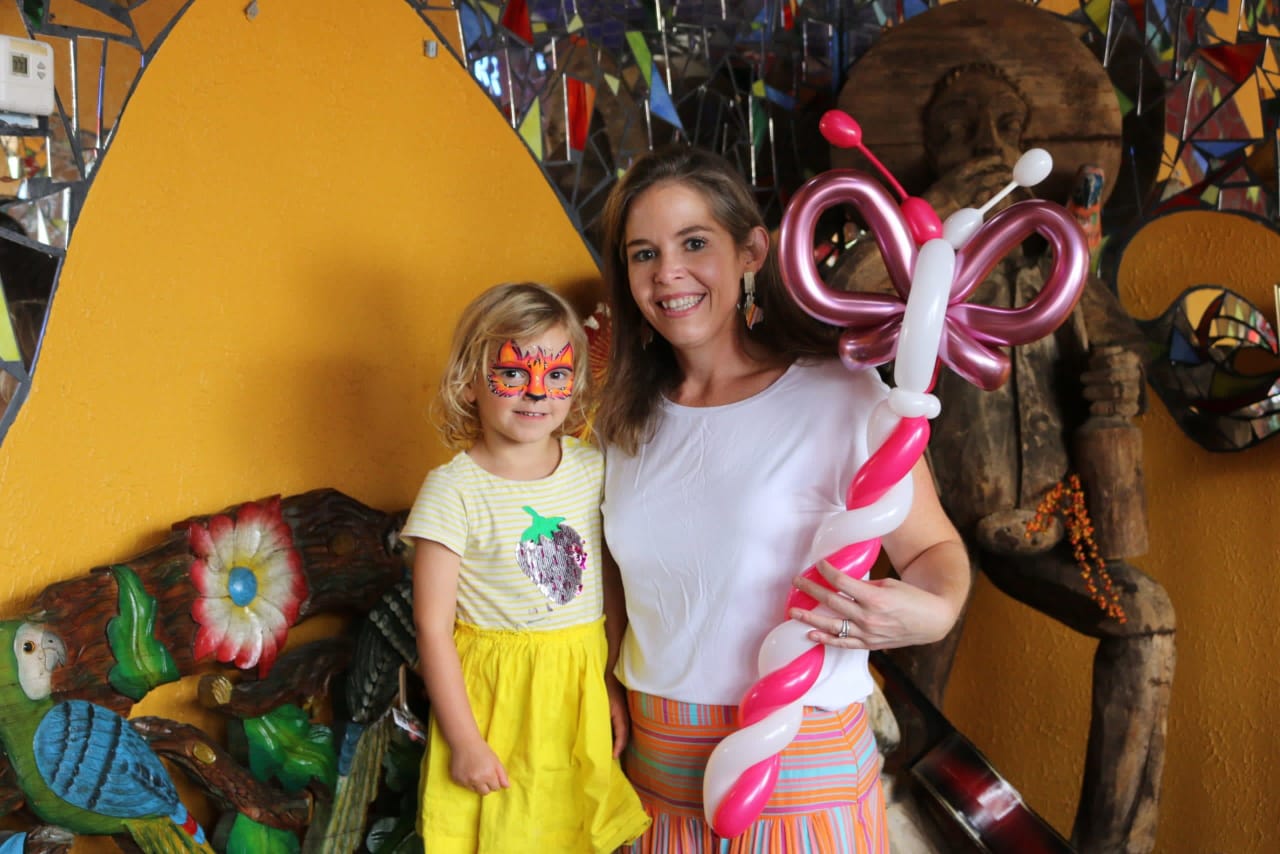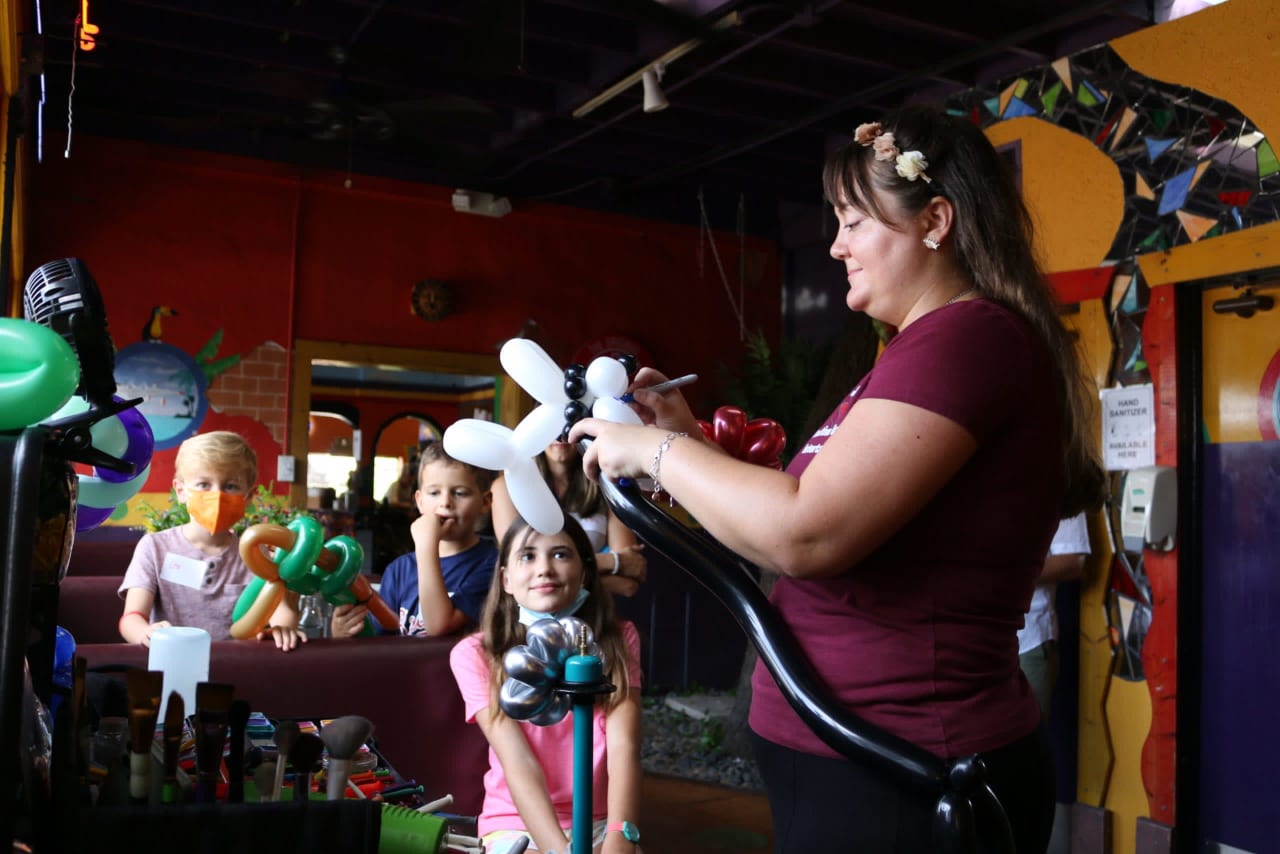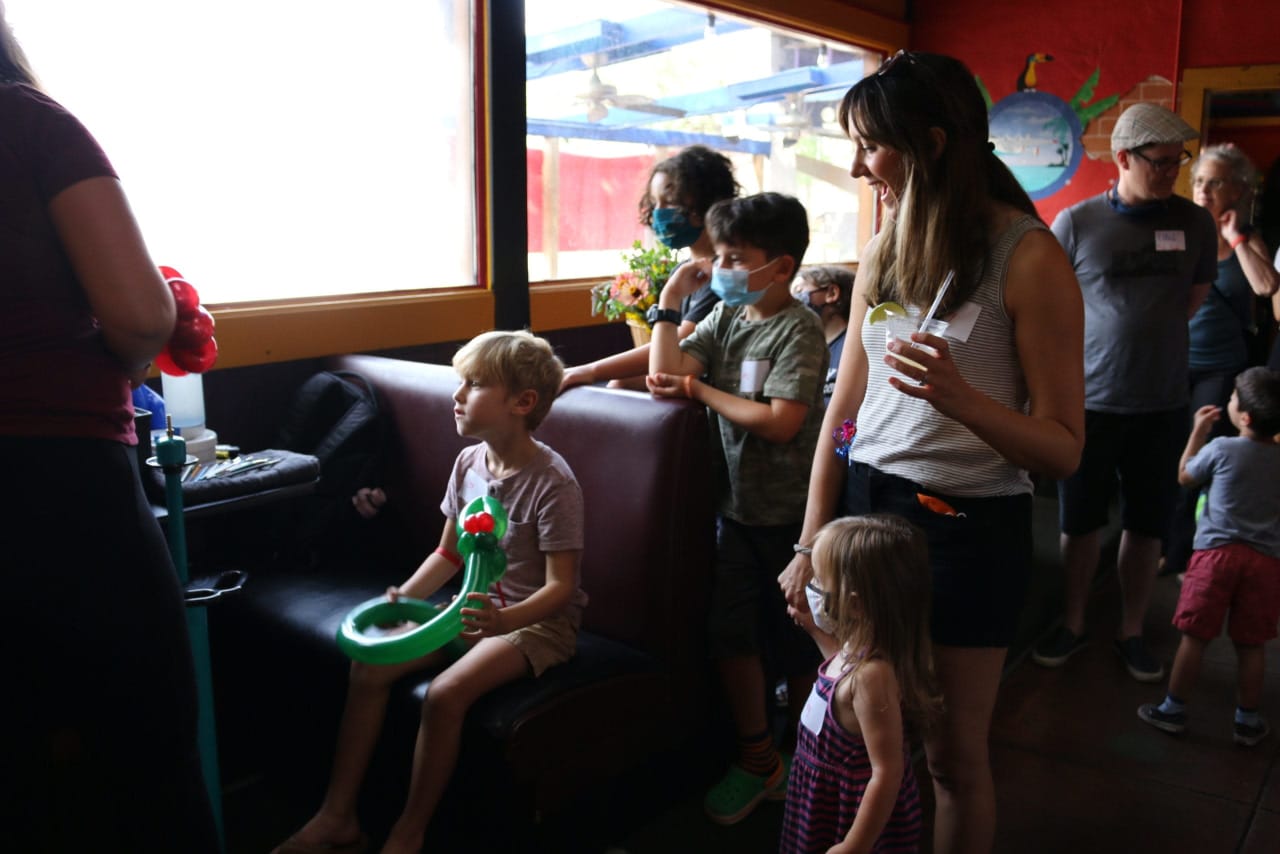 On the main stage, we enjoyed music by two fantastic bands: The Colin Clark Band, and The Purple Section.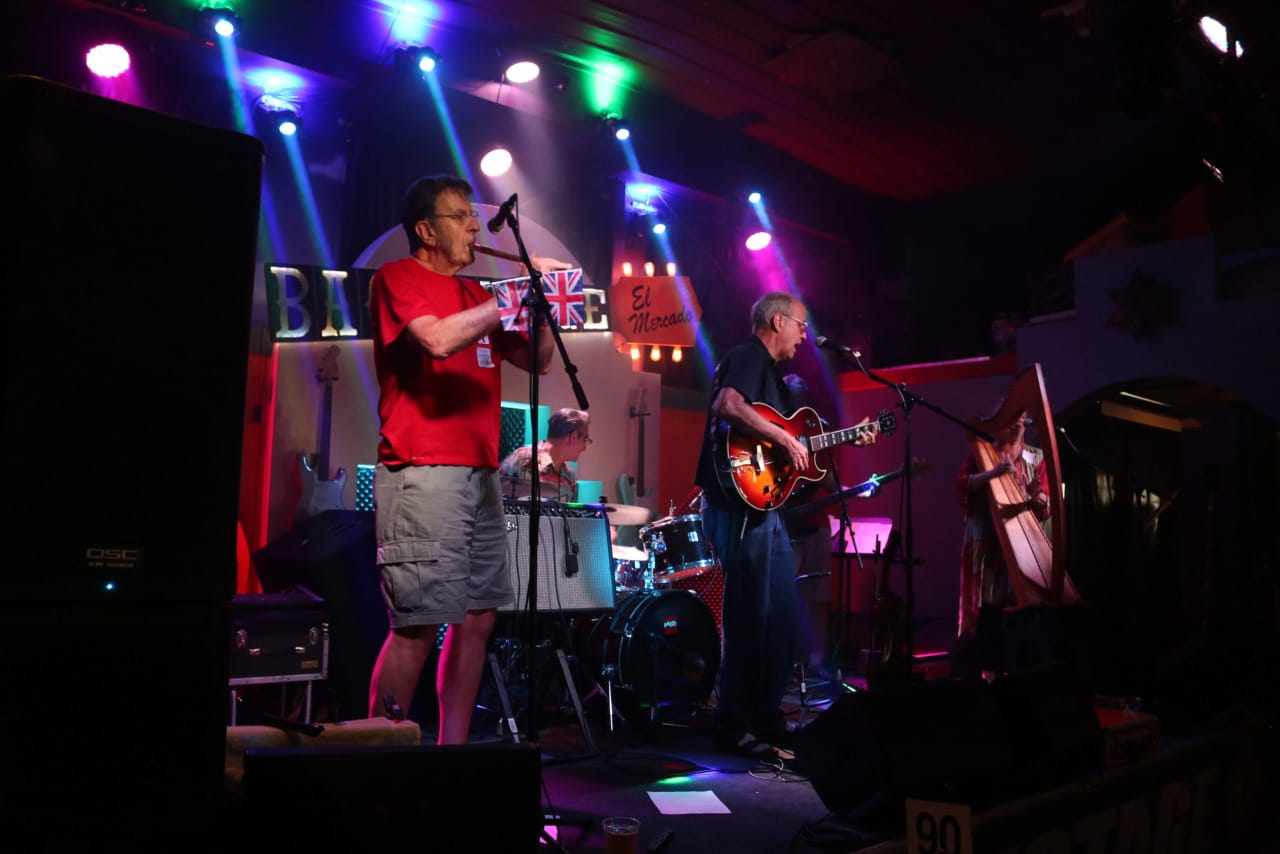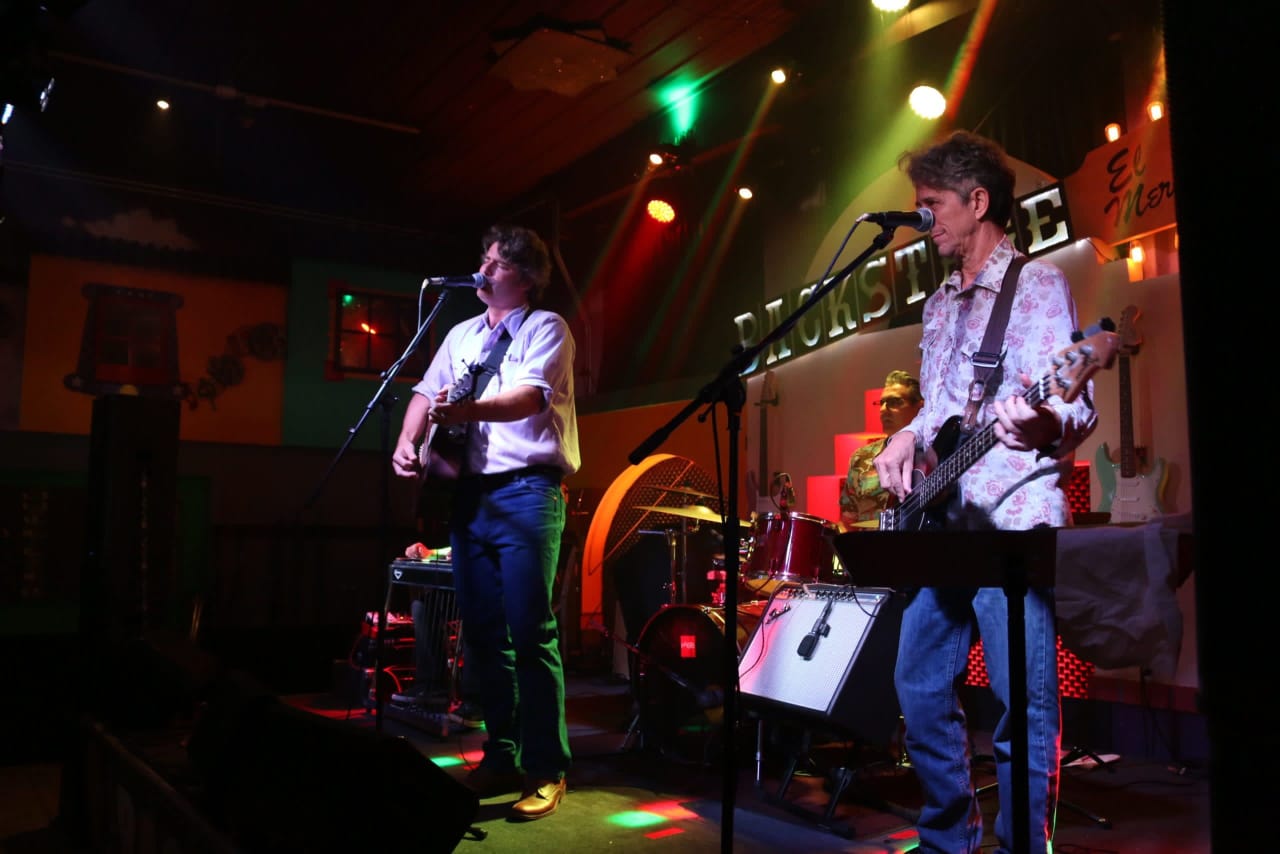 Between sets, we gave away raffle prizes from countless neighborhood sponsors.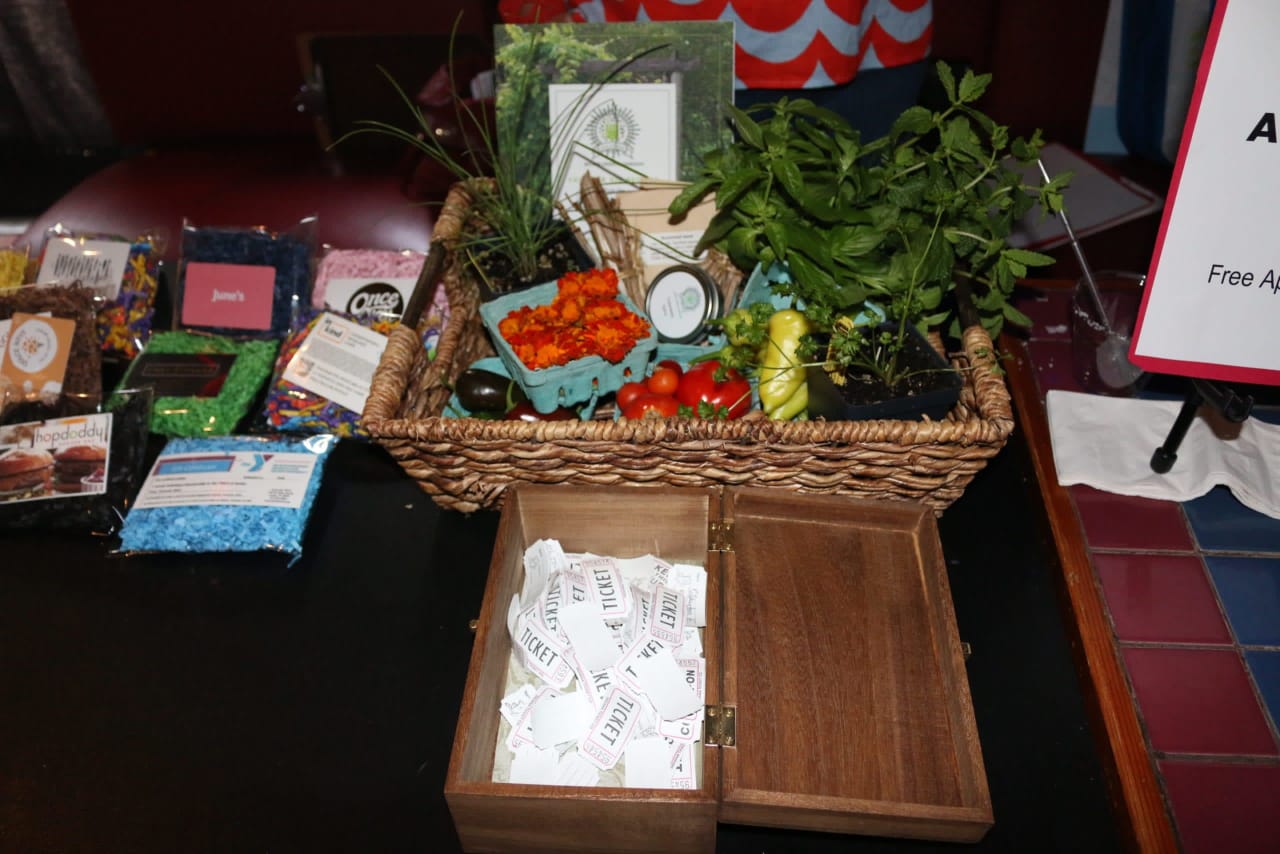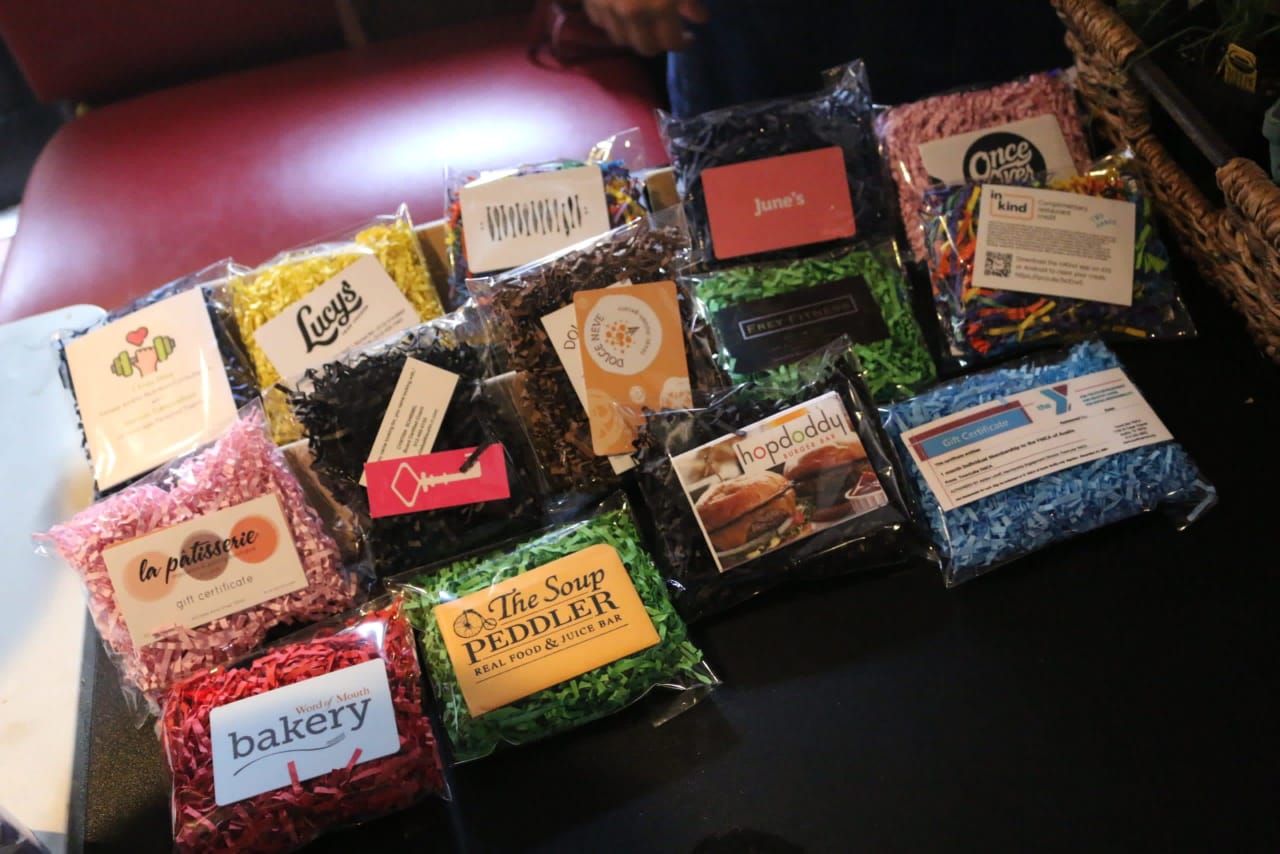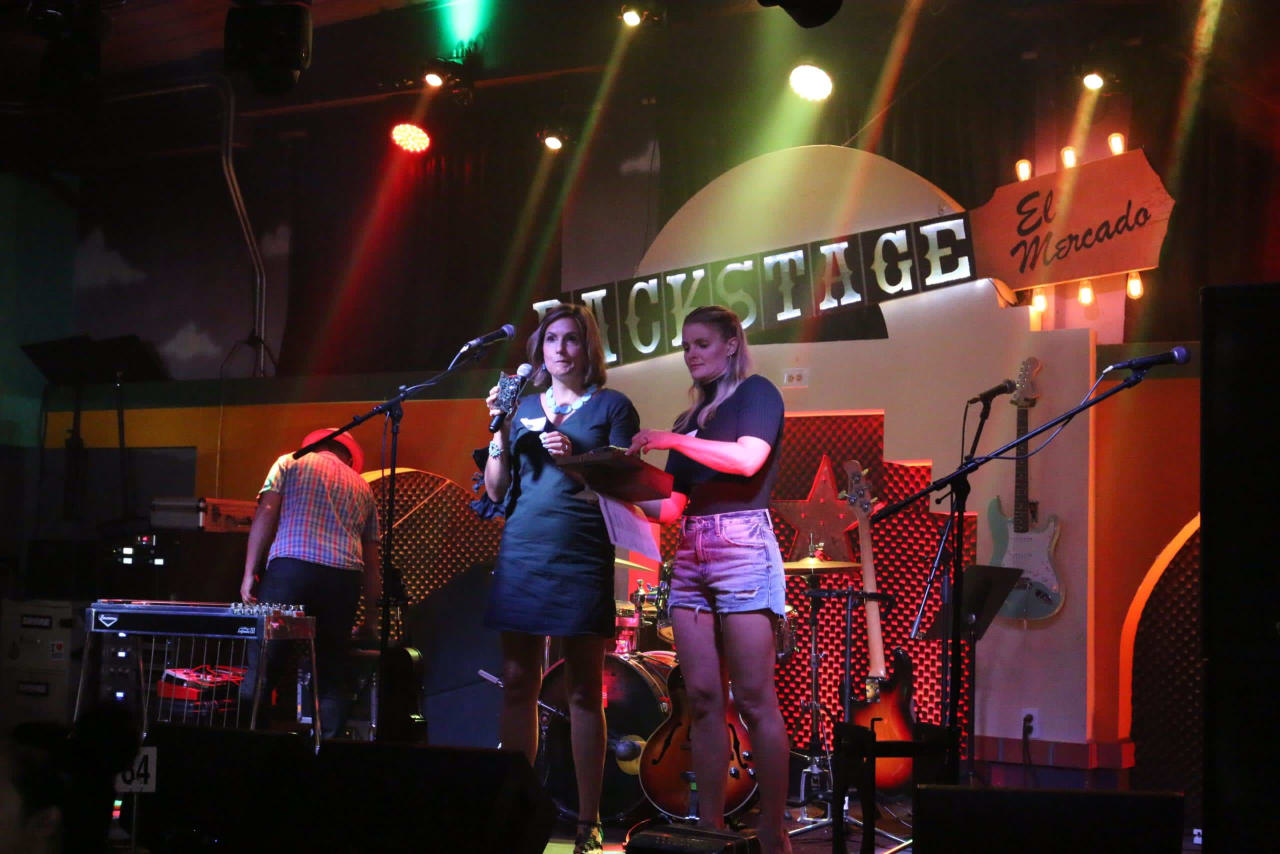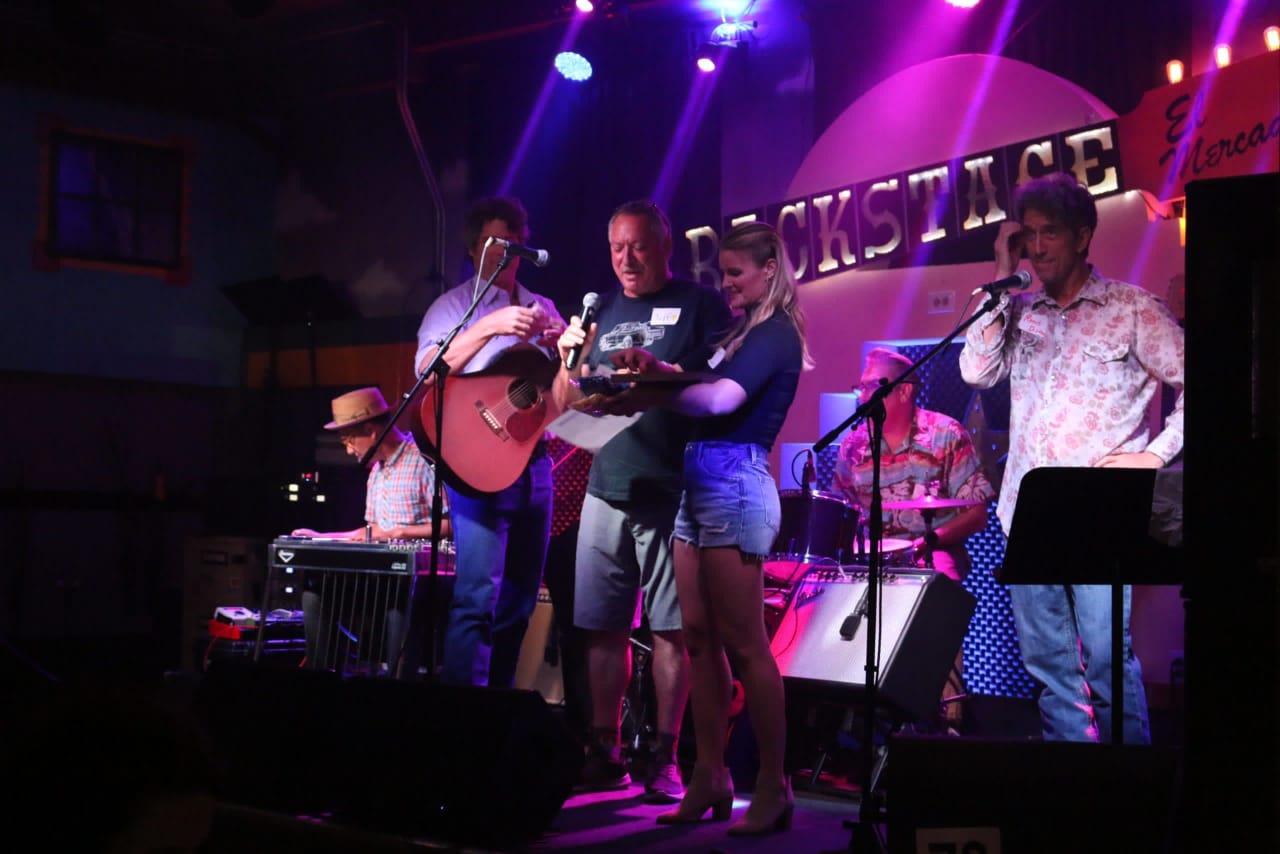 Our local library, Twin Oaks, was there too!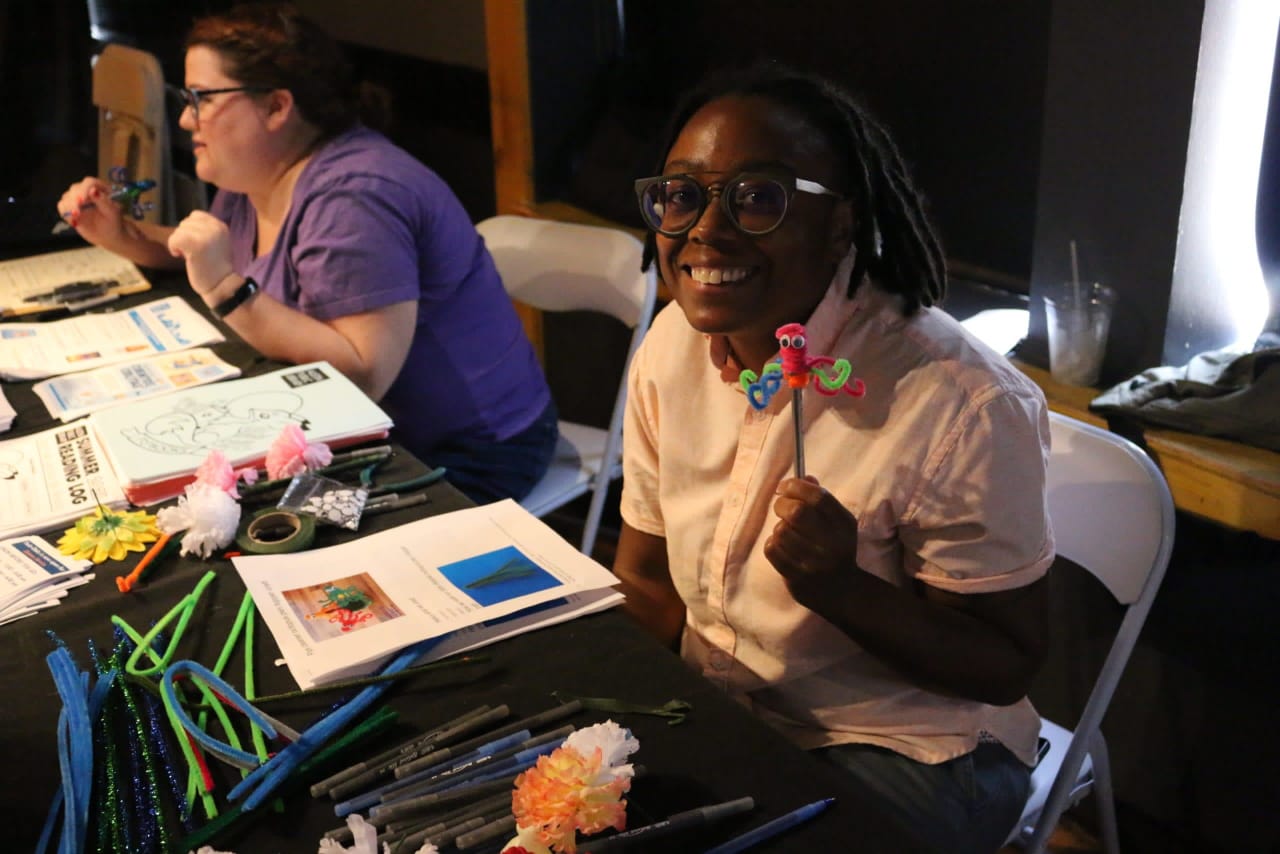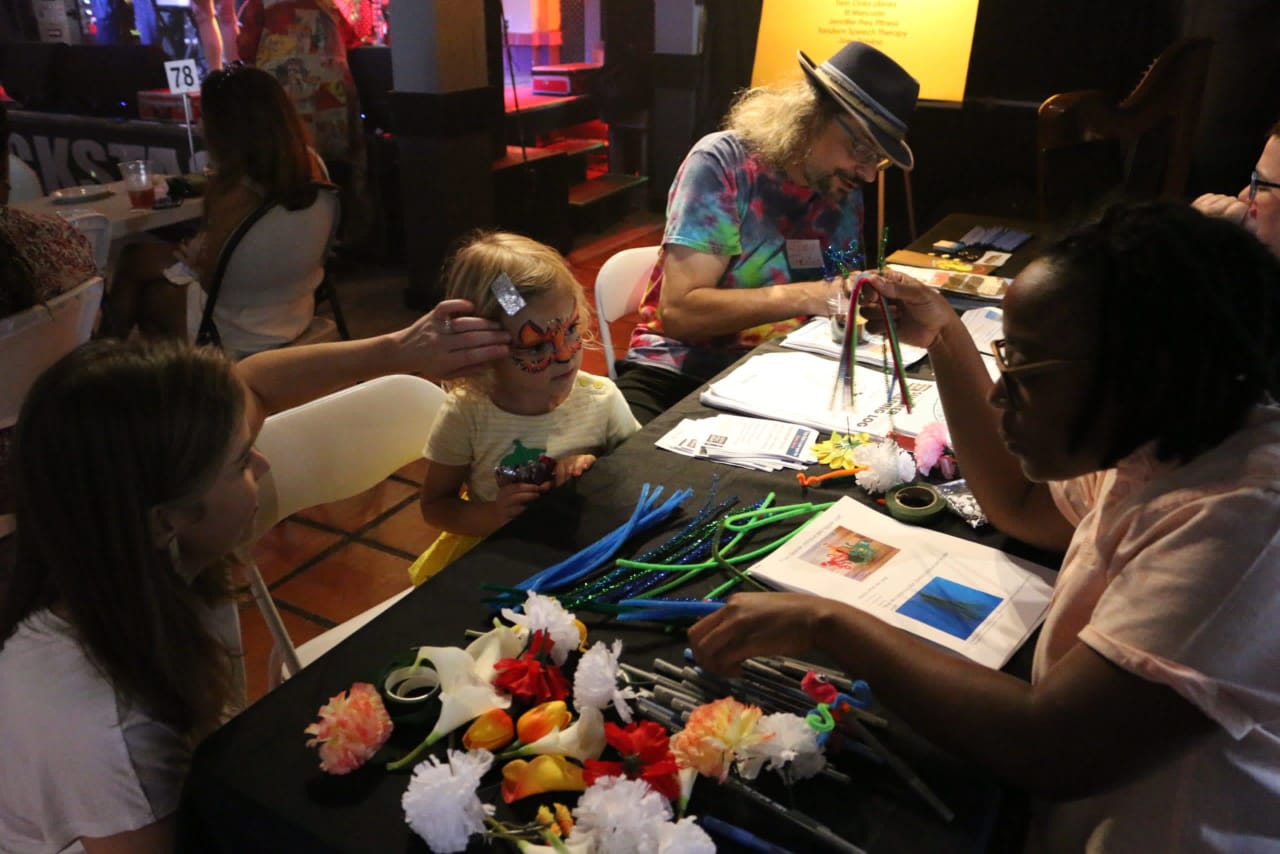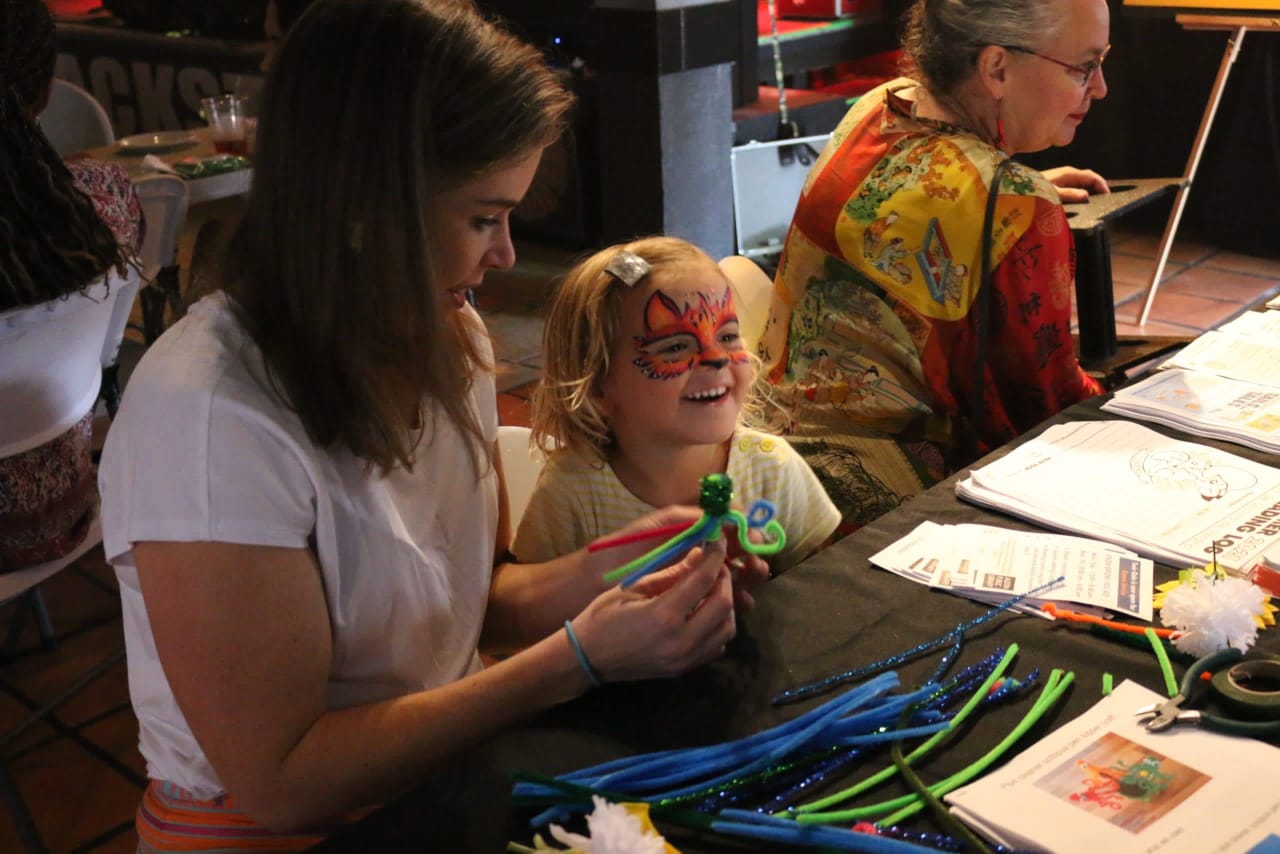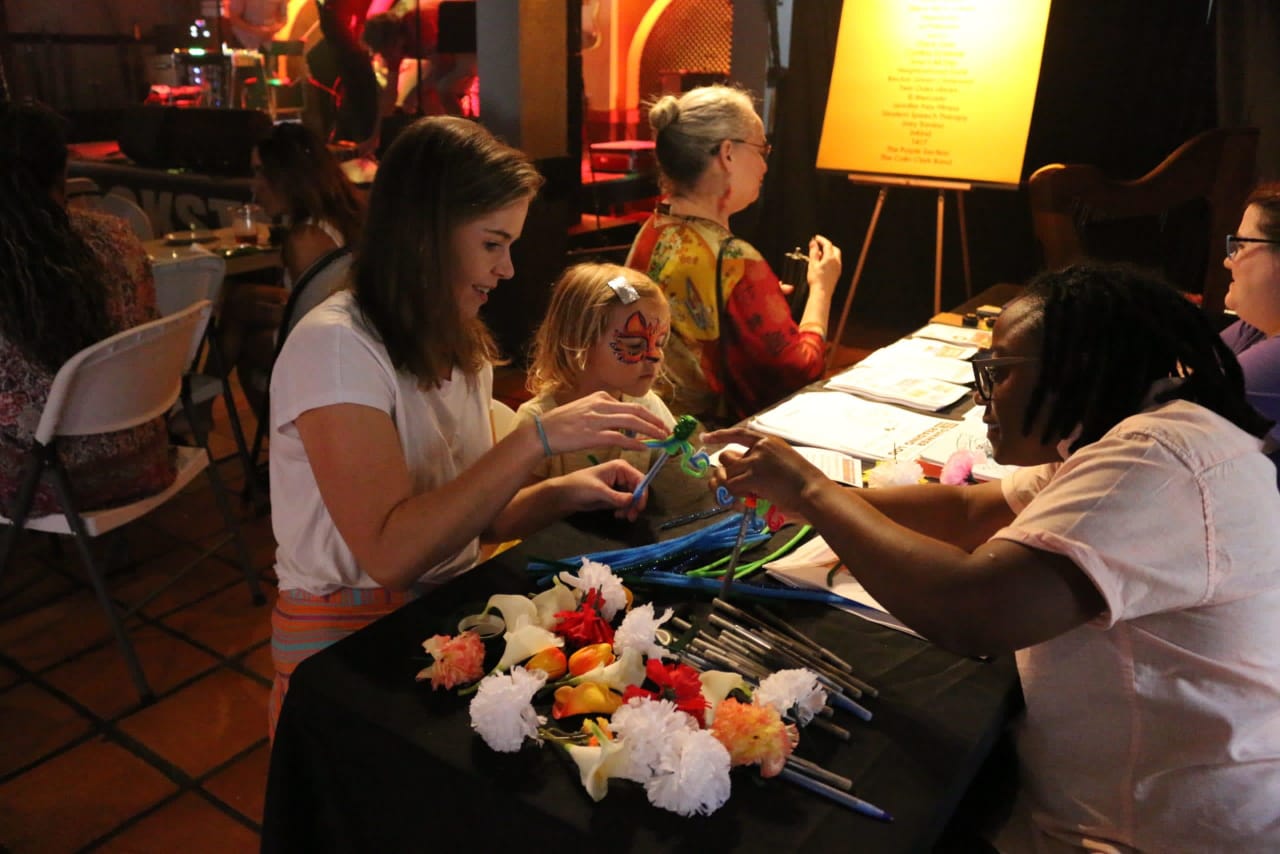 With everyone together and all the events going on, is it any surprise that there were so many smiling faces?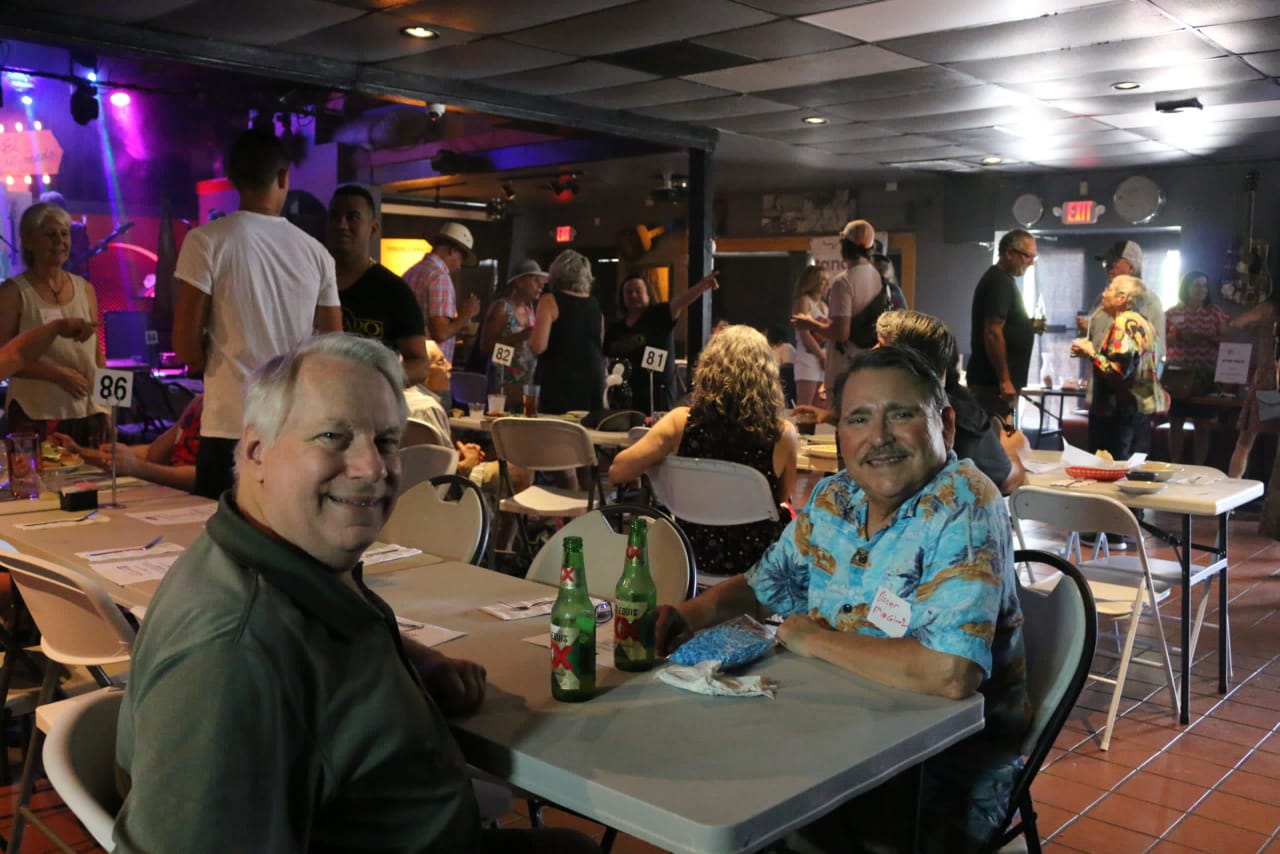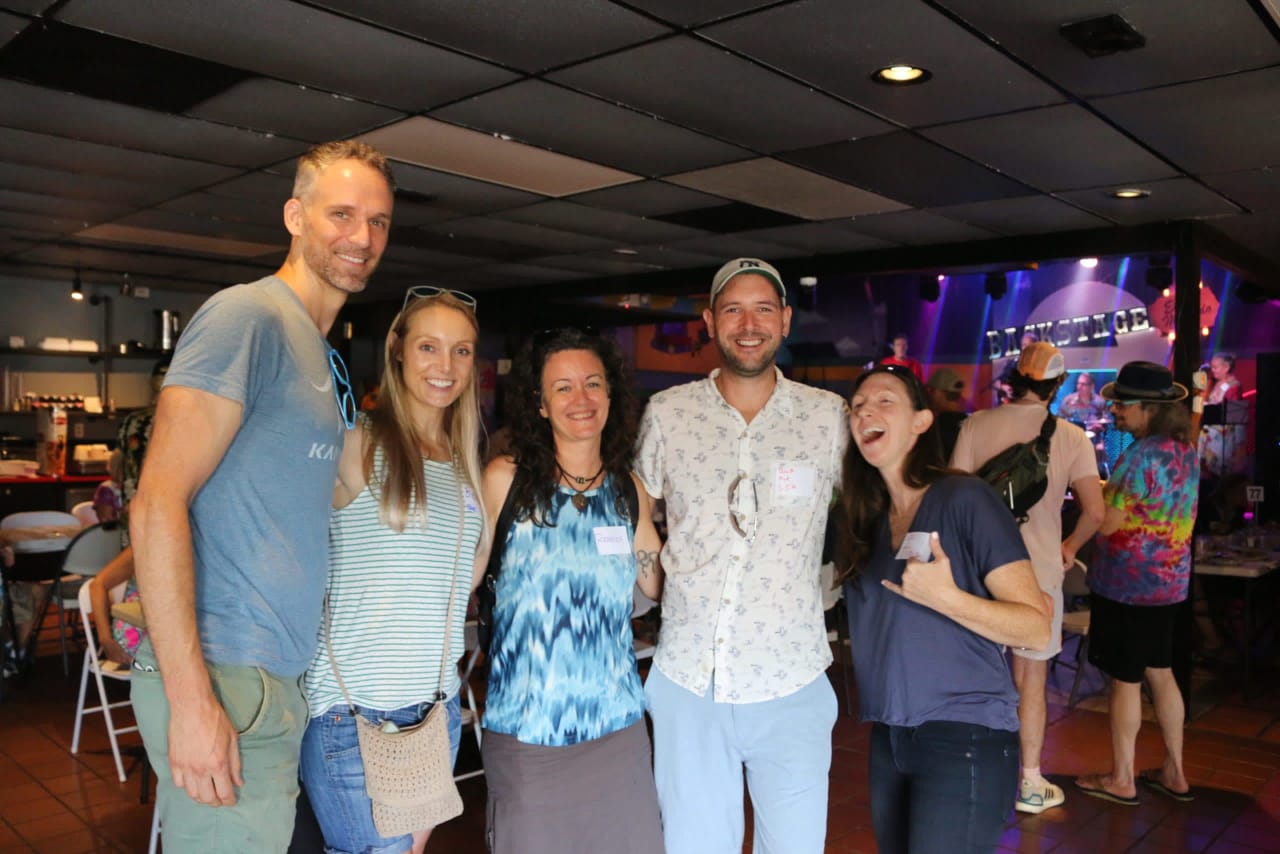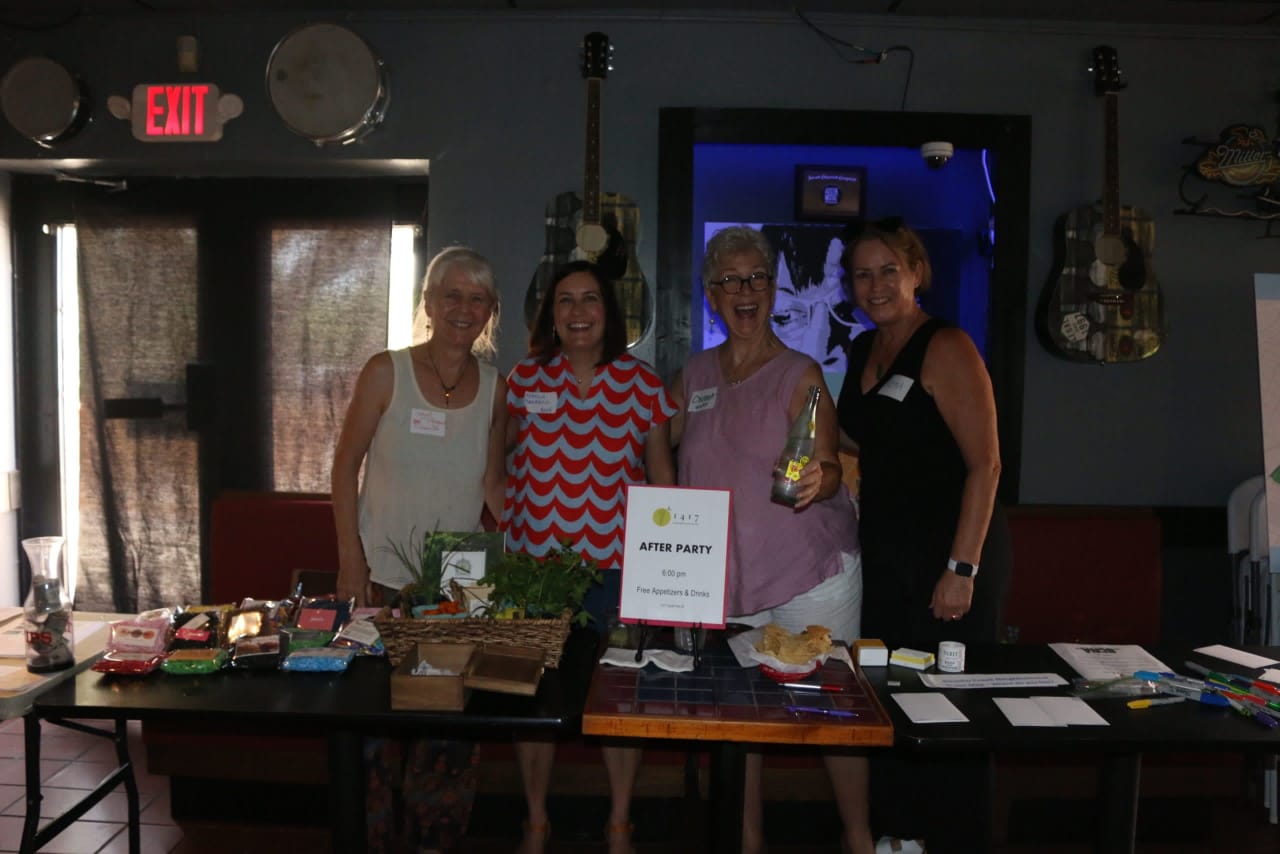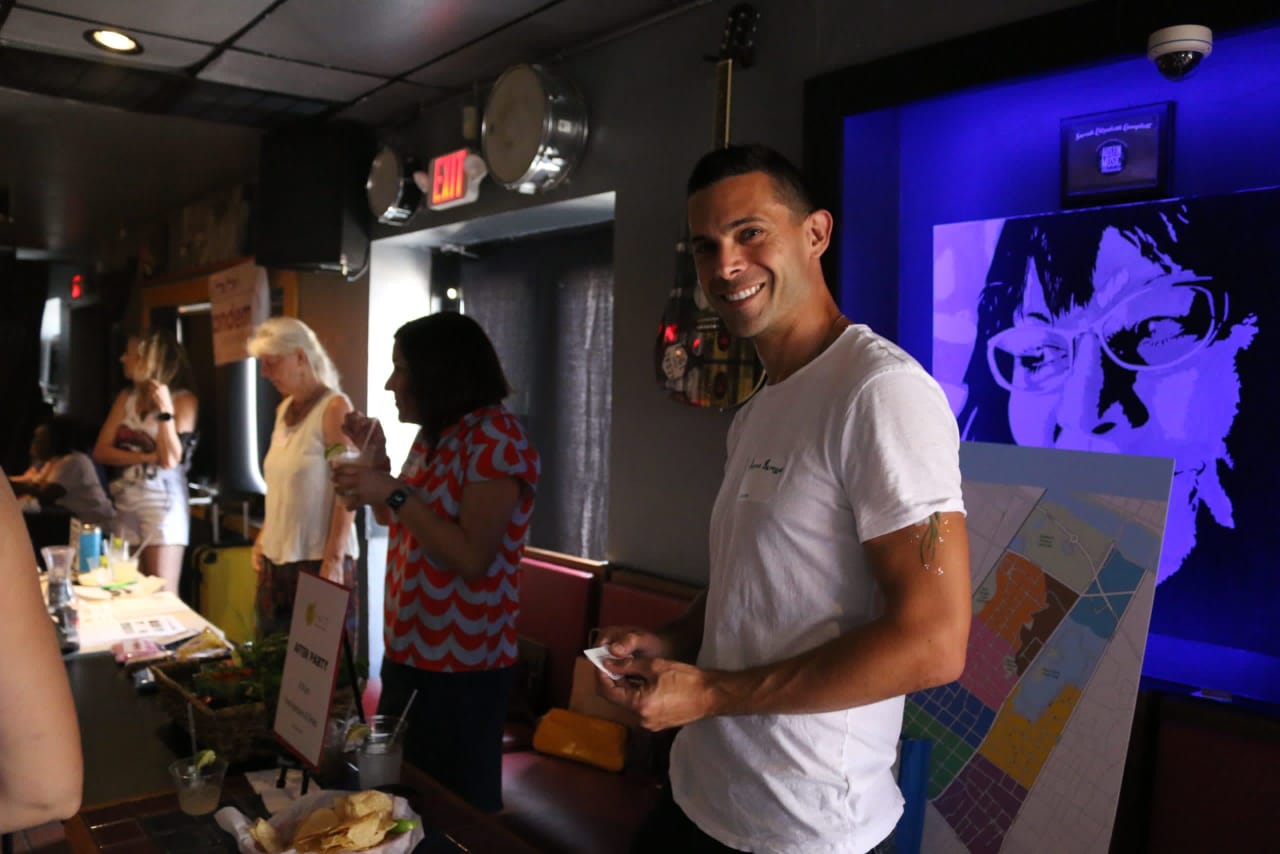 At 6 pm we all headed over to (where Sway used to be) for the official after-party!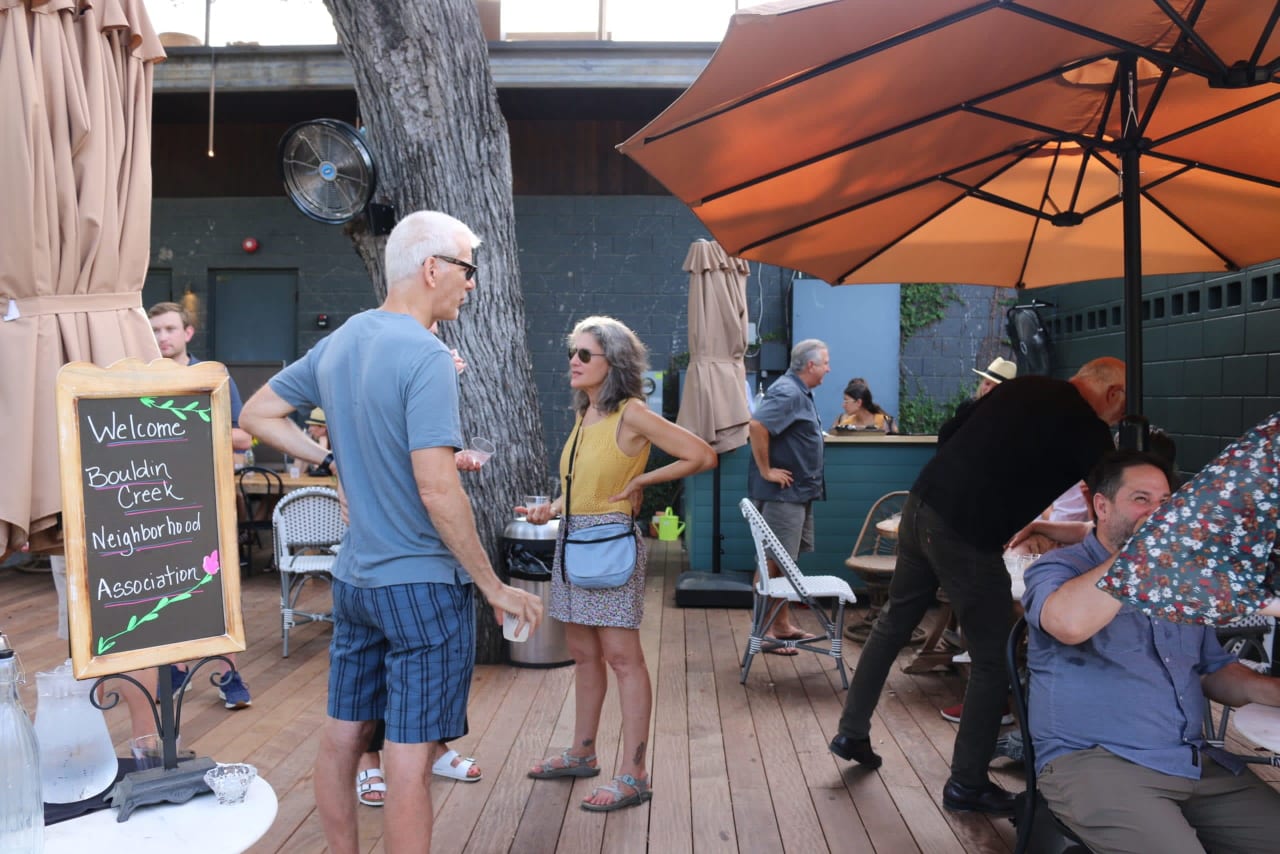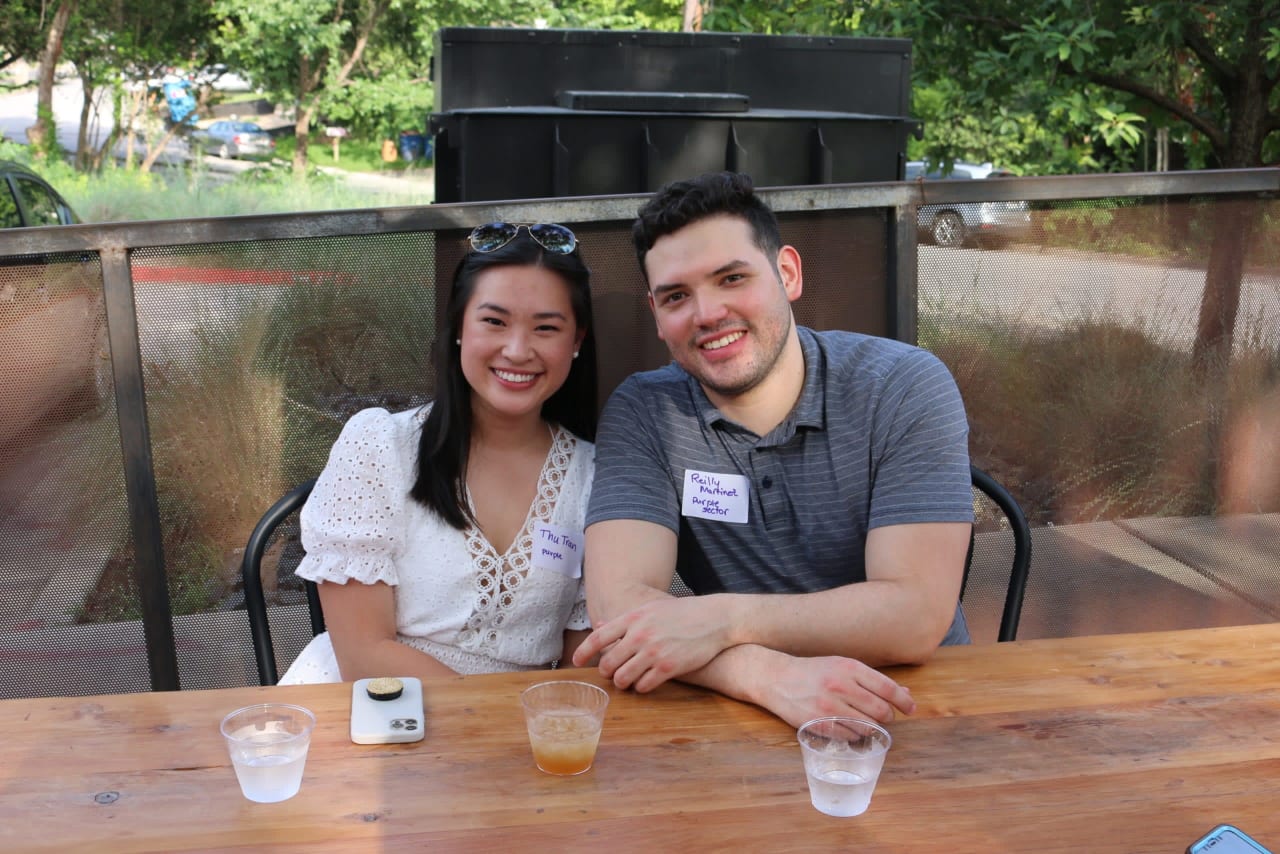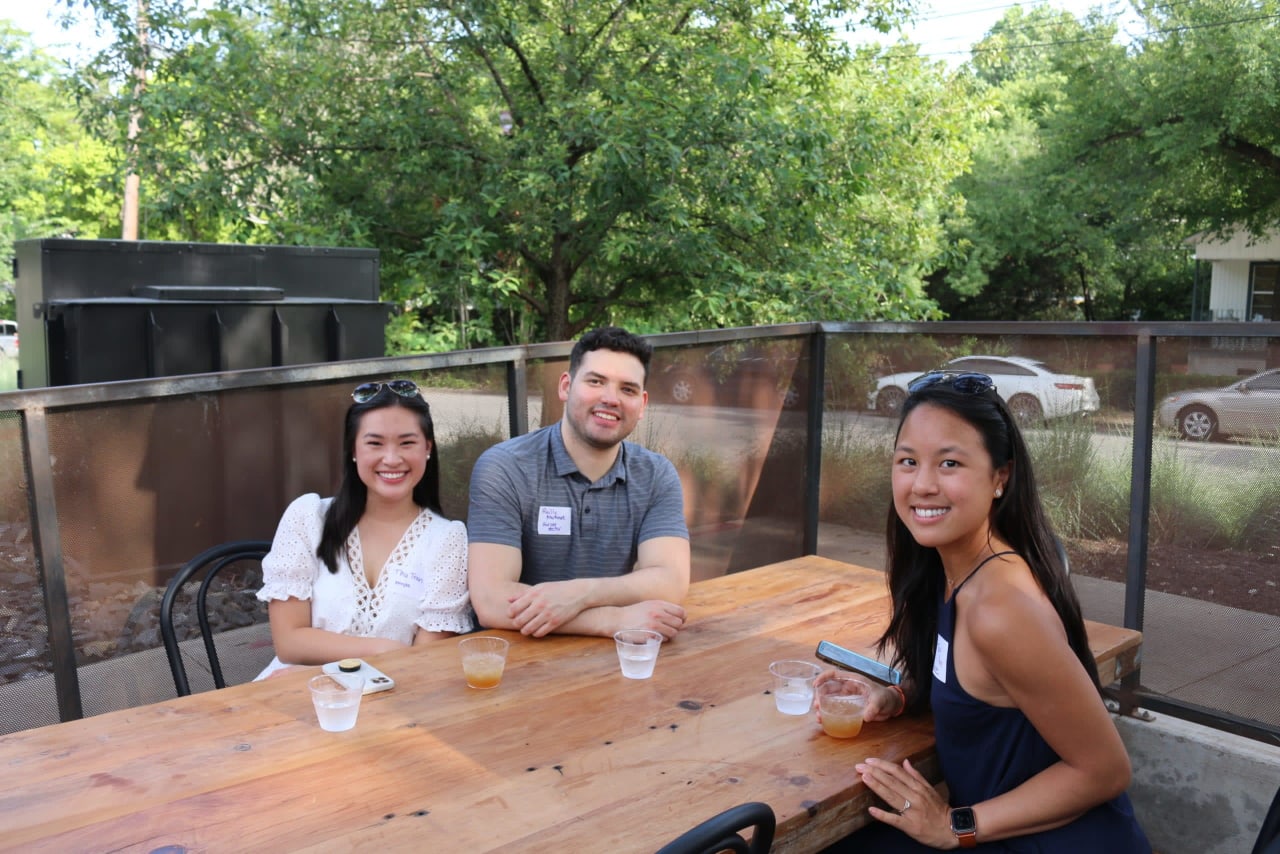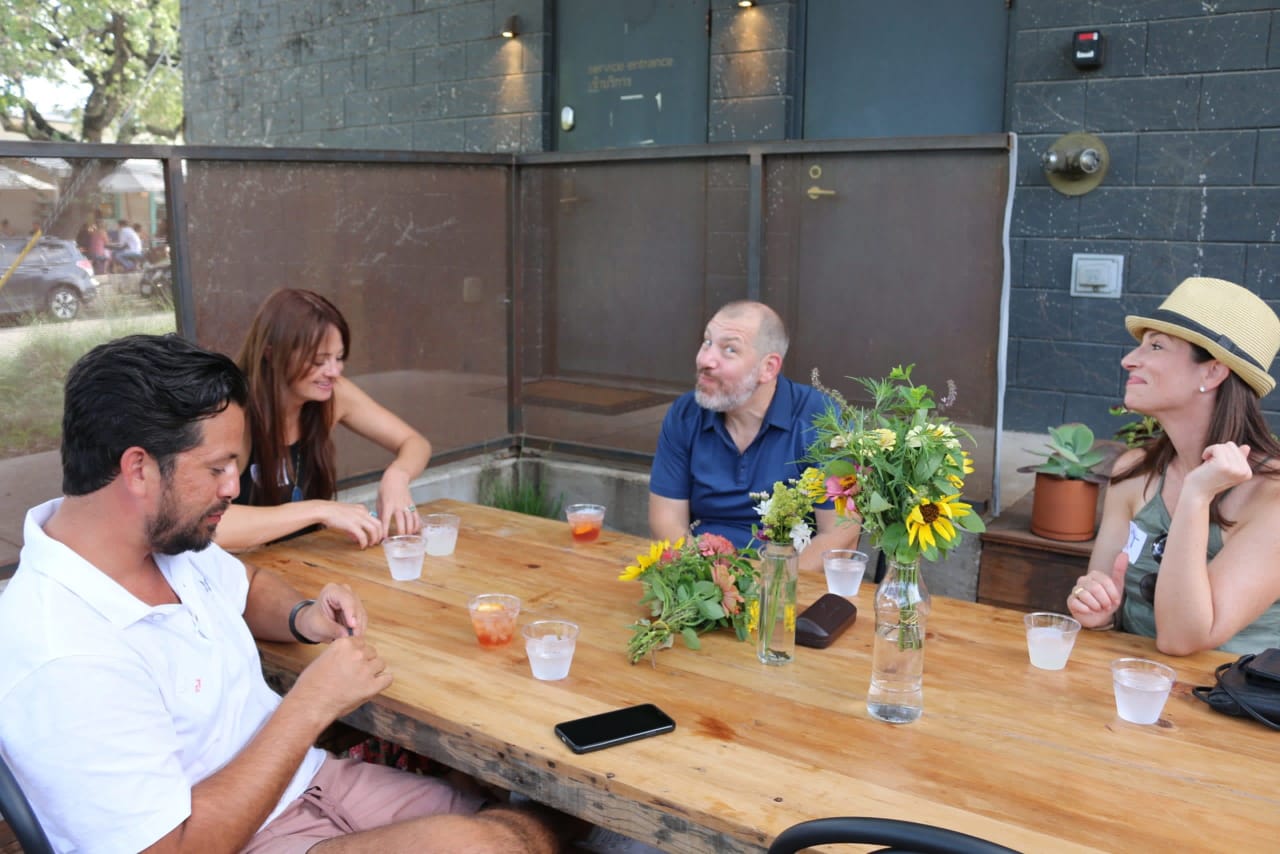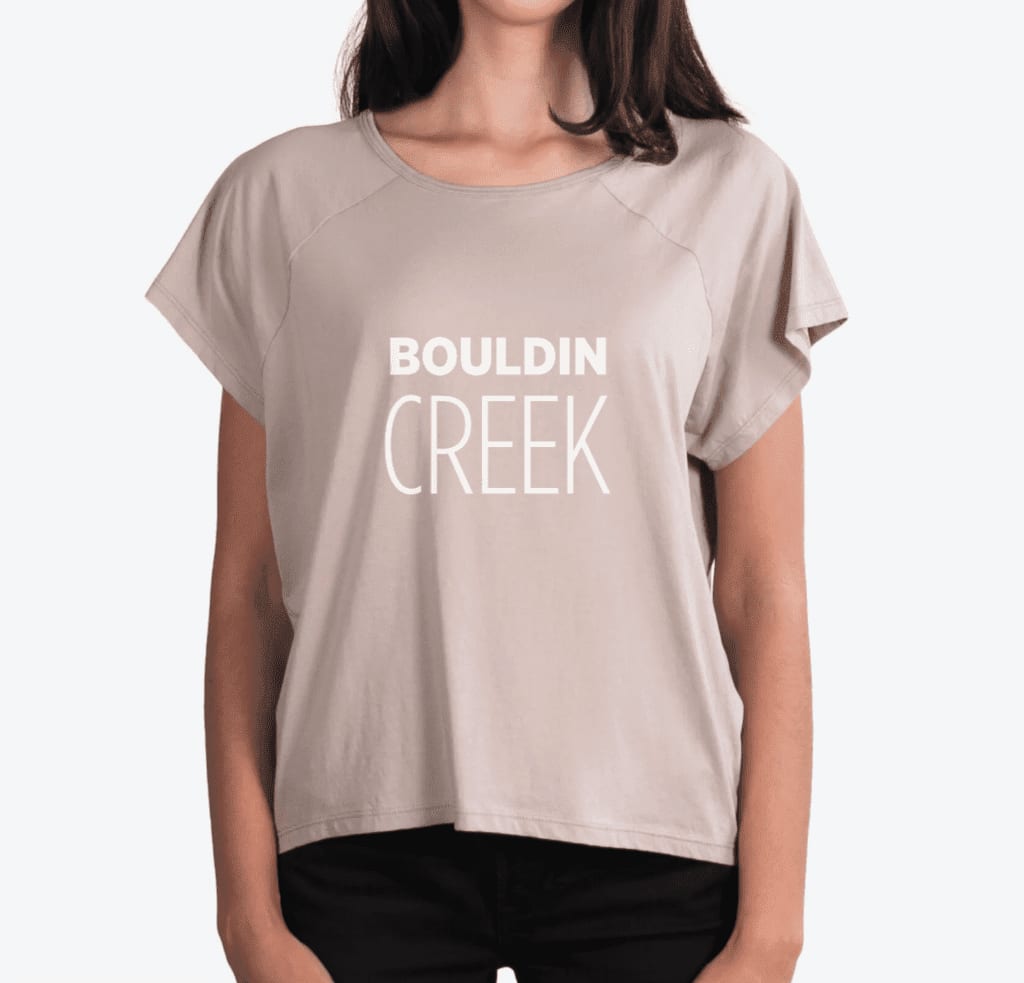 And, lastly, thank you so much to all our sponsors that helped make this a truly great event!