Last year was a roller coaster. In the world of Austin real estate, it started in March with uncertainty breeding sheer and utter dread.
"What's going to happen to the market? Is there going to be a crash? Should I hide my toilet paper when selling my house?"
Then, the power of the National Association of Realtors' lobbyist group (one of the strongest in the country) helped get the government to designate real estate as an "essential business."
This allowance led to a strong feeling of relief inside the industry, along with some quiet confusion. "How essential is it for me to be going into strangers' houses, right now?"
The reality of our situation then came to light.
As we all had to shelter in place, people started putting greater value on a place to call home. At this same time, people became more averse to selling — who wanted strangers in their home during a pandemic?!
At the end of it all, 152 Bouldin homes sold. And the average sales price rose by 19.7% from the prior year. Now, with 2020 in the rearview, let's take a look at the most remarkable sales from the last year.
Most Expensive: $3,450,000 (list price)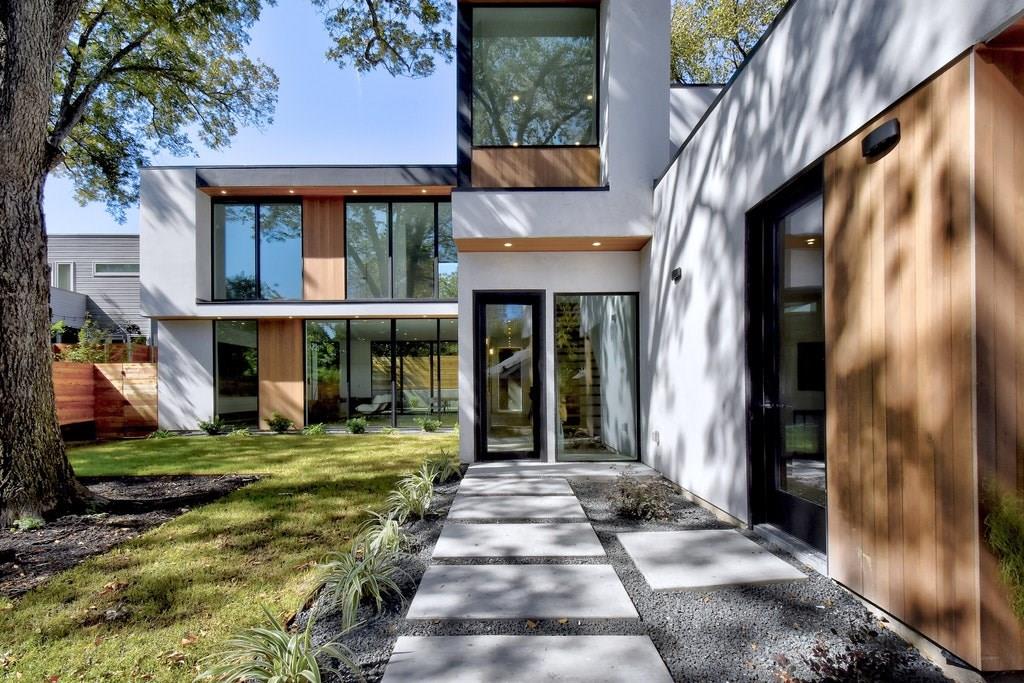 Listed by David White with Keller Williams
takes the prize of being the most expensive house sold in Bouldin over this last year. It boasts a guest house, pool, and herringbone wood floors. At 4,956 square feet, this compound pushes the ceiling of Bouldin's cost per square foot to $696.16/sqft. The developers, Joseph Design Build, still have a . It's worth taking a look around.
Least Expensive: $214,900 (list price)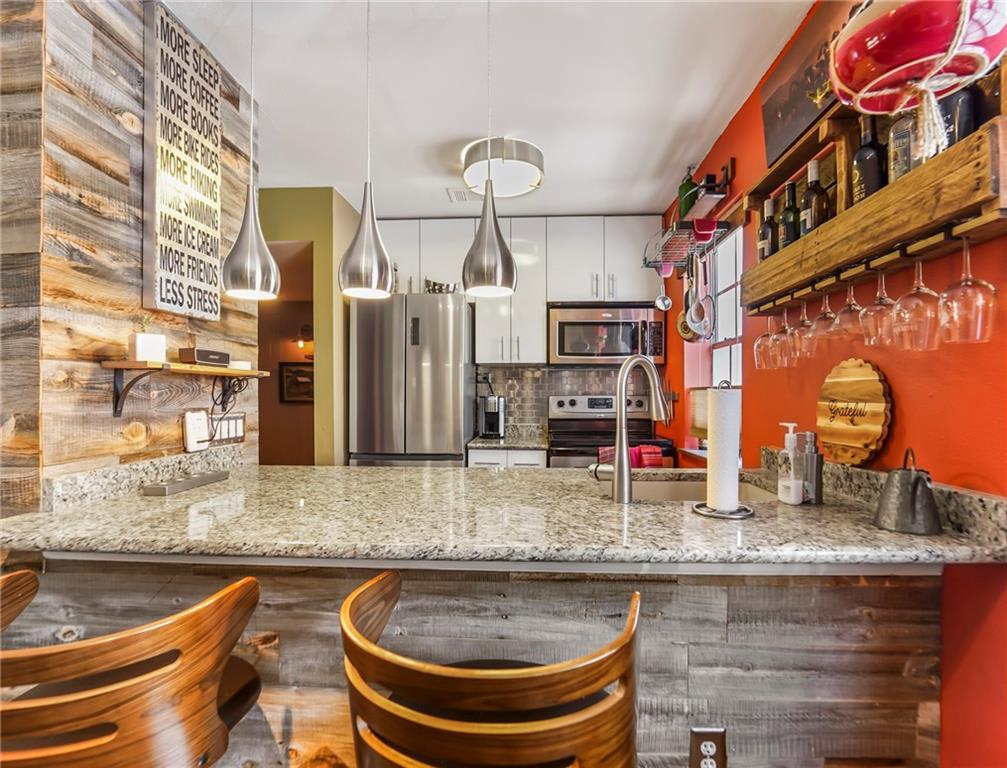 Listed by Shivraj Grewal with Connected Realty

was the least expensive property sold in Bouldin. This condominium is part of The Courtyard, originally built in 1980. Nestled in East Bouldin, these condos are close to South Congress while still offering the serenity that Bouldinites love.
Longest Time to Sell: 226 Days on Market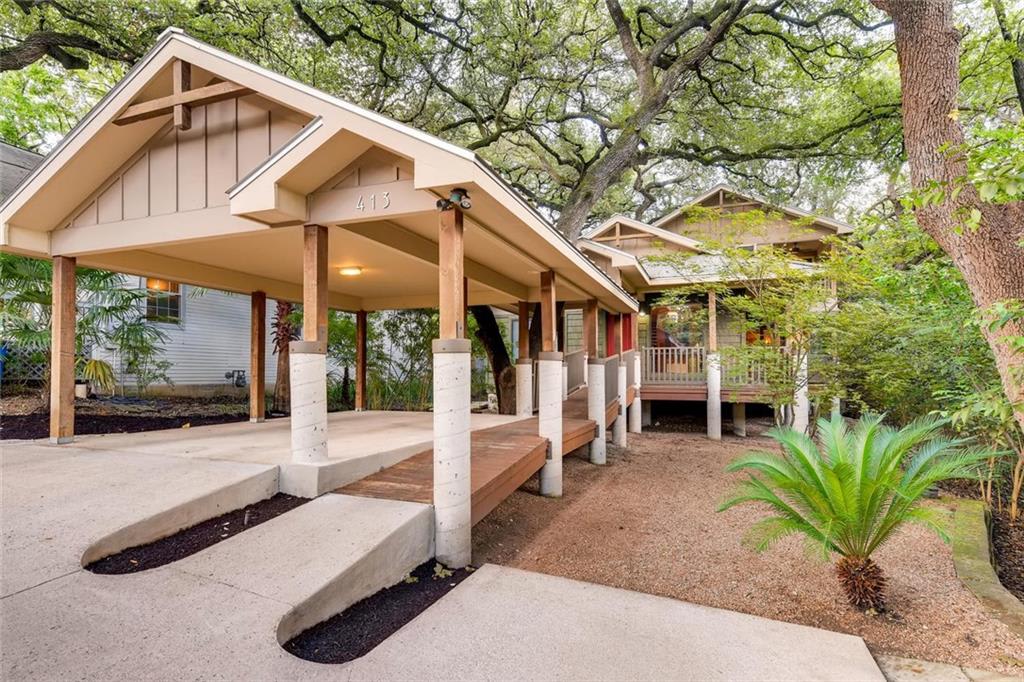 Listed by Clayton Bullock with Moreland Properties

is a unique home amongst the many unique homes in Bouldin. This stilted craftsmen has a warmth and serenity that comes at a price. Although clearly designed with this in mind, it sits on our 100-year floodplain. Fortunately, for the sellers (and our property value), it was able to fetch a competitive cost per square foot once it found the right buyers.
Shortest Time to Sell: 0 Days on Market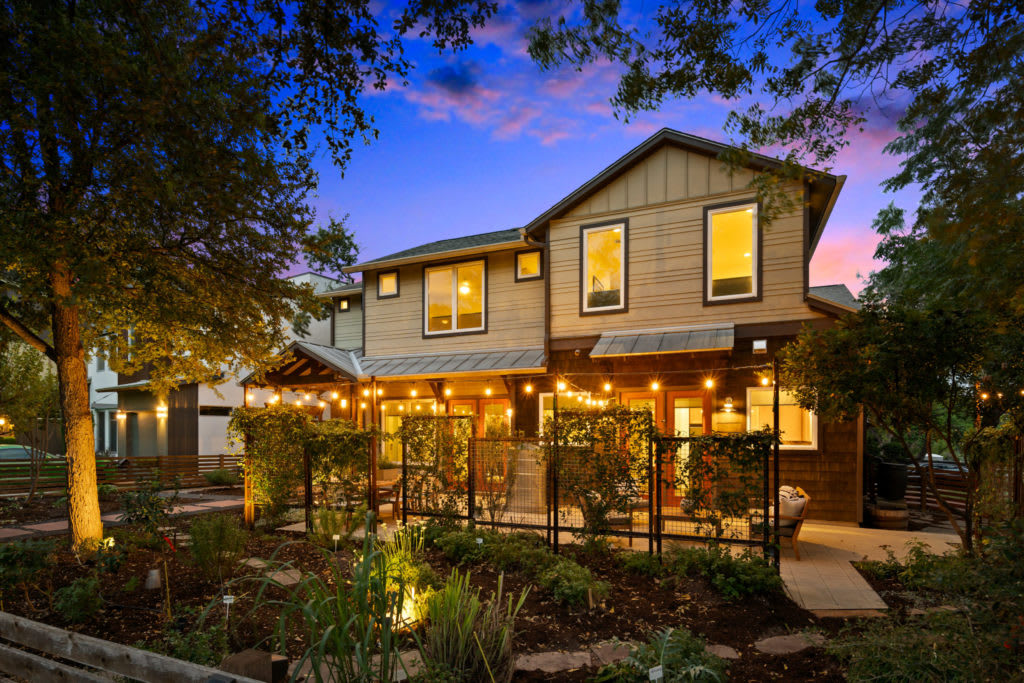 Listed by the Scruggs Group with Kuper Sotheby's

In this category, we have a 5-way tie! More remarkably, 51 of the 152 homes sold in Bouldin went under contract in less than a week. Yes, one-third of the houses sold were gone in 7 days or less. (Shameless plug: every property that we sold in Bouldin was part of that third.)
Largest House: 4,956 sqft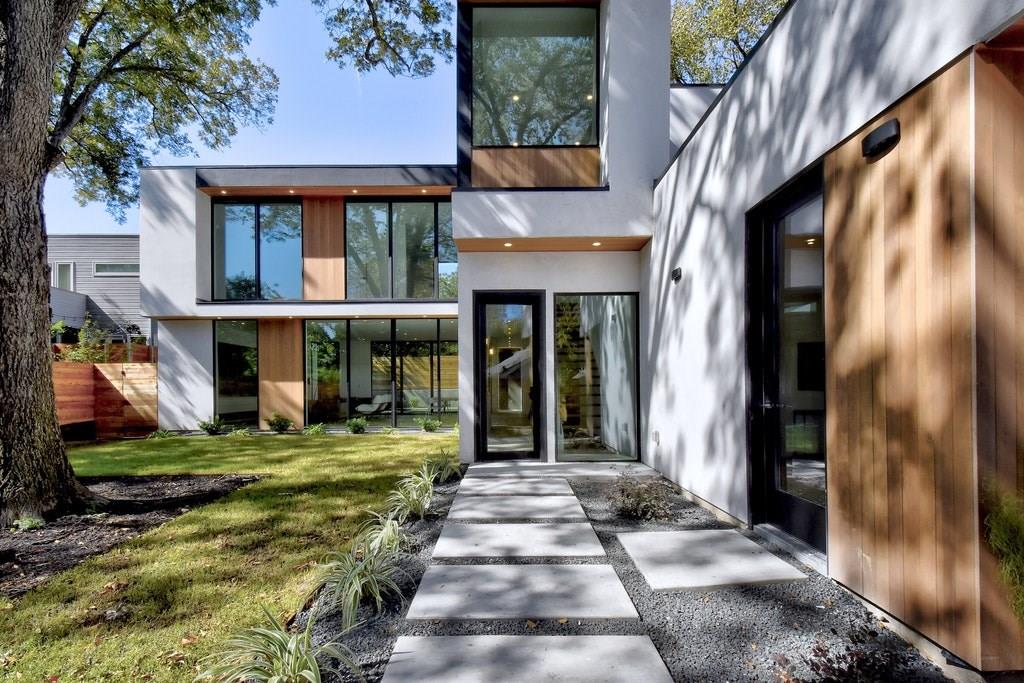 Listed by David White with Keller Williams

is on the list twice this year. In an otherwise insane market, this double entry offers some sanity. Expectedly, the most expensive home sold in Bouldin is also the largest. This was also the largest home sold in 78704.
Smallest House: 498 sqft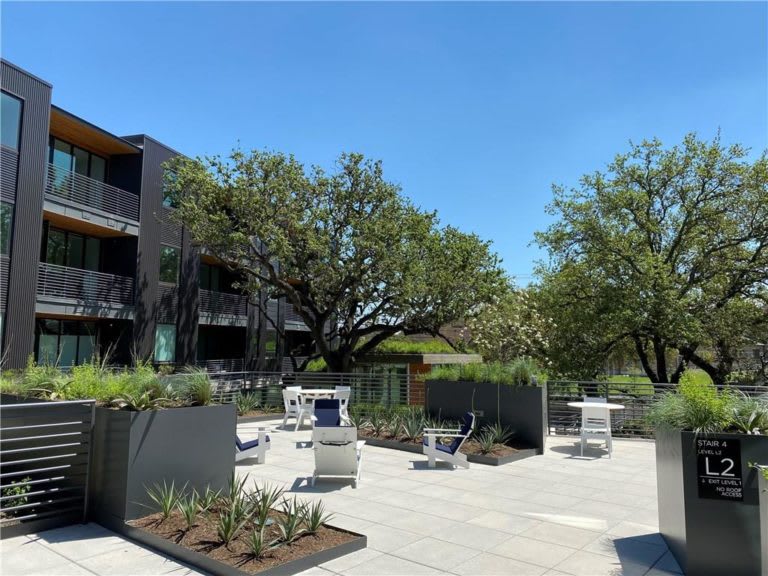 Listed by Mark Kendrick with PSW Homes

The new condominiums at come in many sizes. They come as large as 1,886 sqft, all the way down to 498 sqft. Unit 420 takes the prize as the smallest property purchased in Bouldin in 2020. Fun fact: this complex is just called "" (including the period).
Largest Yard: 0.365 acres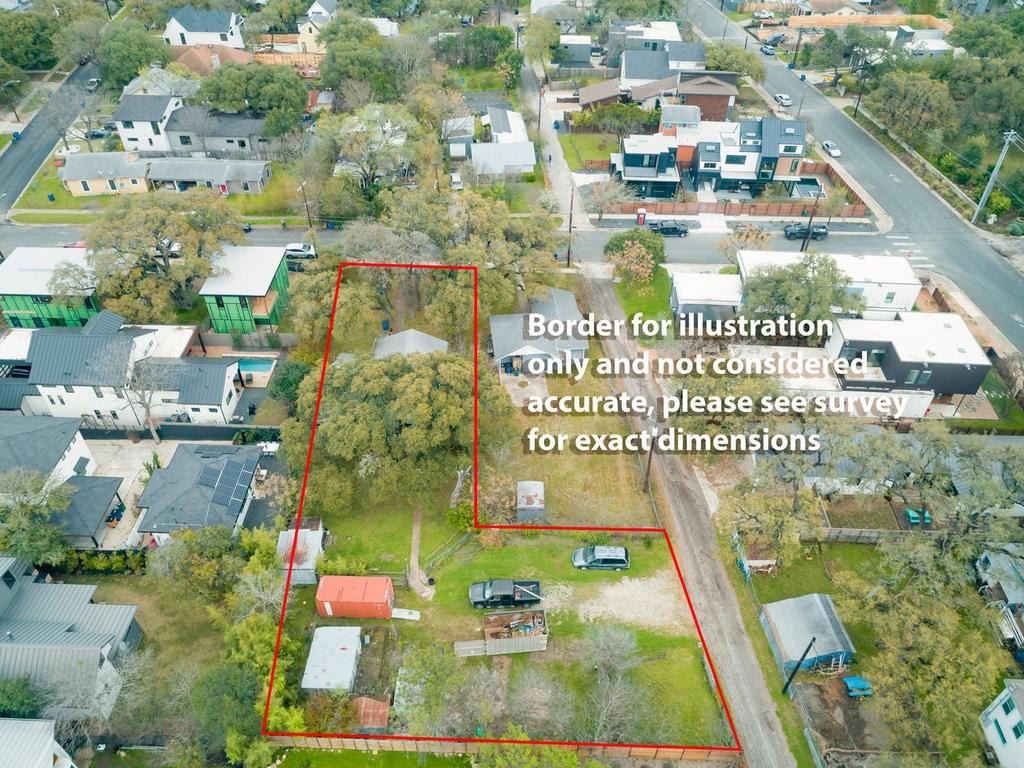 Listed by Katherine Onken with Horizon Realty

was an amazing deal! It was listed at $950,000, yet "sat" on the market for 57 days. Just 6 months later, a 0.2-acre lot in Bouldin will fetch close to $900,000. So, what gives?
Well, the street-facing half of the lot has some beautiful heritage trees, limiting what can be built. Additionally, the other half of the lot is only accessible via the alley. So a new home built there won't sell for as much as it would elsewhere. These characteristics make the lot less desirable to developers. Nonetheless, it was a great deal and would be the perfect place for someone to build their dream home.
Smallest Yard: ?‍
Dozens of condominiums with no yard were purchased in Bouldin last year. So this category is meaningless but included for completeness.
Highest Price per Sqft: $990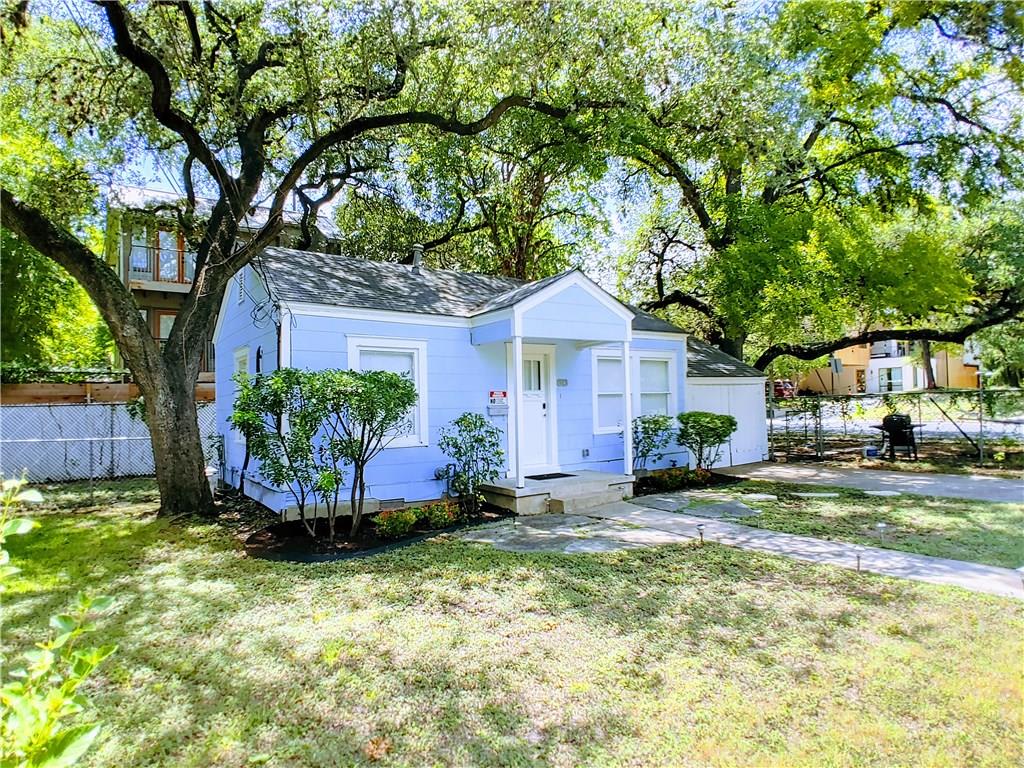 Listed by Lily Clason with Realty Austin

is absolutely charming and not what you'd expect in this category. This 504 sqft home was listed at $499,000 and sits on 0.1 acres. This property is a shining example of 2 real estate principles:

It is better to own an inexpensive home in an expensive neighborhood than vice-versa.
Cost per square foot goes up as size goes down.
Smallest Price per Sqft: $301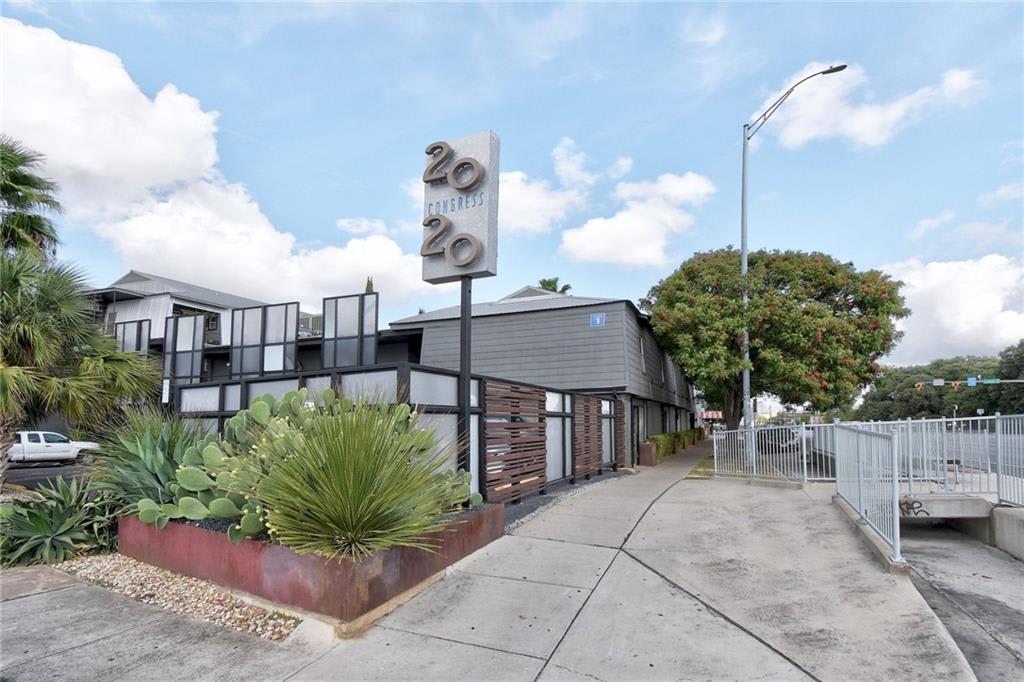 Listed by Luisa Mauro with Luisa Mauro Real Estate

takes the honor in this final category. At this point, I need to come clean about something. Technically, 2020 S Congress Ave also contains the least expensive property ($169,900) and the smallest square feet (403 sqft). That said, having close to half the categories be about these apartments turned condominiums does not make for interesting reading!
Final Thoughts
Thank you for taking this brief journey through Bouldin's 2020 Real Estate adventure with us. Check out & to see how we compared to our zipcode and city.
At the Scruggs Group, we maintain an independent copy of Austin's MLS data. Most of the time, we use this data to give our clients an edge in the market. The rest of the time, we get to write posts like this.
If you are thinking about purchasing or selling a property, . In the meantime, sign up below for our newsletter to stay informed about Austin's market trends.