An essential detail of moving into your new home is getting all the utilities set up in advance. Often, this means transferring them from where you live now.
A good time to schedule your utilities is two weeks before the anticipated close date of your new home. At the two-week mark, we should have a good sense of your exact close date. But if your close date changes, it is important to reschedule when your utilities will turn on.
Here are the utility services to have scheduled before moving in:
City of Austin Utilities
This includes your water, wastewater, electricity, recycling & trash. This webpage has all the information you need to .

Texas Gas
Gas is a state-run service. After you , you can request to stop, start or transfer service from the drop-down menu at the top of the page.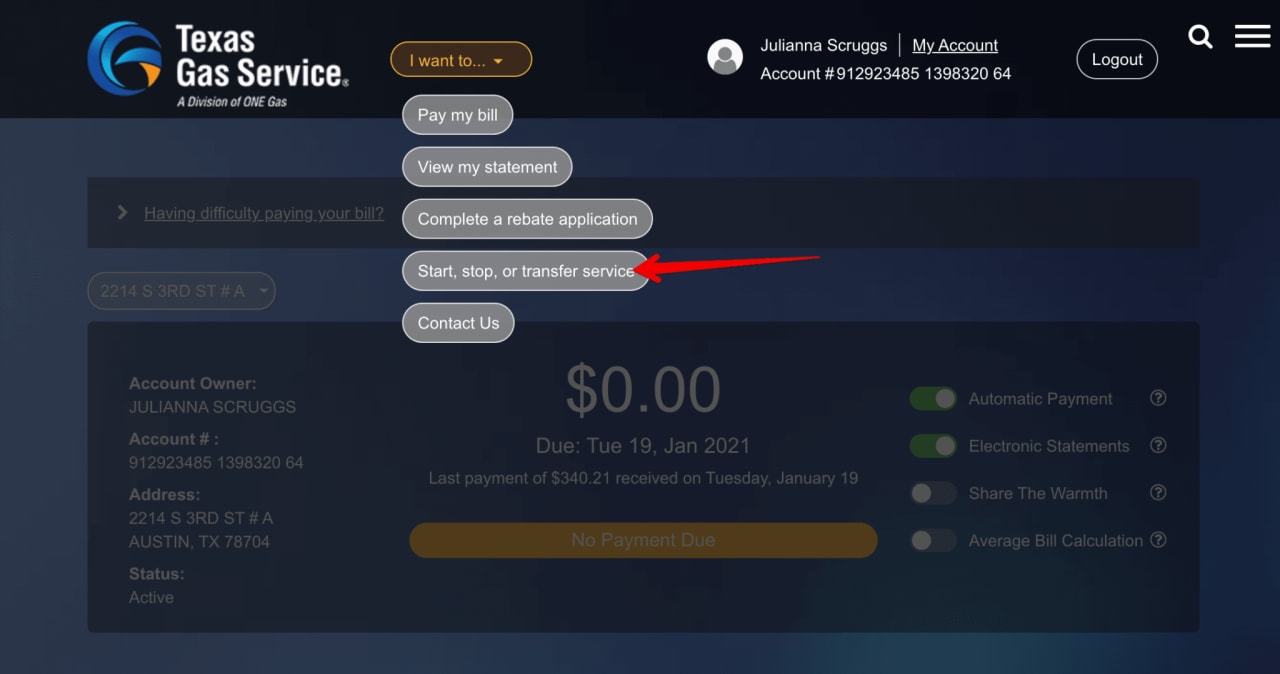 Internet
Internet service providers can vary depending on where you are moving to. allows you to search for the internet service providers available in your zip code.
Mail Forwarding
Is the USPS a utility? I don't think so, but it doesn't matter. Now is the perfect time to set up mail forwarding. You can get started right here: .